Home
/
Tags
/
Posts tagged with "WeAreMore"
WeAreMore
Bringing a #WeAreMore story to life with Puma Defy was one to remember. With three professional dancers in one room, the energy was at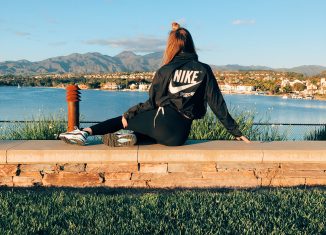 Hi! My name is Jac Vanek. I am a business owner, entrepreneur, and podcaster. I grew up in sunny Orange County, and have been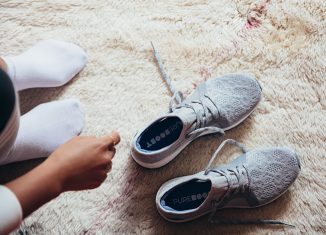 Hi everyone! My name is Mellie Cay. Among many things, I am a sister, friend, world traveler, system analyst, yoga instructor, and marathoner. My
One of our favorite sneakers at the moment is the adidas Originals Campus. A casual silhouette that has held a solid reputation with adidas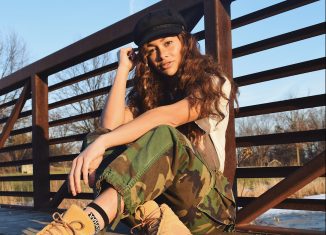 written by Sarah Gorden Growing up, I was as athletic as the boys. In fact, I remember playing street hockey on rollerblades with all the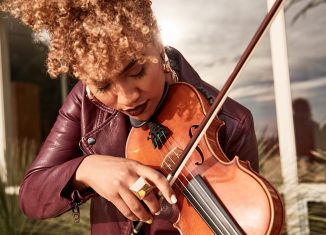 A day with Ezinma "Ezi" is mind-blowing and mesmerizing to say the least. The moment she starts to play her violin, it's very likely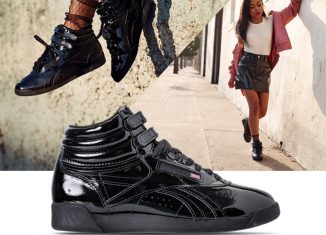 [youtube https://www.youtube.com/watch?v=B2-9d8fNwWs] It was lights, camera, action with Kaelyn "KK" Harris and the Reebok Freestyle Hi. Good vibes all day, and the best part, the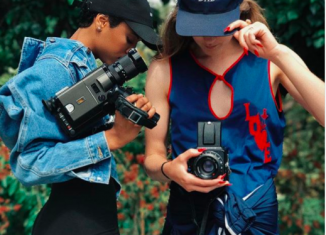 Written by Maria Mora Photos by Renell Medrano Photography is a way of feeling, of touching, of loving. 25 year old photographer Renell Medrano does an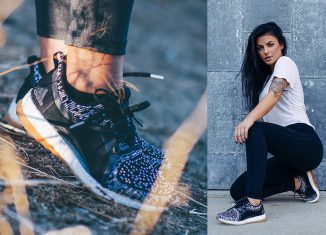 [youtube https://www.youtube.com/watch?v=KSs2TJ4iqPM] As a sneaker designed specifically for the ladies, we looked to our Finish Line Women to show off the adidas PureBoost X ATR.