#WeAreMore x adidas Originals: Inspiration, Community and Versatility
Everyone has their own story. In the last month, we've tapped into five of our influencers to talk about all things inspiration, community and versatility. To hear how these women have shaped their lives off of specific moments was truly inspiring to listen to. We want to give a little insight on what they shared and show how their adidas Originals x #WeAreMore content came together.
Michelle Carigma has been an influencer for Finish Line Women for years, and her story has evolved into something that is admirable for anyone to hear. Michelle is someone who has moved passed the "perfect" world of social media. She is living her truth by showing and talking about real things in her life, and not worried if she's posting the best looking photo or video. Michelle is now posting what is honest. The market is oversaturated with men and women who think they have to look a certain way or talk about specific things to matter. Being a true content creator, Michelle works her full time job while influencing on the topics of a healthy lifestyle for mind and body. Starting @itsallgood.inc based on wellness for the culture, Michelle speaks to the topic of "we all go through some shit, our goal is to show you IT'S ALL GOOD". She's truly building a positive community while influencing the ones around her.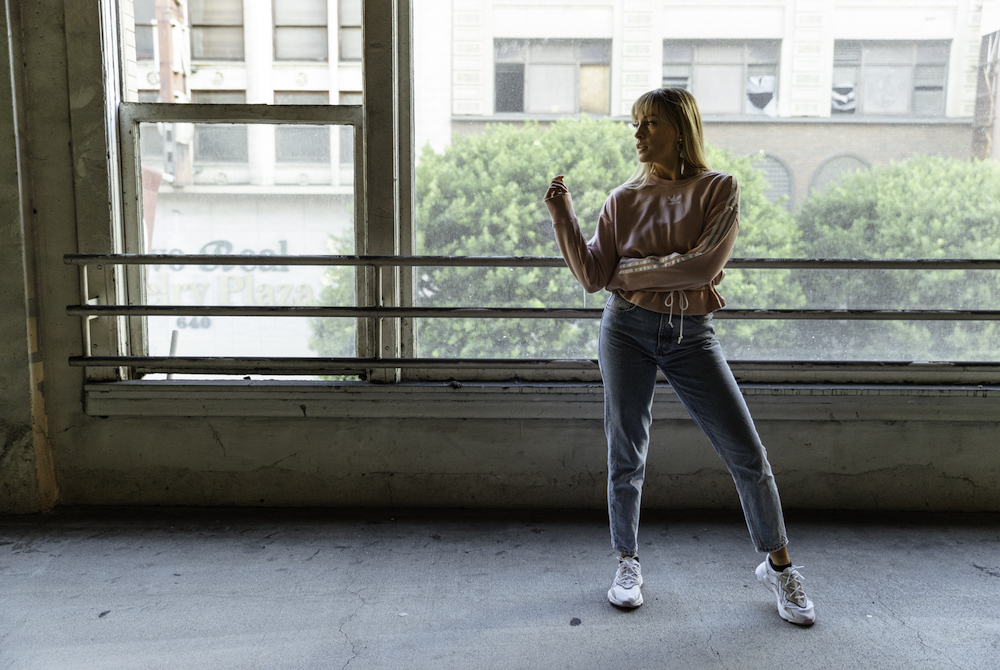 The very talented and professional dancer, Deanna Jenkins has a true Miley Cyrus "Party In The USA" story. She packed her bags in Nashville Tennessee and hopped off a plane at LAX. Landed in the city of angels for the first time and it's been a ride ever since. Today, Deanna is in a constant mode of being versatile in all kinds of situations. As a professional dancer, Deanna has to bring an artist's vision to life and that's in the studio or on the road. Although it sounds hard to stay true to oneself when constantly having to adapt, Deanna has been able to remind herself of who she is through faith and surrounding herself with the people who know and care about her most. Deanna is someone who has turned her dream into a reality.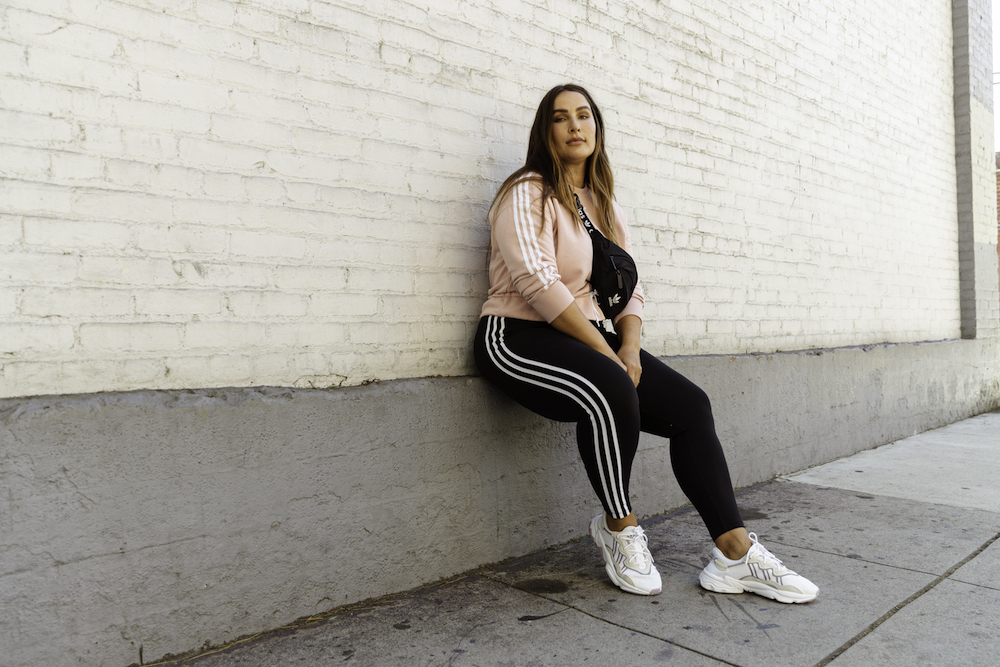 Chelsea Miller, a beautiful model, but most importantly a woman who knows beauty is being comfortable and confident in your own skin. From a young age, Chelsea thought she couldn't be a model because of the way she looked. Her sister was a thinner model, so it seemed to be something that wasn't in the cards. It was when her sister took her to an event and Chelsea met her first plus size model and was asked "why aren't you doing this?". It was that little push that got Chelsea to start her career in modeling, and it's an amazing one at that! It's an incredible story when you hear that the help from someone else inspired another to do the same. Chelsea is now living one of her biggest dreams and believes that even though we all have flaws, helping others will only take us higher.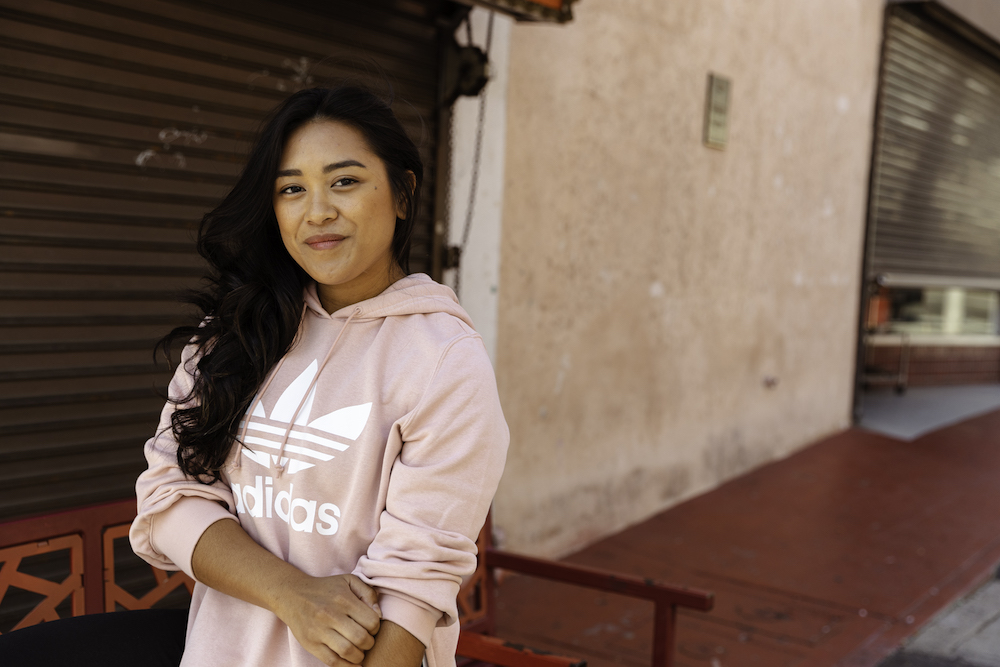 Her biggest fear was taking the first step into a new community, but now, Jamaica King is thriving in it. Moving to LA eight years ago with no family or friends, Jamaica put herself out there and started participating in a running group. Even though she was embarrassed because she felt she could barely run a block, she always showed up and eventually the runs became easier and friendships were created. Today, Jamaica calls this group of people family. She believes that her life now wouldn't be what it is if she didn't take that first step even when she was uncomfortable. She now knows that community is family and taking a first step can be the hardest, but gives you courage to create a life you want.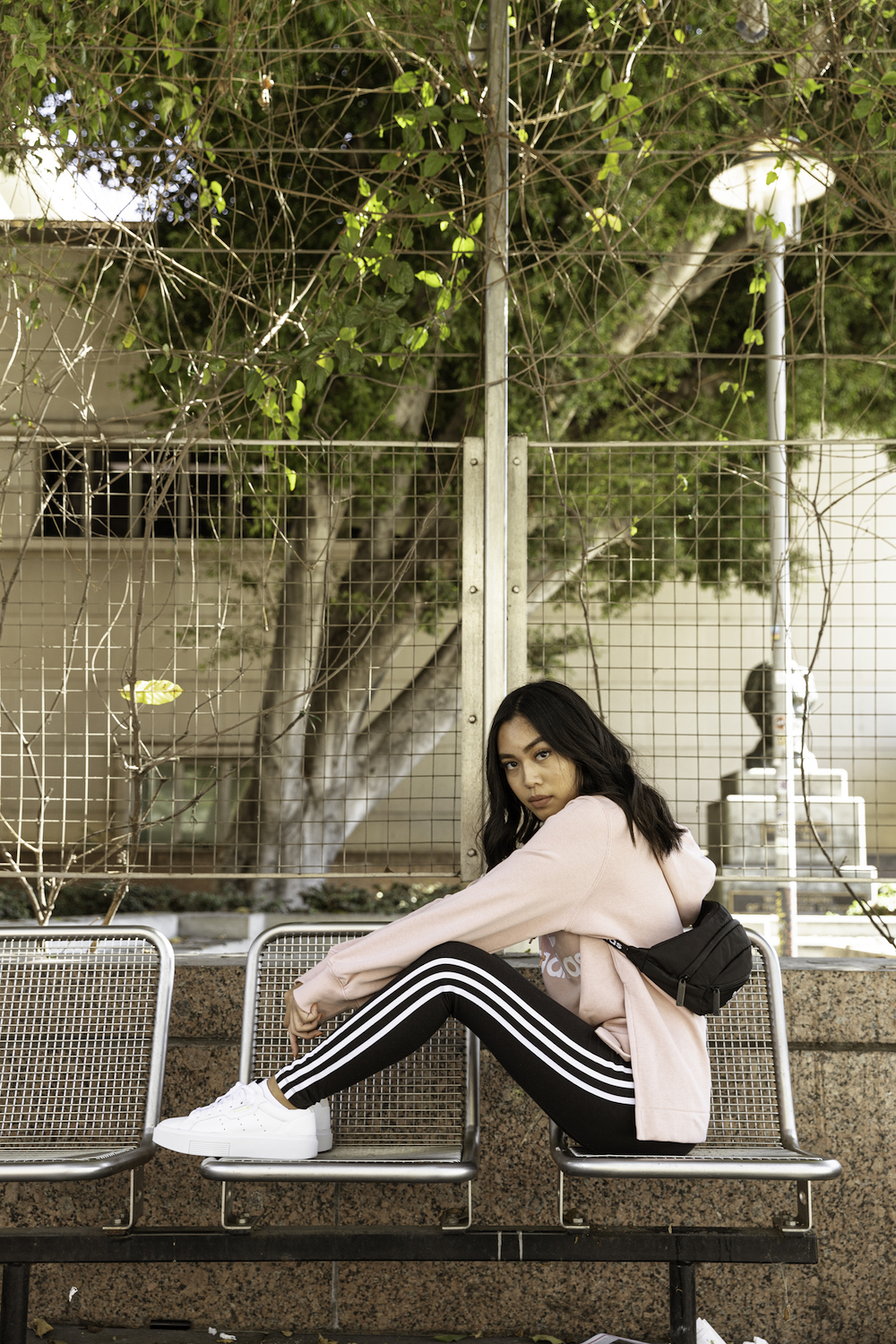 Alyssa May has always found fashion as an outlet in her life. From a young age, her family pushed her to do something in a different field of work but she knew deep down what path she wanted to take. Fashion inspires Alyssa to be creative and expresses who she is. She finds inspiration from the people she surrounds herself with and it's what gives her the ideas on how to be creative. Alyssa never thought her love for fashion would get her where it has today and she just wants to keep doing what makes her happy and be the best version of herself.
Check out the full #WeAreMore adidas collection at finishline.com.
Read Next