The adidas Shoes You Need Right Now Just As Much As Yeezys
Name one sneaker everyone is always chasing after in 2017. Having a pair of Yeezy shoes is a must for any sneakerhead but it's the other kicks in your rotation that give you clout. Whether you like the classics or Boost – adidas has the essentials so you can swap out kicks daily and keep the shoes so fresh.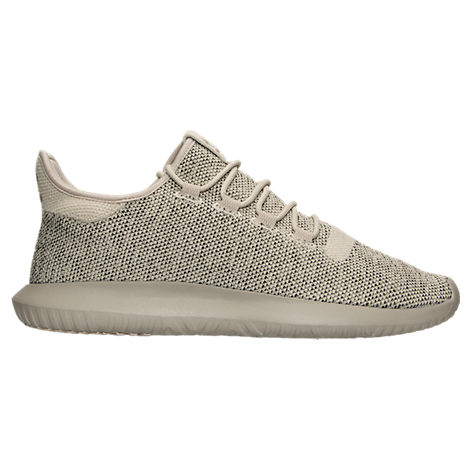 They get a lot of comparisons to the Boost 350 itself and the Tubular model has been a low key banger for the brand since they brought it back in 2013. The monochromatic brown pair has been the stand out colorway from the series but with 16 others, we are pretty sure you will find something you like.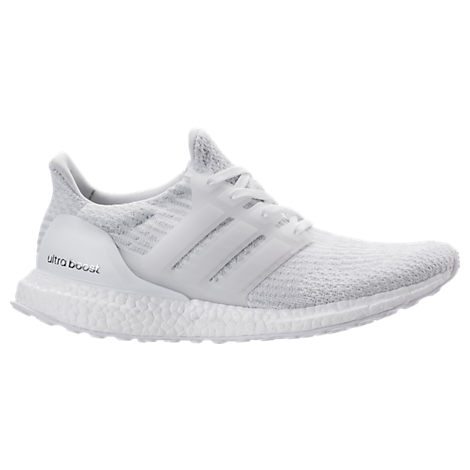 The shoe that really catapulted the Boost brand when Kanye rocked them on stage. A few years later, adidas continues to fine tune the future classic and version 3.0 is even crispier than its two predecessors.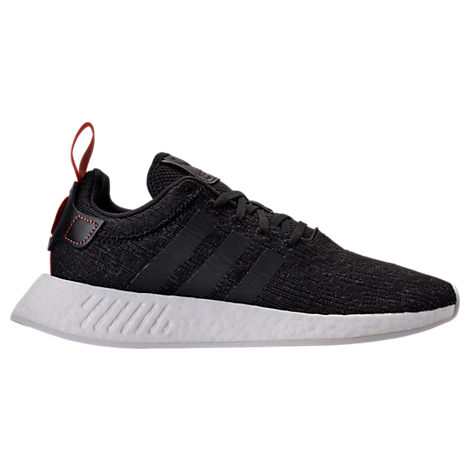 2015 started to wrap and it wasn't the typical holiday releases that were getting everyone hype – adidas sneaked in what would become a cult classic in a few months. Fast forward 18 months and they're back with a new version of the NMD with a more futuristic and faster cut.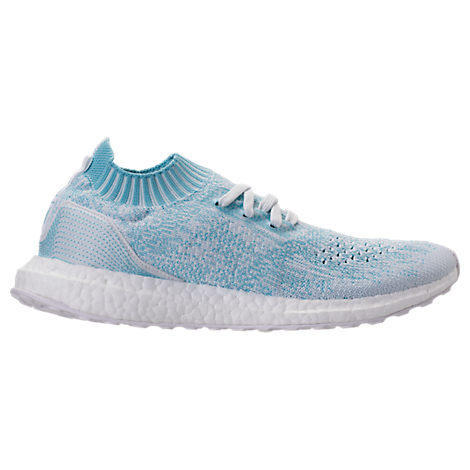 All-UltraBoost-Everything is still the motto. In terms of comfort, you already know they are ringing out and the partnership with Parley is a dope environmental, smart initiative.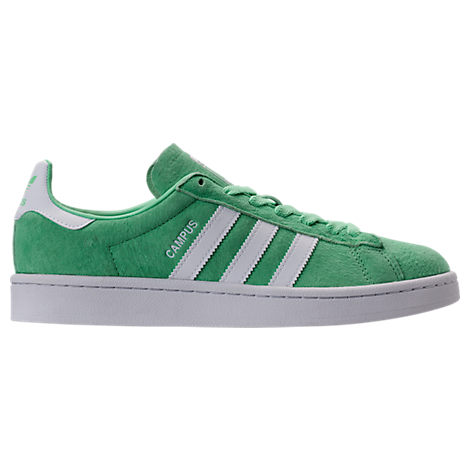 Originals continues to prove that their classics are gonna stay classics and we're going to keep taking what they put out. The Campus was likely a go-to for you at some point in your life just like Lacoste or Izod polos. You can keep it clean with the black joints but we like the candy apple green pair.
Still want the Yeezys? Find out more about the history of the Yeezy Boost line and get some Yeezy style tips from our experts.
Read Next