The adidas Originals Falcon Gives Us Those 90's Vibes We Love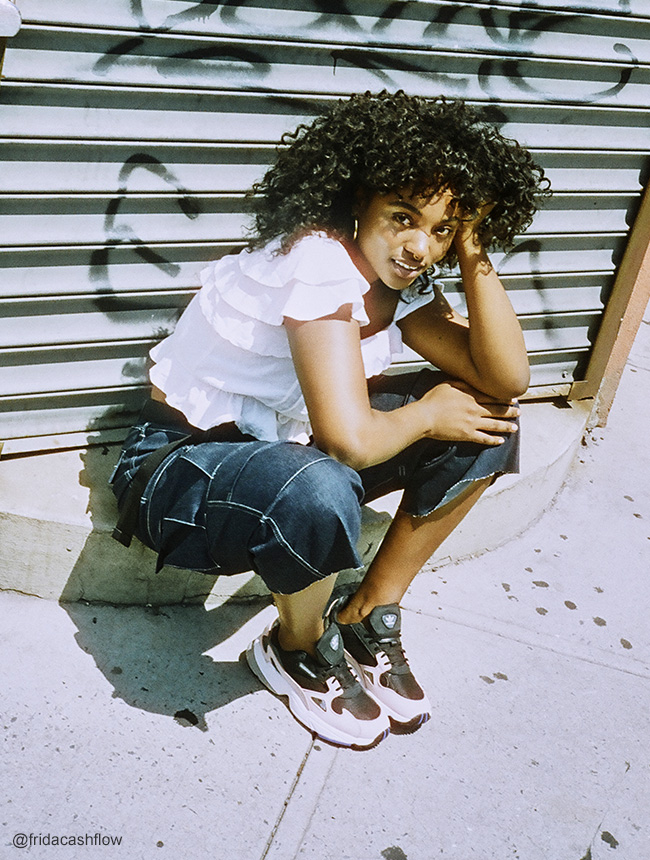 Fresh off the release calendar, we're loving all the reminiscent 90's visuals and style that has come with the adidas Originals Falcon. Kylie Jenner made major waves as the face to the campaign and the vibes are strong.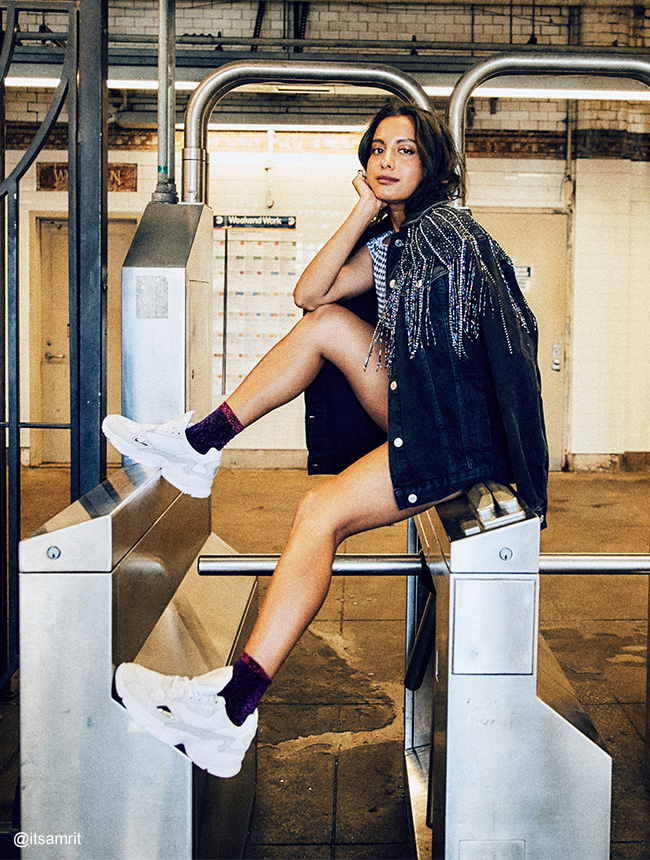 As many are aware, the 90's fashion trend has been alive and well for the last couple years. The adidas Originals Falcon has really amped up the street style world with it's chunky silhouette and colorways.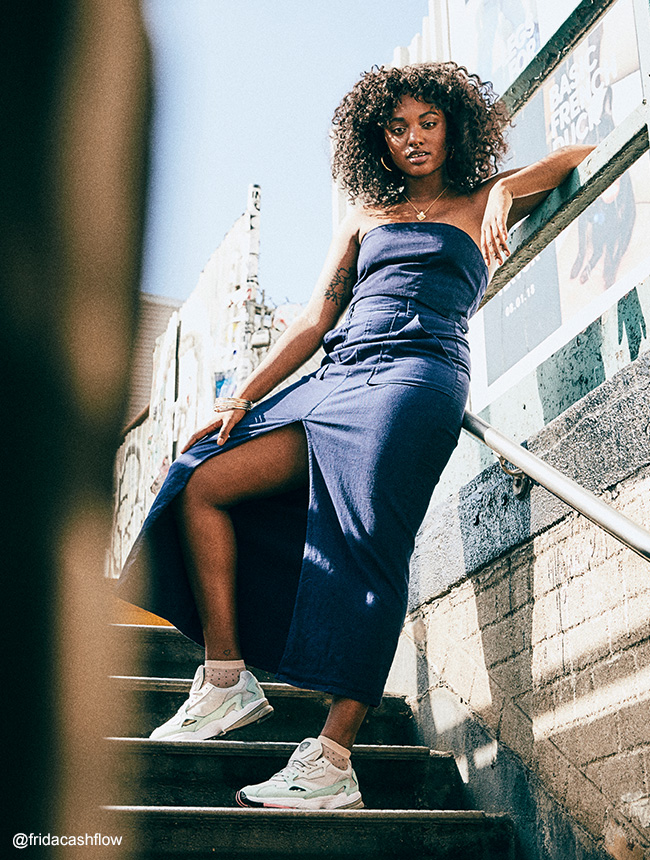 When it comes to street style, what better place then New York City – amiright? With a little help from @itsamirit and @fridacashflow, we represented those 90's fashion forward moments to really accentuate this easy-to-love sneaker.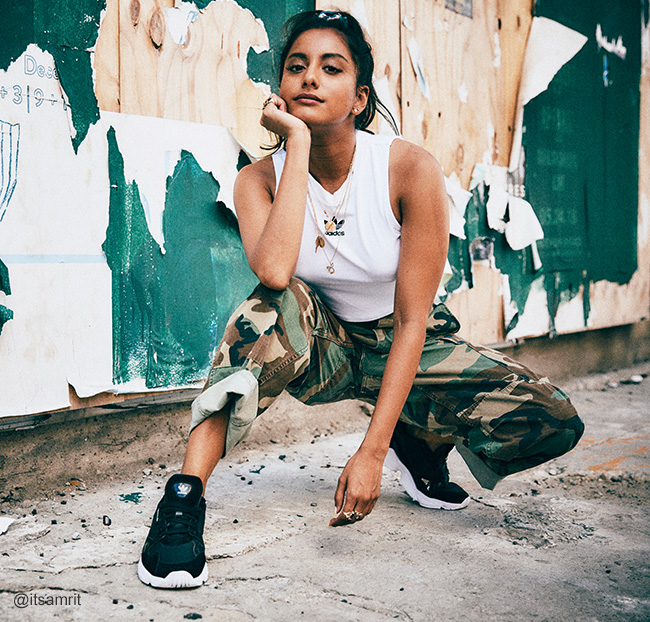 Available in four colorways, you can now shop Falcon and keep the 90's spirit on your feet- where in this case, it belongs.
Shop adidas Originals Falcon today at finishline.com and check out the latest on @finishlinewomen. 
Read Next