#WeAreMore: A Look Inside Finish Line Century City x Nike Women
What a great start to our #WeAreMore event at Finish Line Century City. The latest styles from #NikeNeedItNow and special installments such as @mrflowerfantastic. Only fun, fierce and fabulousness stepped through the Finish Line doors this weekend and we're excited to share some of our favorite views.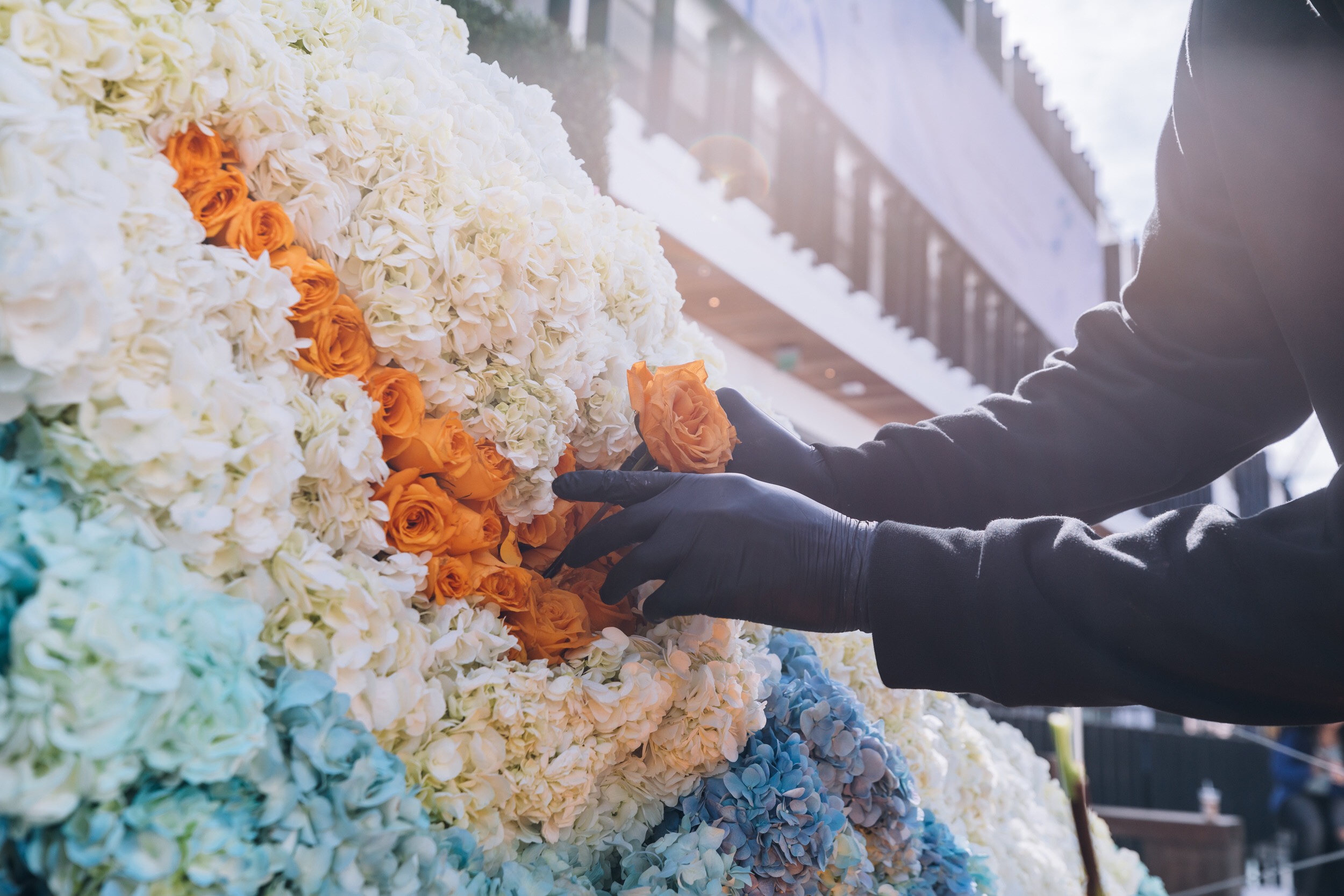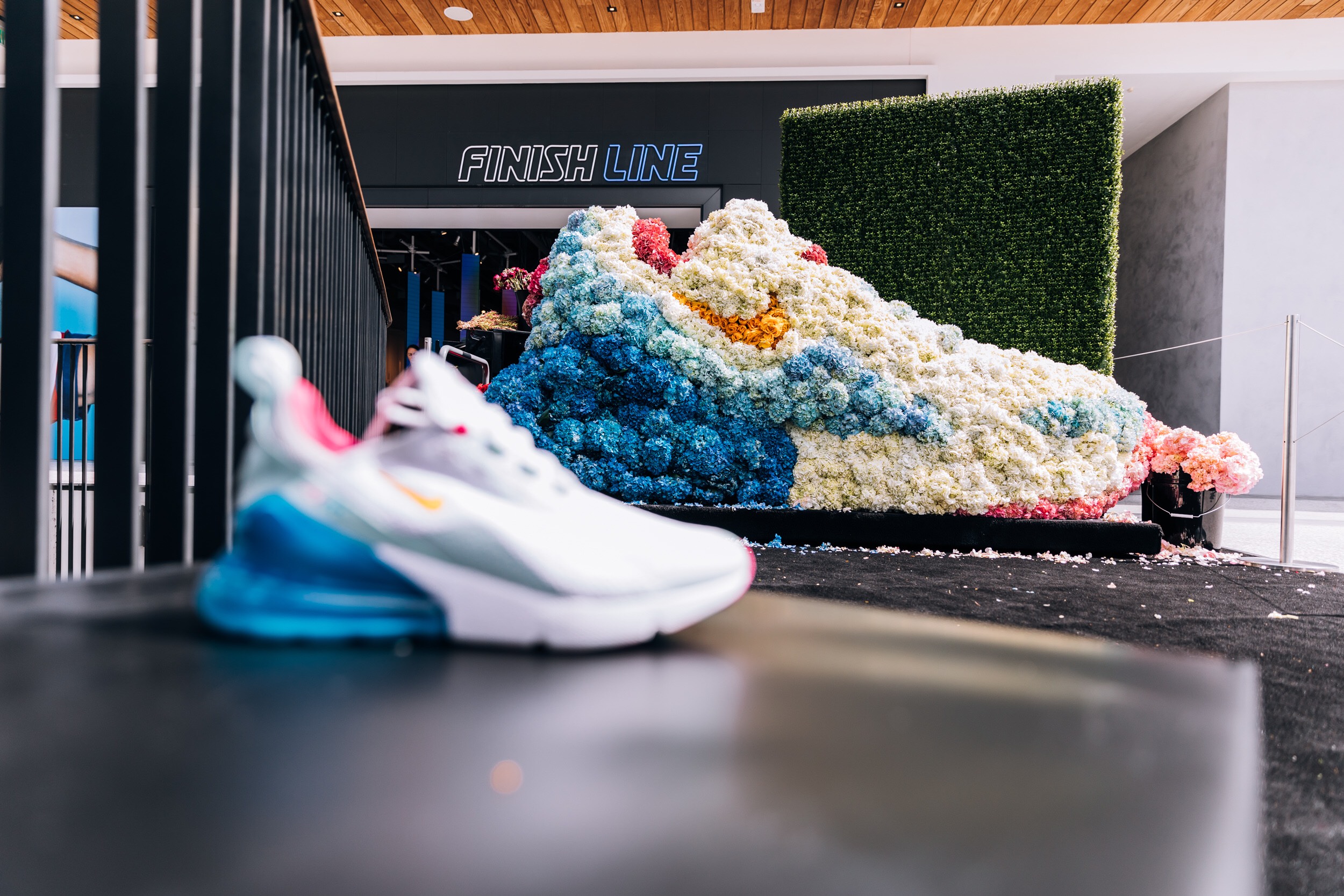 The man of the flower hour was the one and only, @mrflowerfantastic. Creating arrangements resembling the Air Max 270 and 720. Guests were able to leave with fresh bouquets and it was one of the best spots in house for a photo op in front of colorful displays.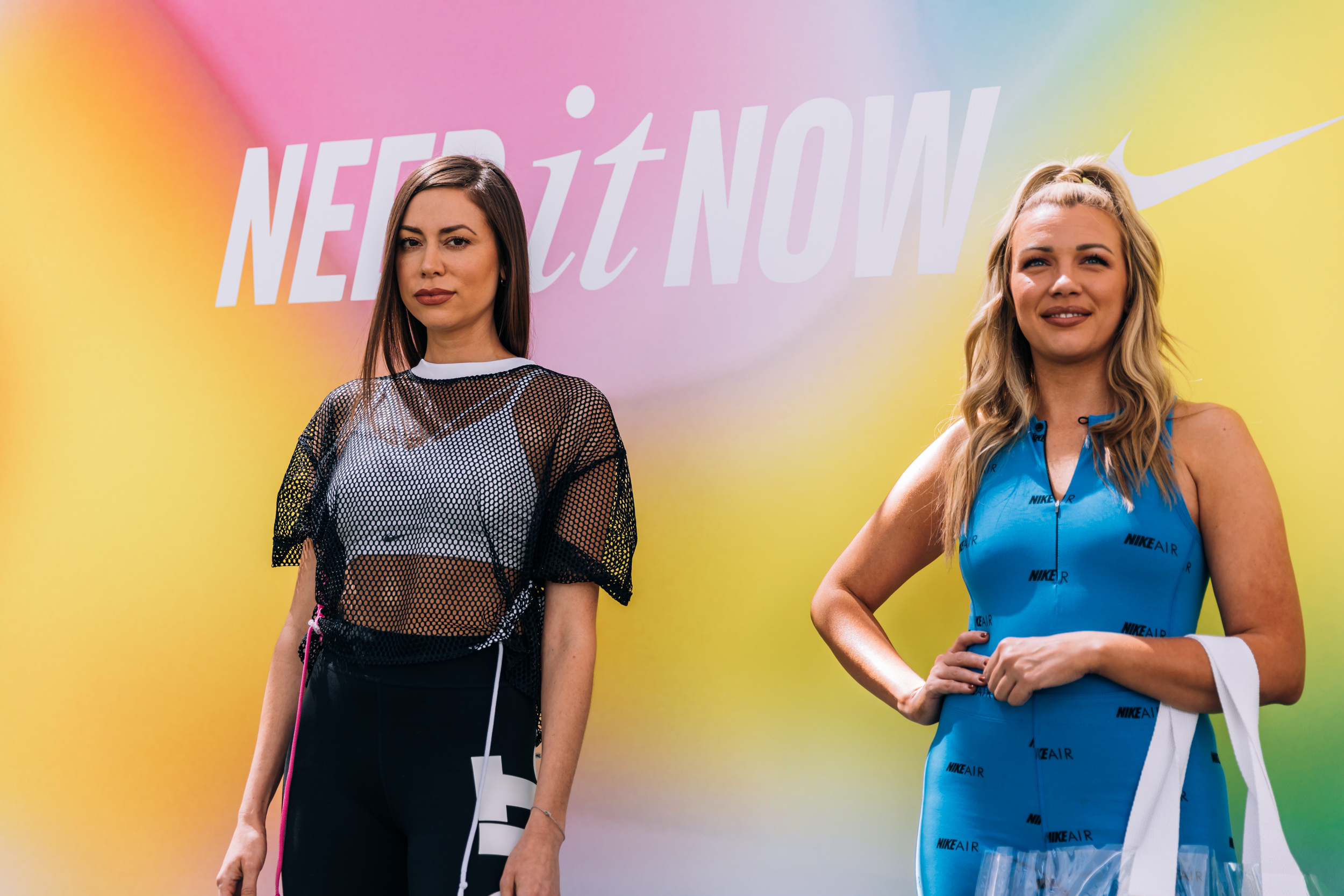 Celebrity wardrobe stylist, personal shopper and global fashionista, Charlie Brianna lead the discussion of outfitting the athlete in HER. #WeAreMore at Finish Line is all about women who embody versatility, positivity, functionality and style. It's driven by the belief that she is more than labels can define and that is what Charlie presented.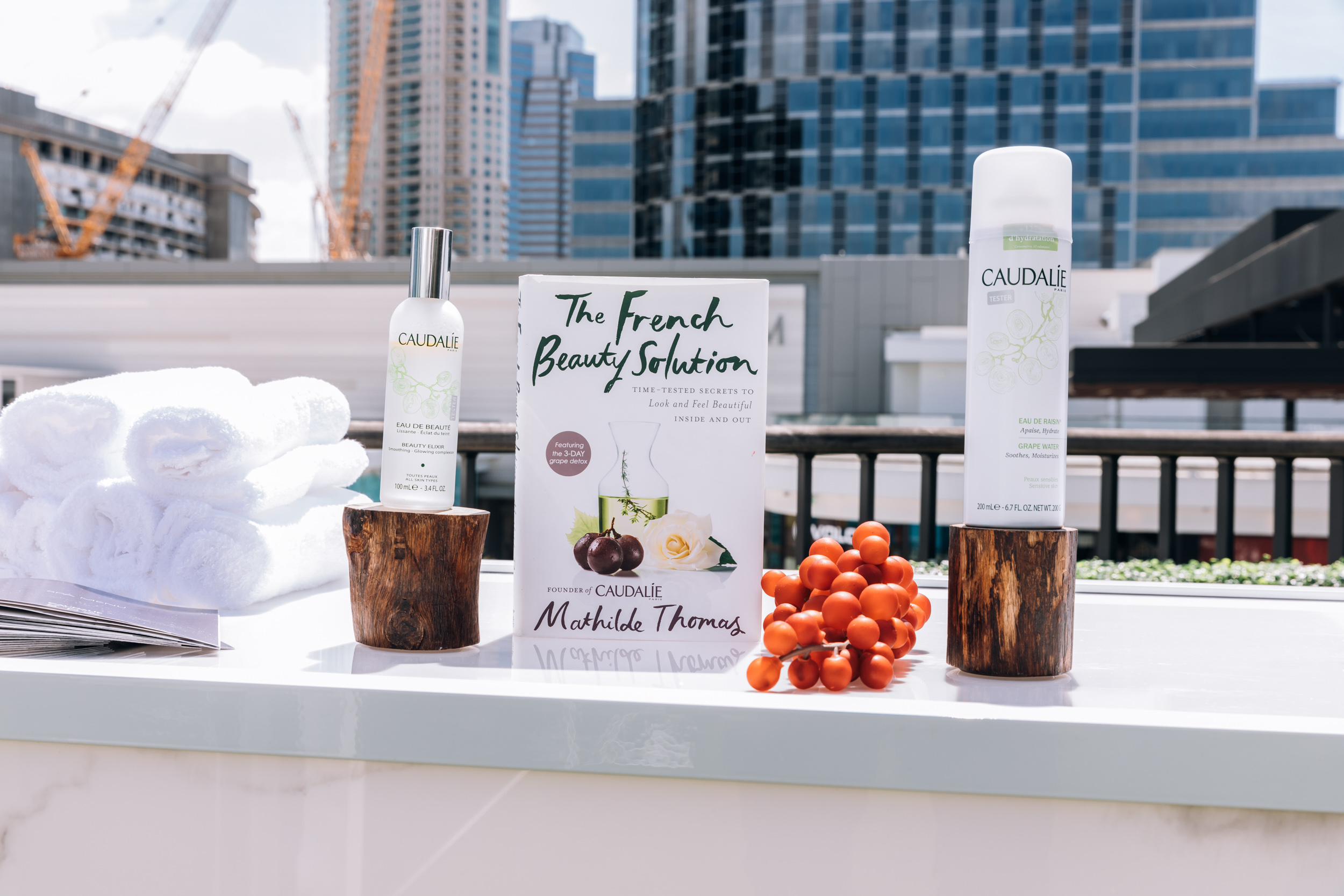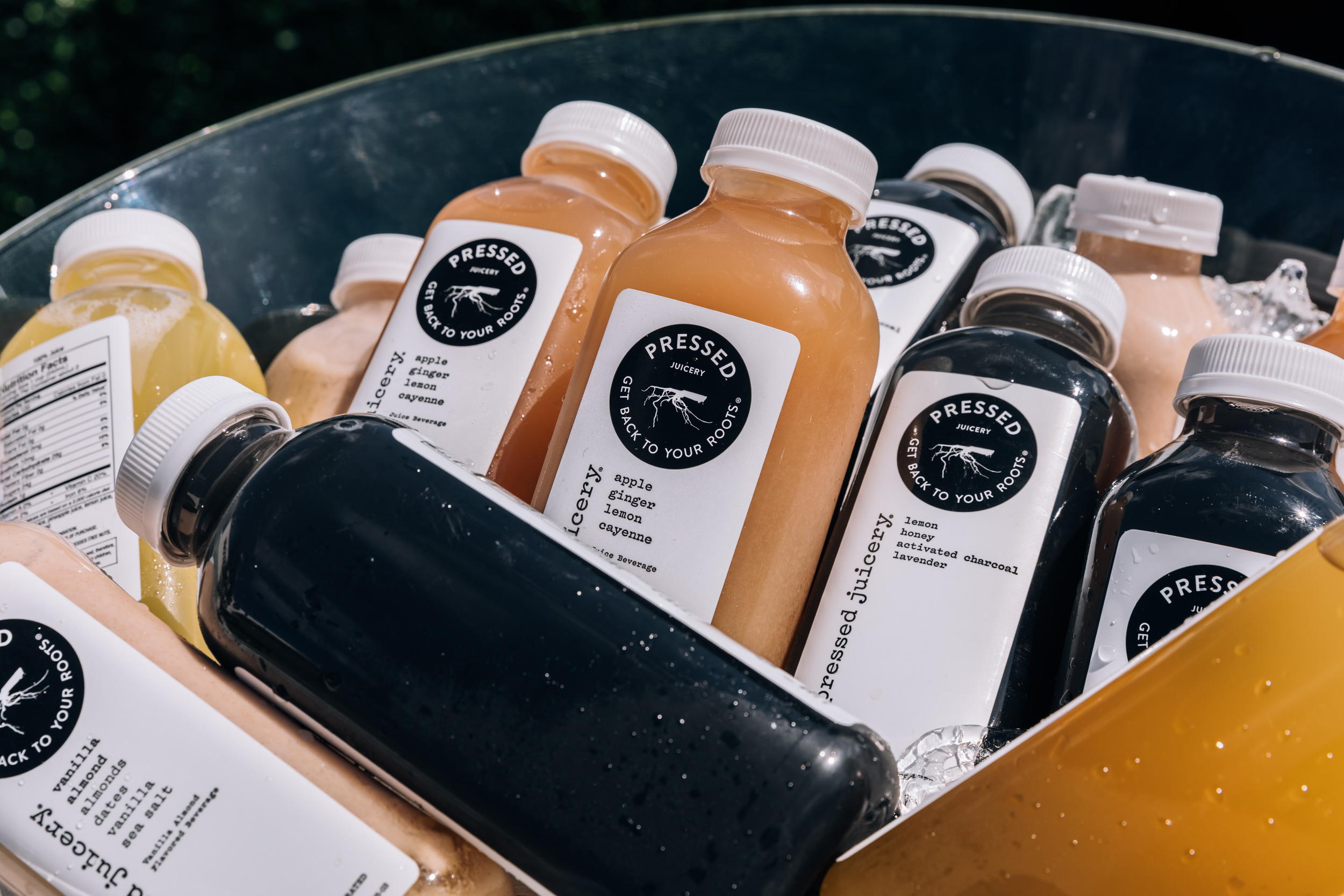 Caudalíe, natural cosmetic treatments and beauty products provided mini facials as well as offering beauty elixirs and grape fast mists. Pressed Juicery offered juice flavors, granola bars and gummy snacks. La Colombe was on display with several flavors of their iced coffees and last but certainly not least, Sweetgreen allowed customers who registered for a session a redeemable card upon exiting.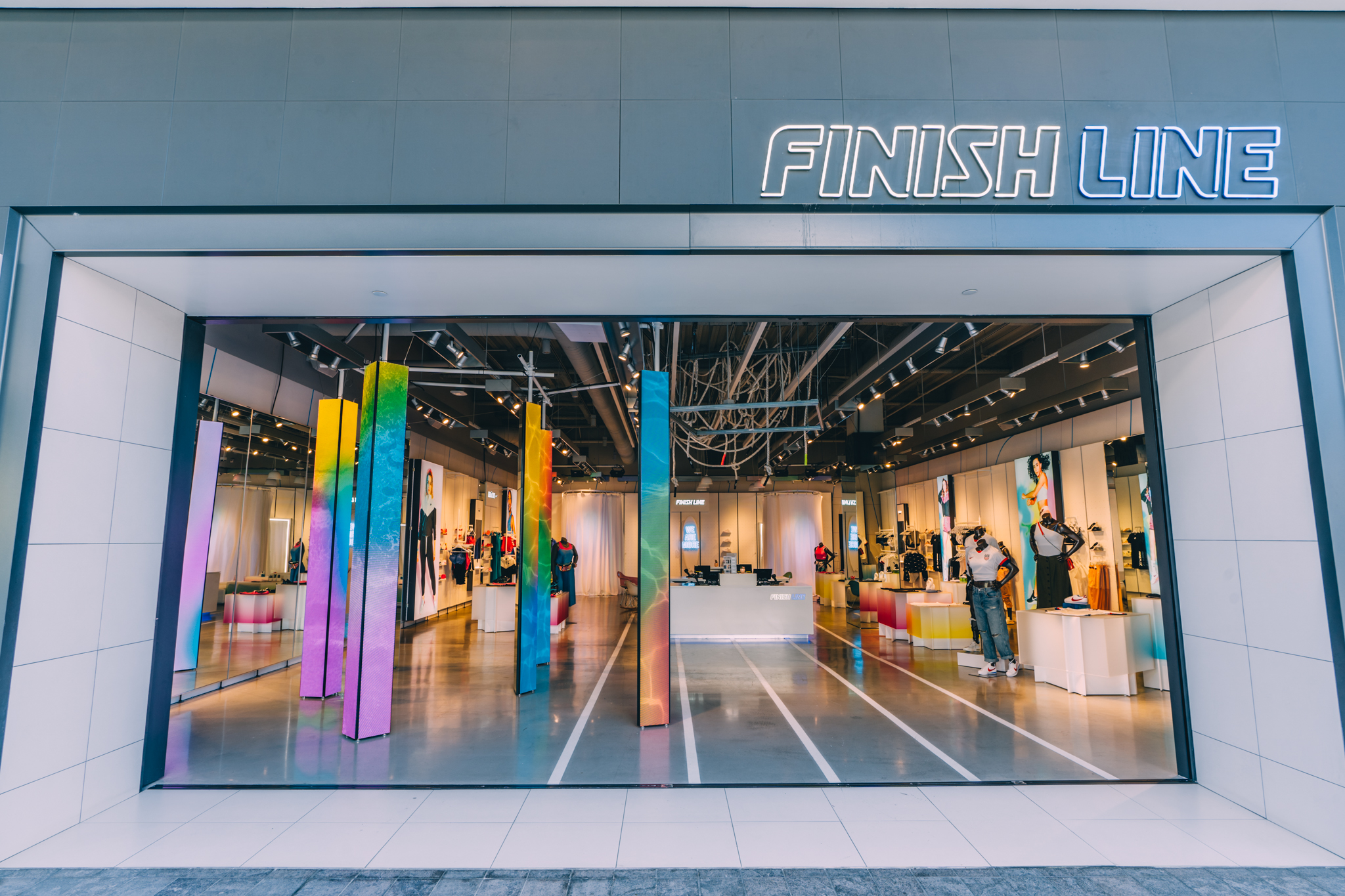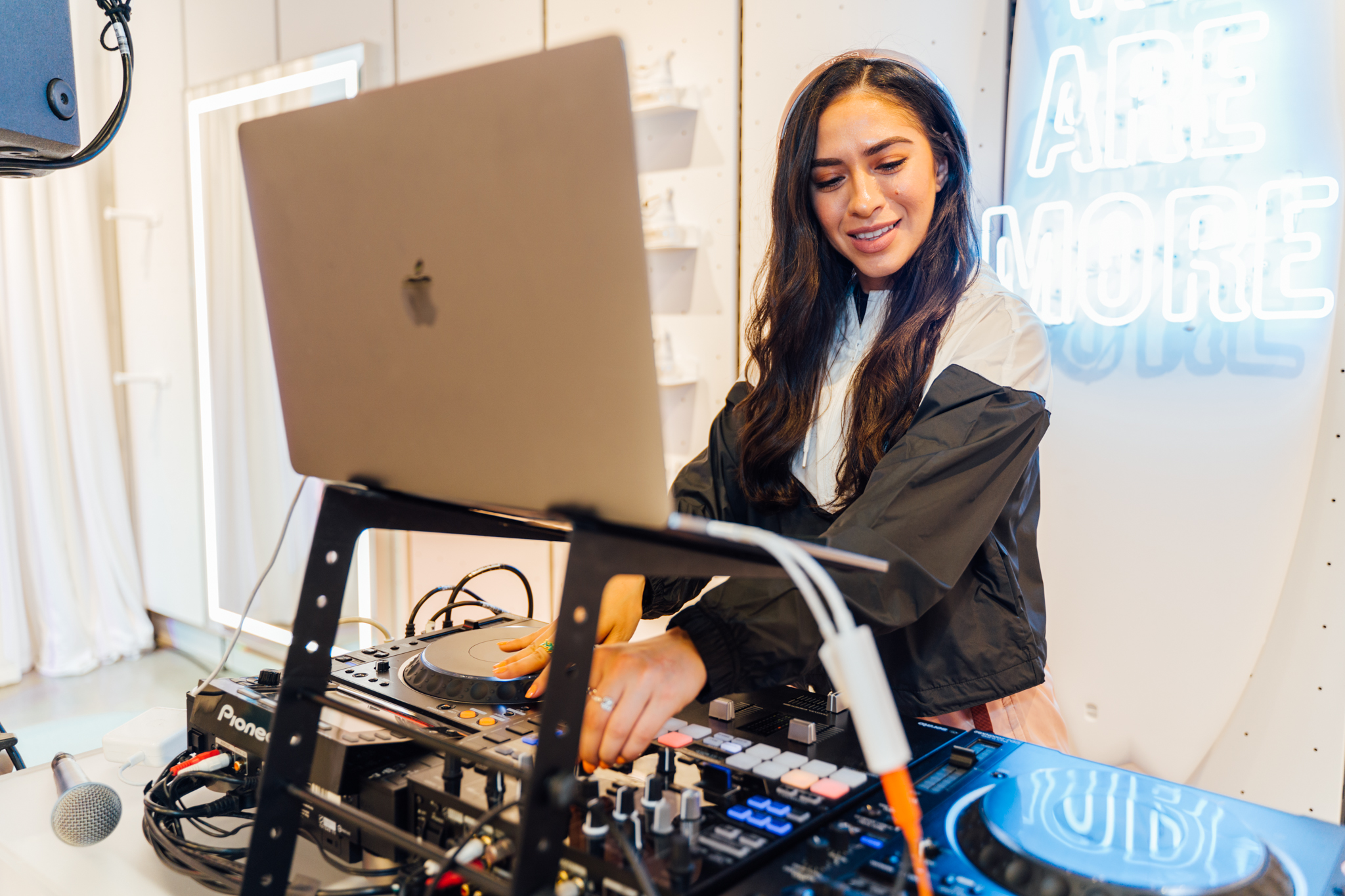 Throughout the one of a kind build out in store, customers were able to shop the latest US Women's National Team soccer jerseys and the NEW Nike styles through our Need It Now collection. We also featured special guest DJ, @orangecalderon to get down to the best hits, while shopping the best Nike items.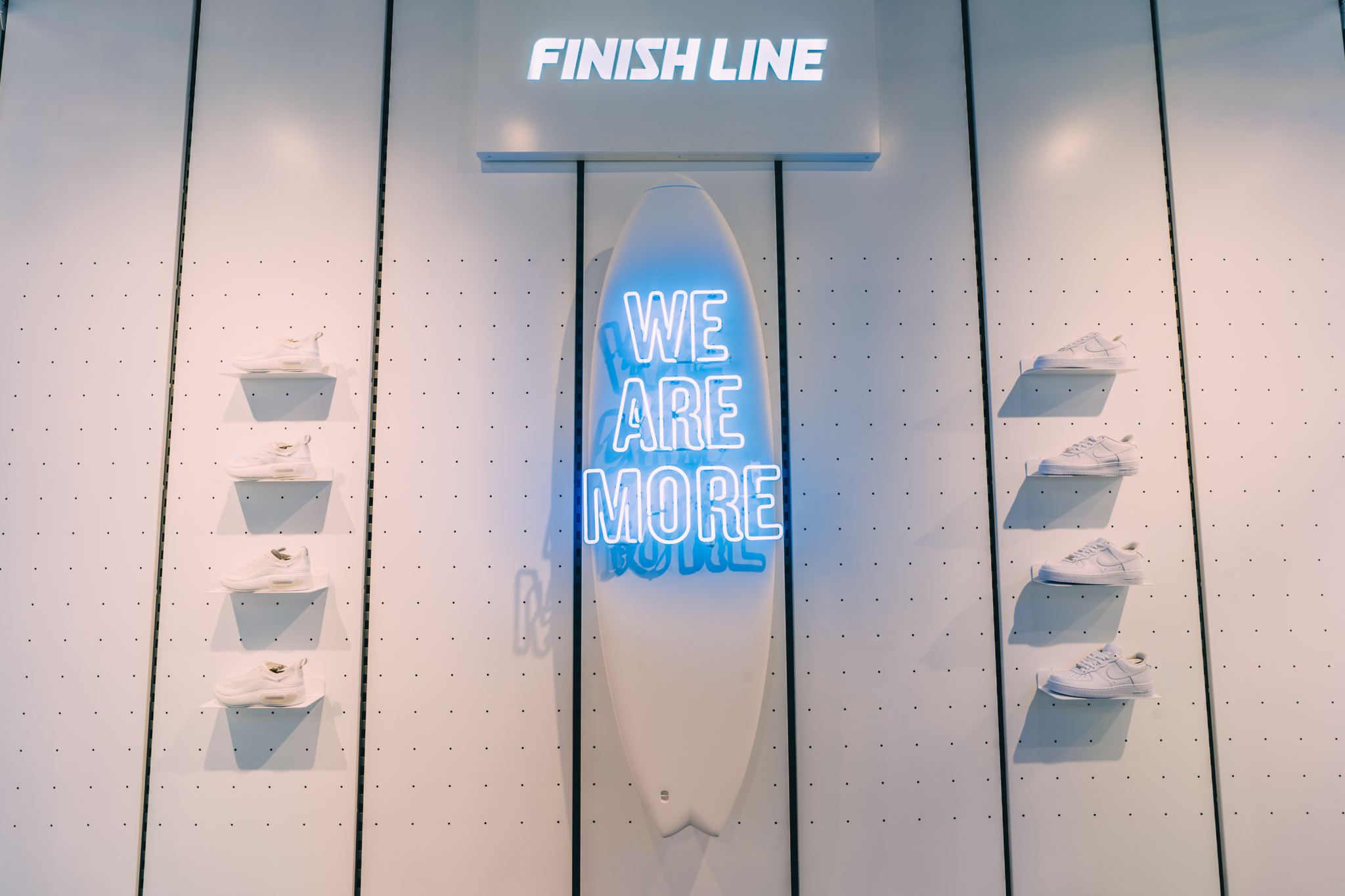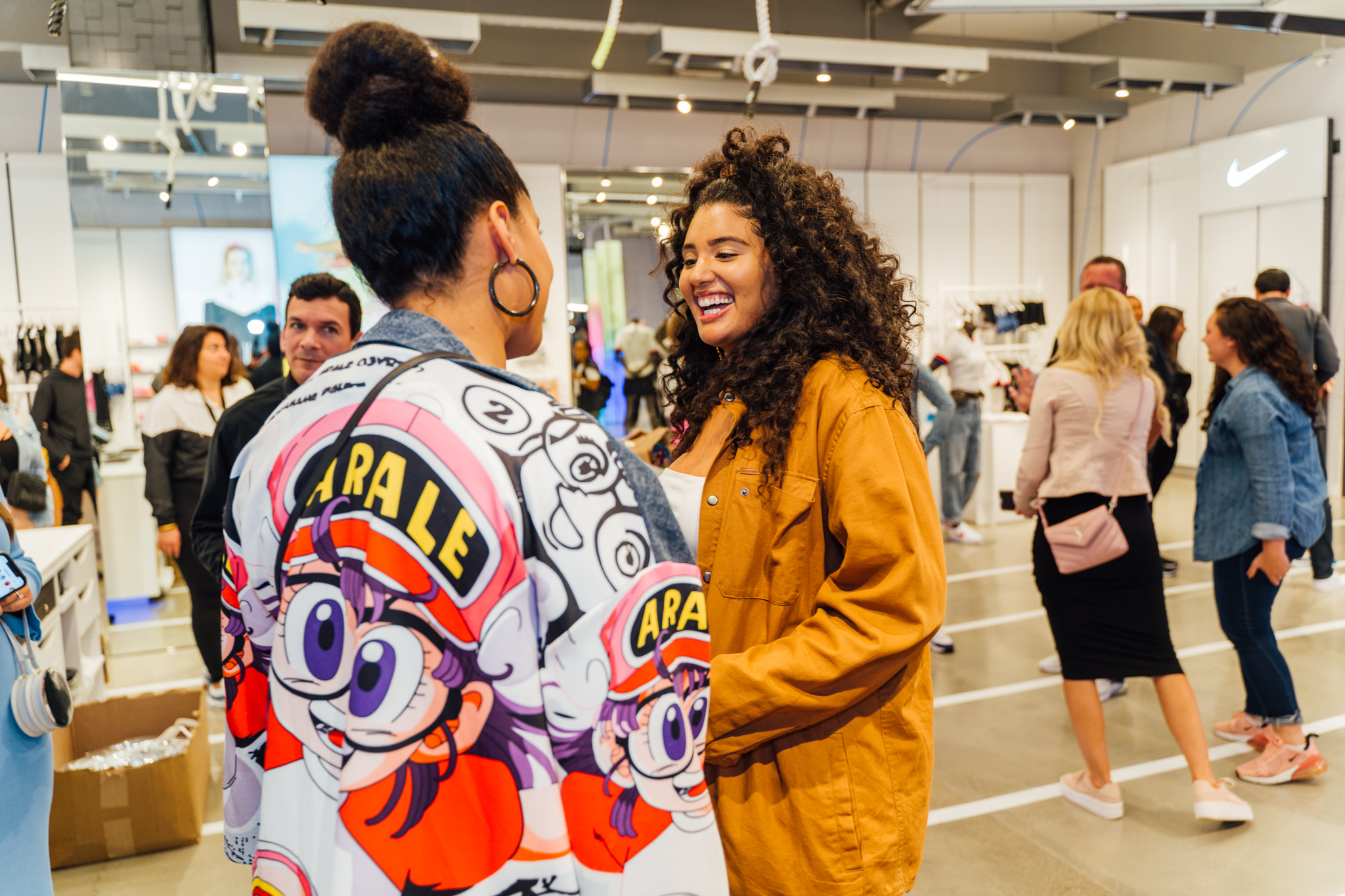 Don't miss out on this week! There are more chances to sign up for sessions with celebrity stylists and trainers. Click over to our sign up blog and make sure you experience this #WeAreMore Nike Women moment before it's gone.
For more details follow @finishlinewomen and shop the #NikeNeedItNow styles today at www.finishline.com.
Read Next