#WeAreMore: That's a Wrap On Finish Line Century City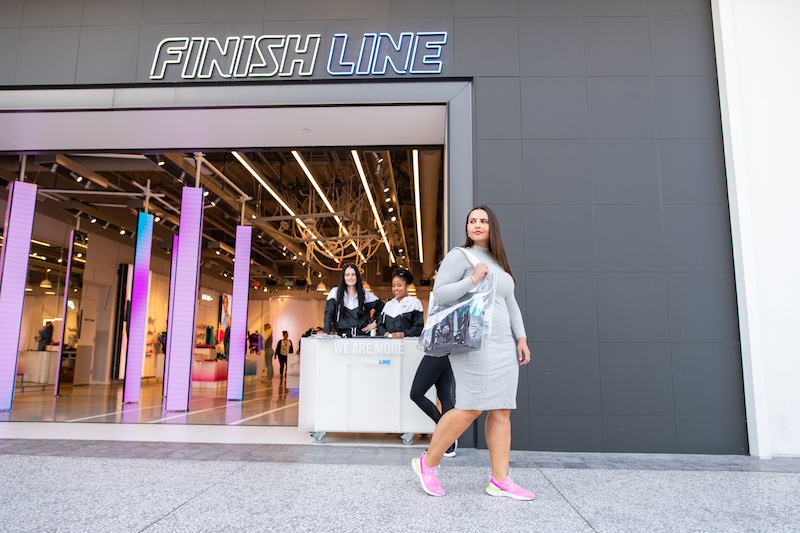 It has been a fun filled two weeks with Nike at Finish Line Century City and we're here to show you some more highlights of the events that took place.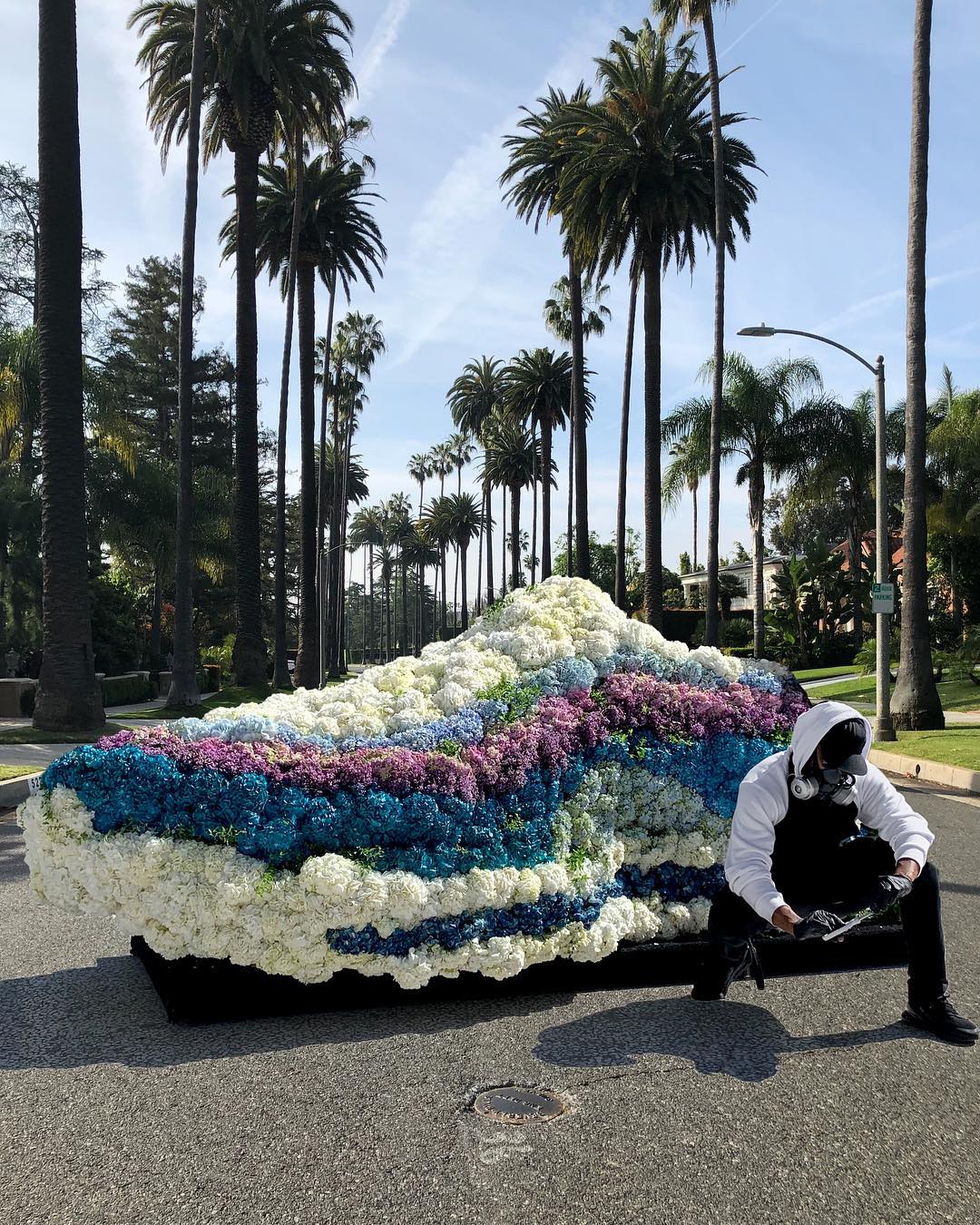 Thank you to the wonderful Mr. Flower Fantastic. Your visuals of the latest Nike styles with gorgeous flower arrangements took our breath away. Definitely a great way to enter into a #WeAreMore Finish Line store.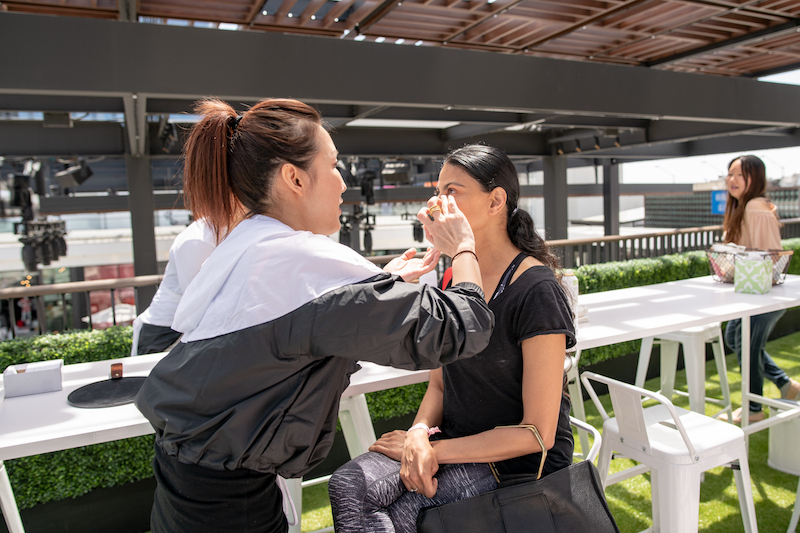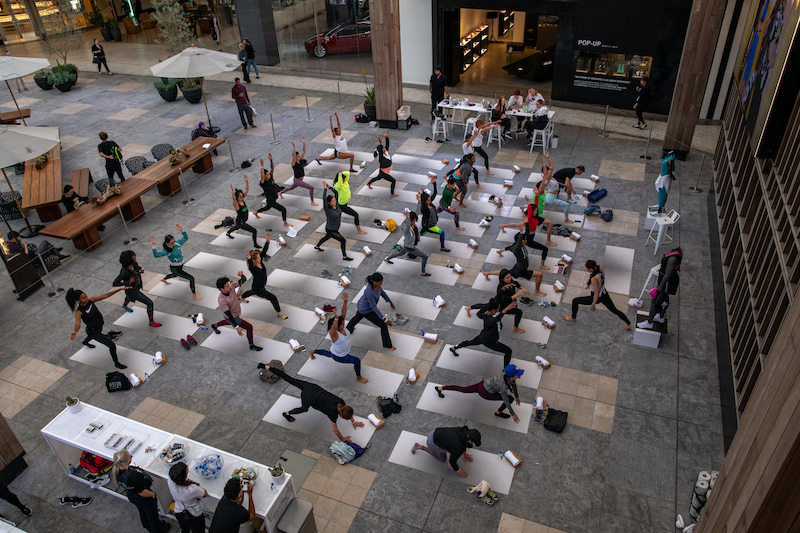 We had the best time with our celebrity stylist and trainers who completed the experience with feeling good and having confidence in your own skin. What would us girls do without you? Amiright!?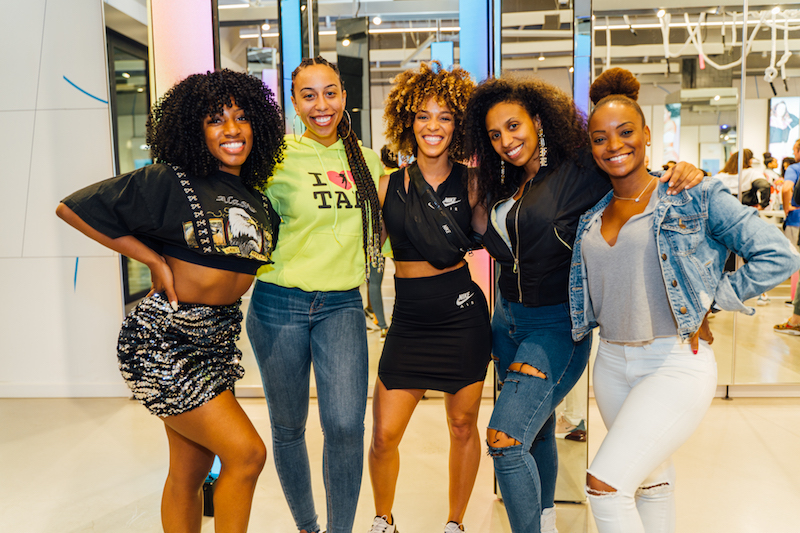 To all of the ladies and Winner Circle Members who showed up and tagged us in all the fun the last 10 days, thank you! This event would not have been the same without you.
For more behind the scenes, check out @finishlinewomen's IG Highlight of Finish Line Century City moments! Until next time, #WeAreMore.
Read Next