Not Just For The Gym: @jacvanek Keeps Things Comfy In Nike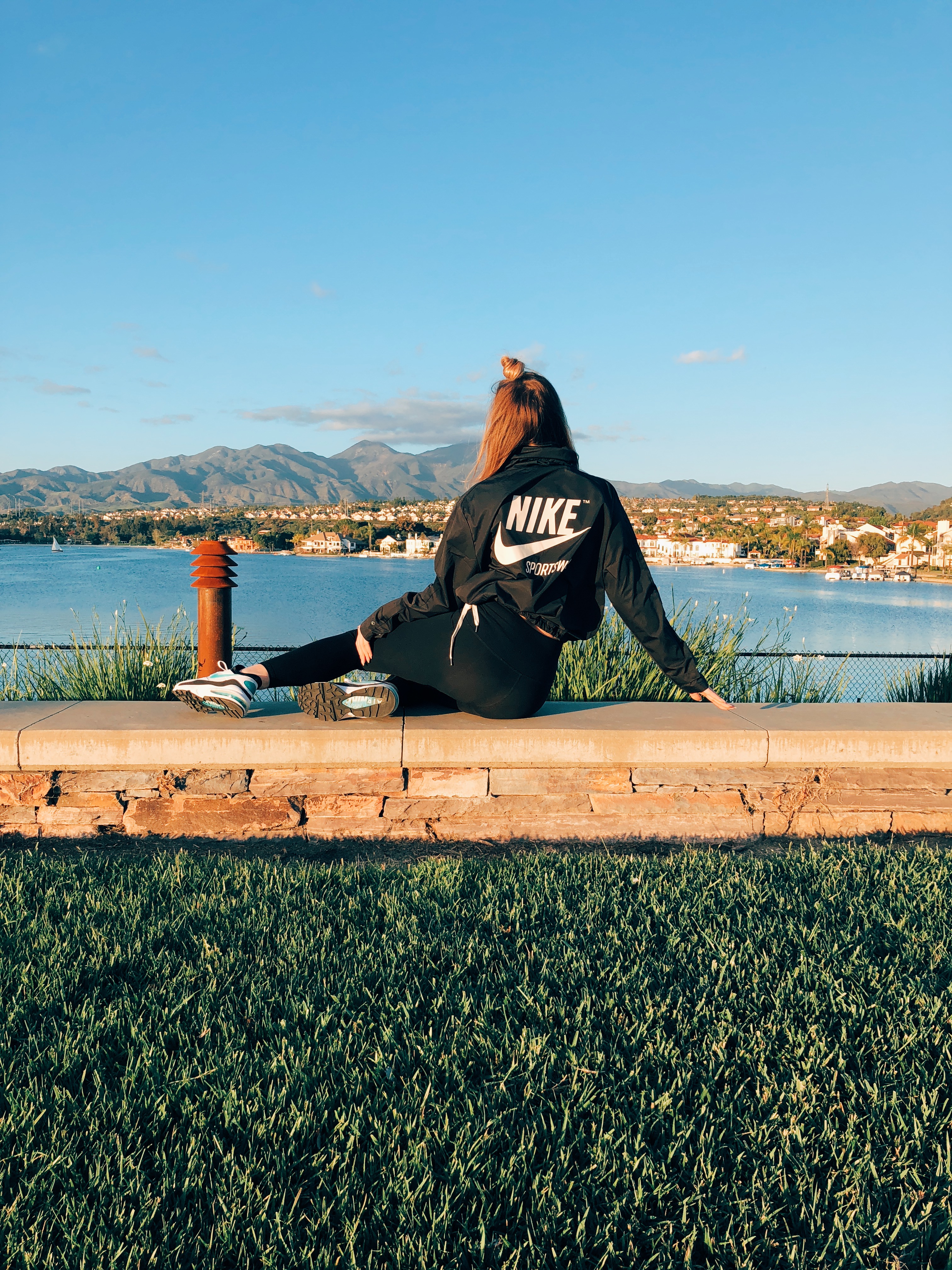 Hi! My name is Jac Vanek. I am a business owner, entrepreneur, and podcaster. I grew up in sunny Orange County, and have been in LA since I was 18. I've always expressed myself through the way I look and what I put on my bod, and in high school during peak MySpace days, that meant lots of black eyeliner, fingerless gloves, and ripped up band tees. Obviously my style has evolved in the last decade, and these days, my every day style is definitely one revolving around comfort.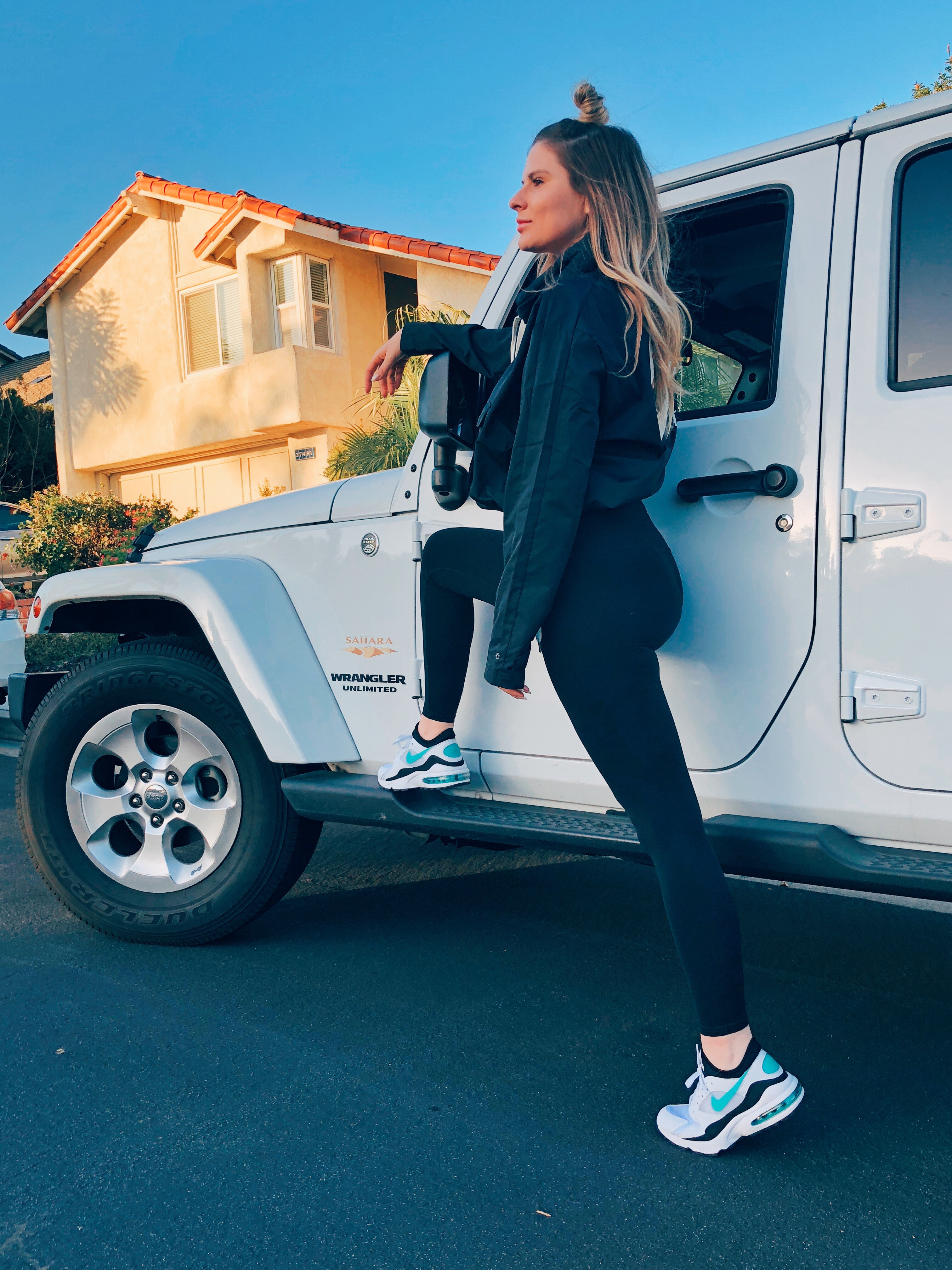 Because I am self employed, my daily uniform is a pair of leggings, a cropped hoodie or jacket of some sort, and sneakers. I'm always running around doing a million different things, and the last thing I want to worry about is being uncomfortable in my own skin. I won't lie, I love the athleisure trend strictly because I can be super comfy and look somewhat acceptable while tricking people into thinking I maaaaaay work out at some point that day (spoiler alert, I won't).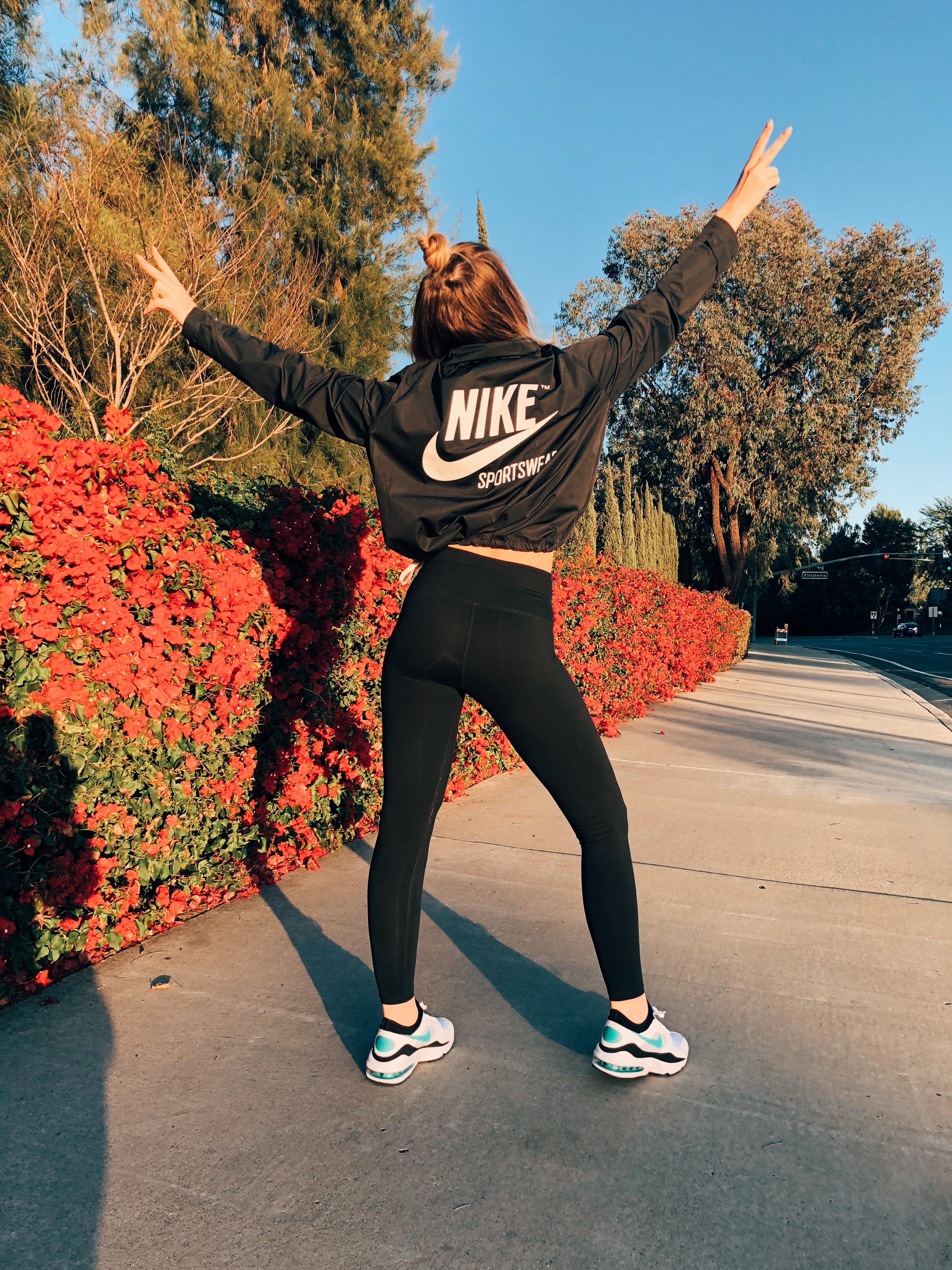 I'm obsessed with the Nike Air Max 93's because they remind me of the sneakers my parents used to wear when I was a kid in the 90s. They're nostalgic AND they feel like walking on clouds, which is a win-win for me! Because I always love to be a LITTLE bit extra matchy matchy, pairing it with the Nike Sportswear Cropped Hoodie was a must.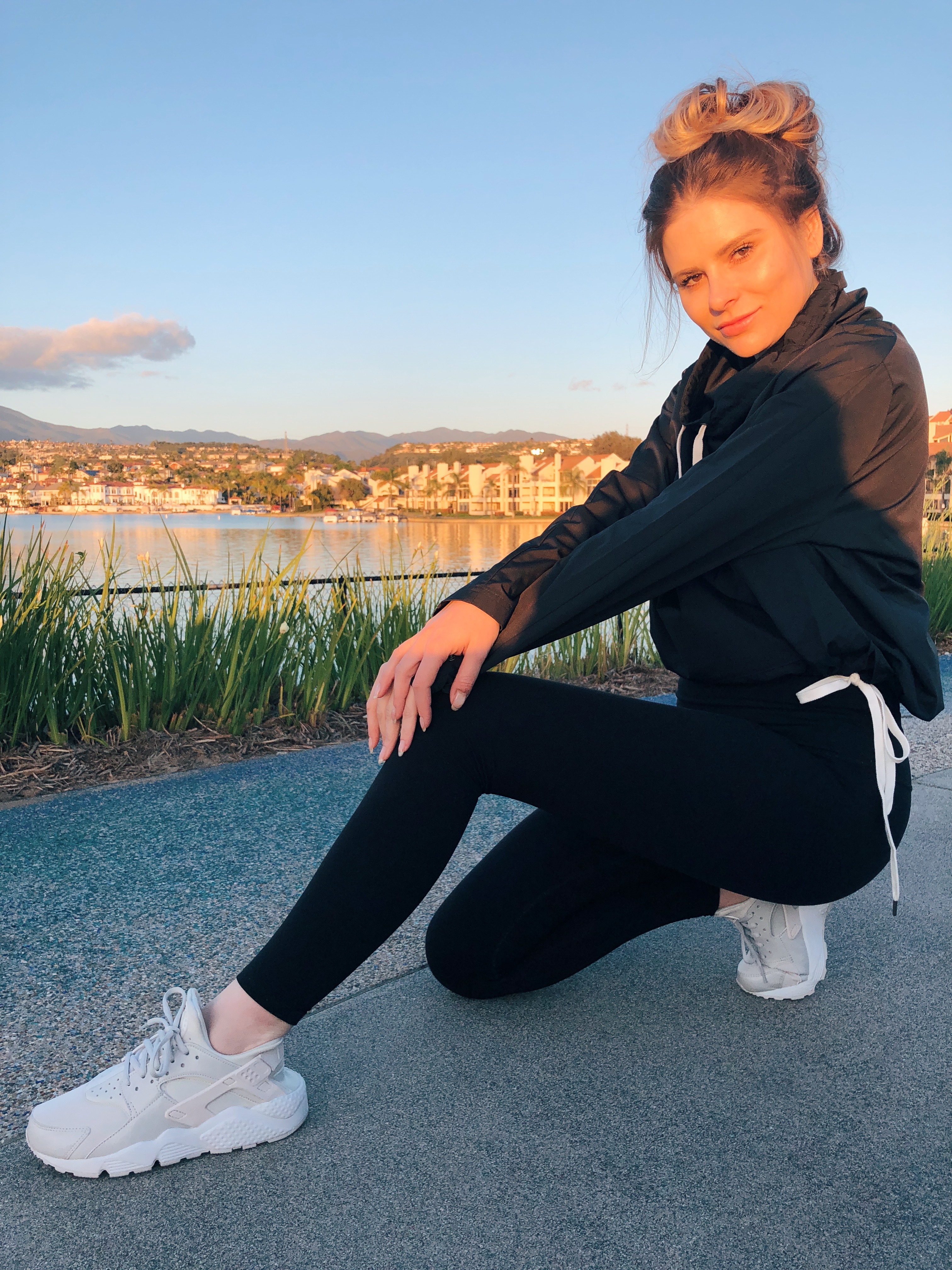 If I want to tone it down a little bit, I'll go with the Nike Air Hurrache sneakers. They're chunky enough to be on trend, but the off white makes them more unassuming than the Air Max's. I could basically switch between these two sneakers until the day I die.
Follow Jac Vanek on Instagram. 
or listen to her podcast @theladygang.
#WeAreMore
Read Next