#WeAreMore x adidas: Celebrating International Women's Day 2019
In honor of International Women's Day, we're putting an emphasis on strength, inspiration and confidence with adidas. We turned to girls that represent all things WOMAN and from that, it was very exciting to see this #WeAreMore story come to life.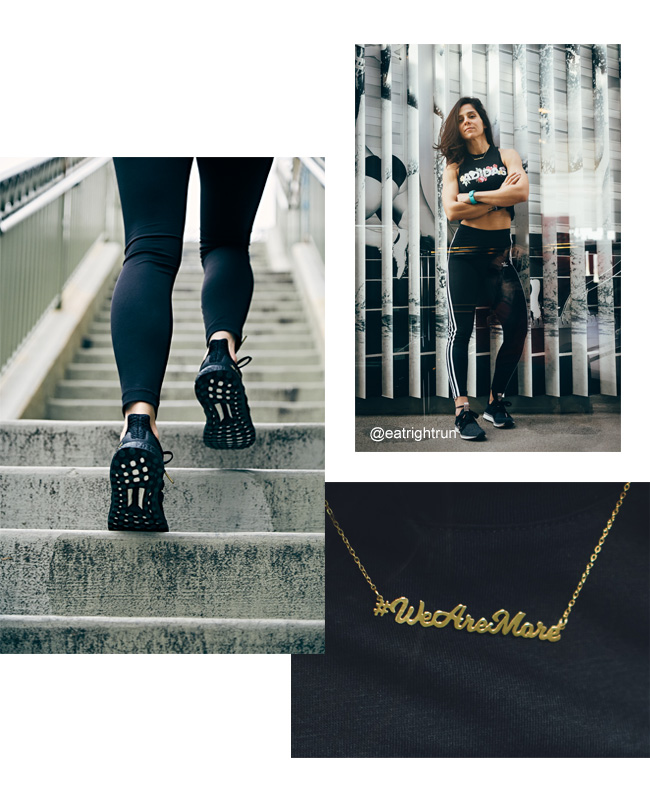 Never failing to hit the style mark, adidas is making this day special with styles like the International Women's Day UltraBOOST 18 . It doesn't stop there! We have put together a gift with purchase opportunity and partnered up with The M Jewelers to create beautiful #WeAreMore necklaces that Winner's Circle members can get when purchasing a pair of the International Women's Day adidas UltraBOOST 18.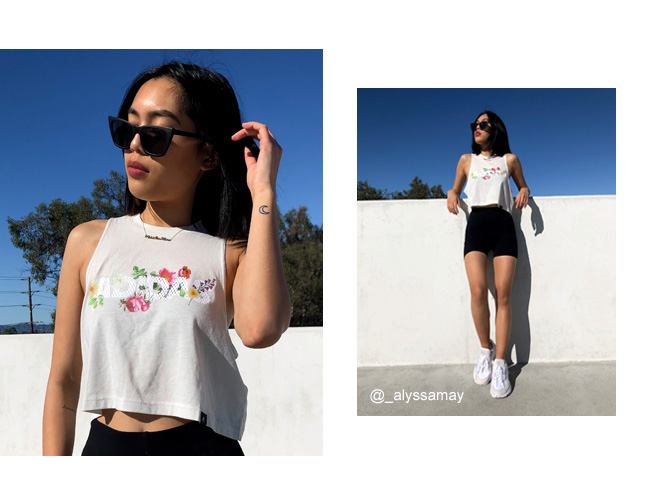 We love the gold detail on these sneakers, and what we love even more is how The M Jewelers necklaces match perfectly as an accessory to those details. It's style that keeps you shining. When you wear your necklace, you can think of the other girls all over the country wearing their #WeAreMore accessory as a reminder that we are all here to lift one another up and support each others goals no matter how big or small.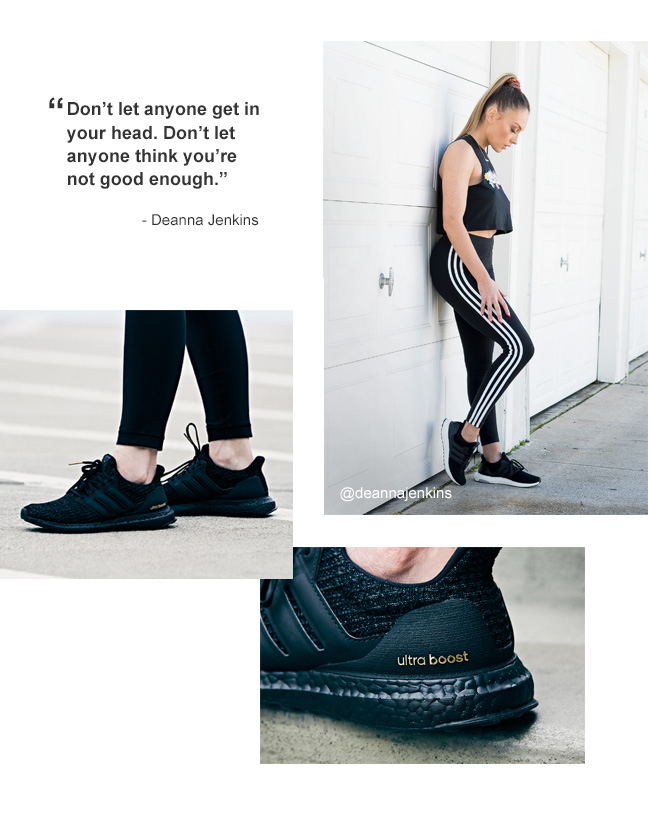 So ladies, on this day, reach out to the women in your life who make you better, post about the ladies who inspire you and know that each and every one of us are more than meets the eye. #WeAreMore!
Head to @finishlinewomen for more things International Women's Day and check out the next page for official guidelines about our gift with purchase!
Featured in video:
Read Next