The Best Air Max Lyrical References In Hip Hop
PRhyme (f. Killer Mike, Royce Da 5'9, & ScHoolboy Q) – 'Underground Kings' – PRhyme {2014}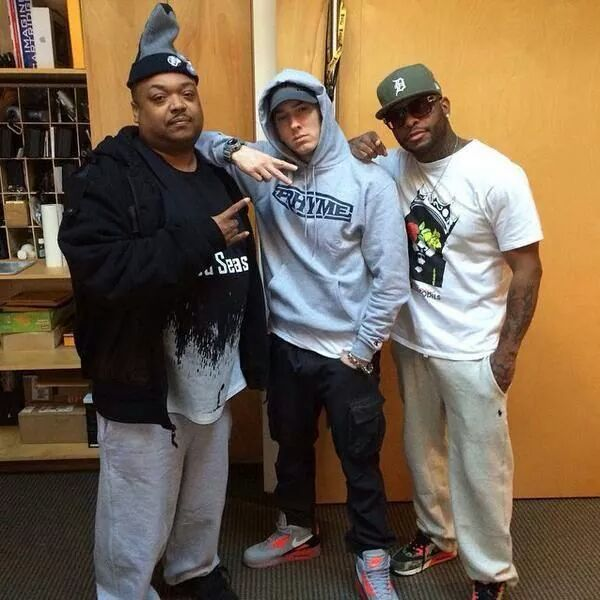 In order to get to the TV I had to go through the proper channels
I don't rock the flannel, I rock the Air Max, Atmos and camo
[soundcloud url="https://api.soundcloud.com/tracks/222933007″ params="color=ff5500&auto_play=false&hide_related=false&show_comments=true&show_user=true&show_reposts=false" width="100%" height="166″ iframe="true" /]
DJ Premiere and Royce Da 5'9 came together in 2014 to release a self-titled album under the name PRhyme. The premiese was for Premo to do all the beats and Royce to do all the rapping. While all the sounds were produced by Premiere (and Adrian Younge), outsiders were brought in to add additional raps to the tracks as seen on 'Underground Kings'.
The song's first verse has Royce not just making known that he has Air Maxes on his feet, but also that they are very likely a collaborative pair with Atmos that he would rather pair with camoflauge print instead of plaid designs.
Read Next