The Best Air Max Lyrical References In Hip Hop
Page (f. Drake) – I'm Still Fly – SINGLE {2009}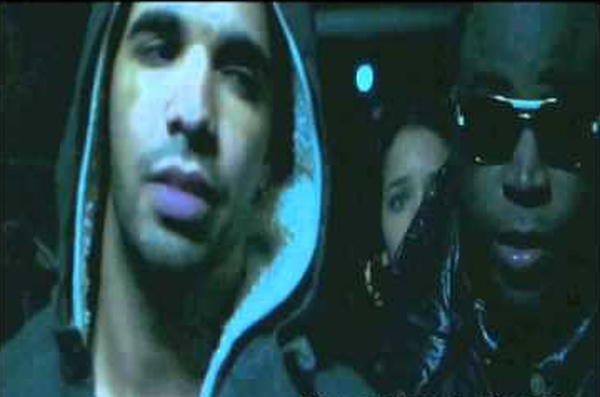 (Whip it) Yeah crack that's just how I double back
Yoropiko jeans bleeding on them white Air Max
[soundcloud url="https://api.soundcloud.com/tracks/222963151″ params="color=ff5500&auto_play=false&hide_related=false&show_comments=true&show_user=true&show_reposts=false" width="100%" height="166″ iframe="true" /]
A Toronto rapper named Page was a victim of being overshadowed on his own song by Drake before that reputation was built for Drizzy. It should be noted that despite making mention to the problem of Japanese selvege denim (Red Monkey specifically) bleeding onto white sneaker in a completely forgetable first verse, Page closed out the song well after clearly saving his best verse for last.
That will forever be overlooked however since Drake related two of his own (or were they?!) verses while keeping the same chorus he sung on for Page.
Read Next