The Best Air Max Lyrical References In Hip Hop
Lloyd Banks (f. Vado) – We Run The Town – V6: The Gift {2012}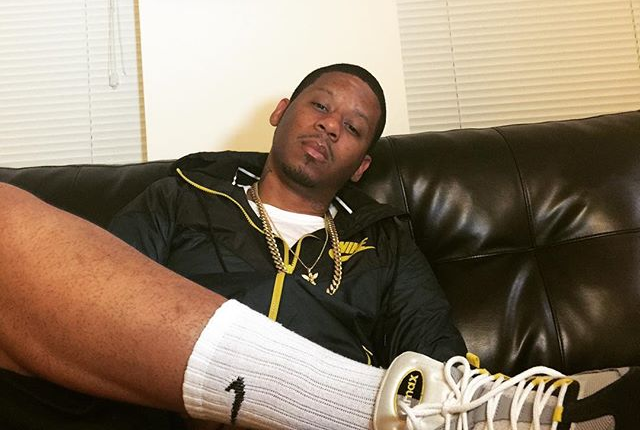 Ayo, my mask on like gimme dat,
Mags long we empty that;
Act wrong we clap strong,
Air Max on my Fendi strap;
[soundcloud url="https://api.soundcloud.com/tracks/222926015″ params="color=ff5500&auto_play=false&hide_related=false&show_comments=true&show_user=true&show_reposts=false" width="100%" height="166″ iframe="true" /]
Lloyd Banks is a rap anomaly in the sense that he does the thing every artist strives to; make a good chorus. He has never, not gone gold (or platinum) whenever he released an album. Despite having features from the likes of Kanye West, Juelz Santana, & Ryan Leslie on his last retail project, Bank$ is most known for his mixtape dominance.
In this cut featuring Vado, it was the Harlem addition to the track to incorporate the legendary running sneaker series by making mention to Air Maxes being the footwear choice for other luxury items of his to make contact with. Good choice Slime.
Read Next