The Best Air Max Lyrical References In Hip Hop
Redman – 'I'll Bee Dat' – Doc's Da Name 2000 {1998}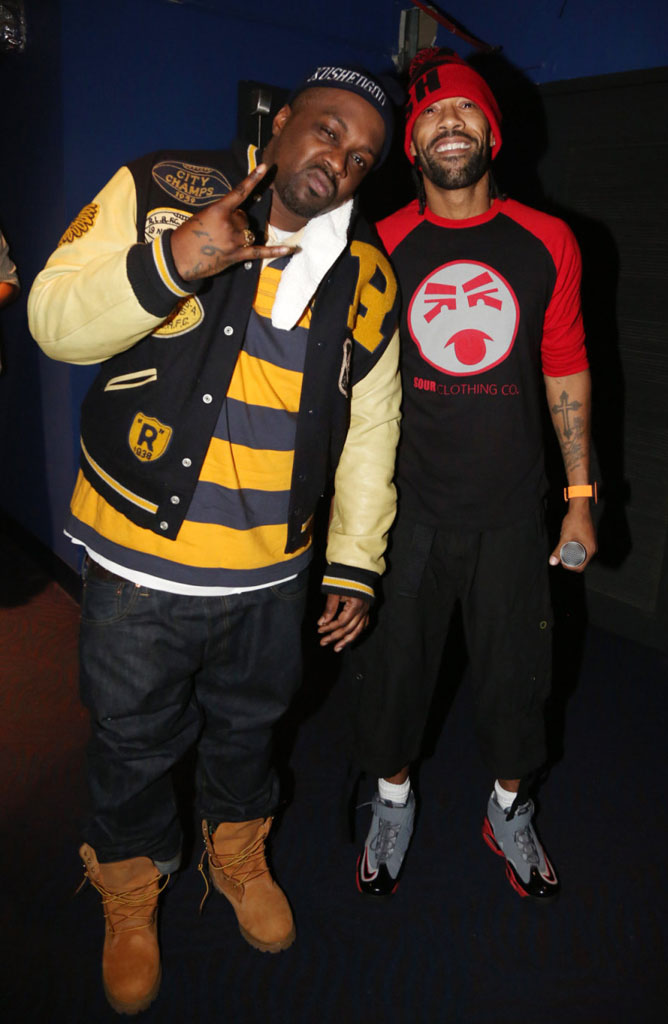 Get you steppin in your Air Max BOUNCE!
You cockin it back but where it at? BOUNCE!
[soundcloud url="https://api.soundcloud.com/tracks/222937321″ params="color=ff5500&auto_play=false&hide_related=false&show_comments=true&show_user=true&show_reposts=false" width="100%" height="166″ iframe="true" /]
Nike Air Max sneakers are mentioned in the song for their intented use; performance (or stepping in this case). Ironically, Redman is wearing a pair of the 'Black Toe' Air Jordan XIV (the one with smooth leather, not the lines) in the scene where he drops the Air Max line. It makes sense since 'I'll Bee Dat' was released as a single the same year the Chicago Bulls capped off their second three-peat; 1998. One of the best hip hop music videos from one of the most underrated rappers in the genre.
Read Next