Home
/
Tags
/
Posts tagged with "Puma"
Puma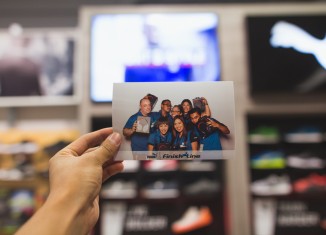 https://youtu.be/TpOLfMOlE9g When you get a premium athletic retailer and one of the world's leading sports brands in one space, it's definitely time to have some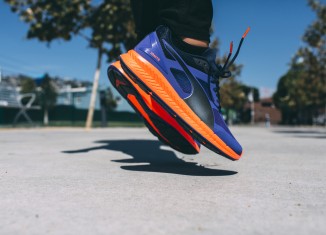 The PUMA Ignite Running Shoes first catch eyes with their noticeably cool, sleek style. But can they perform when practicing fast sprints and long rungs? Their new,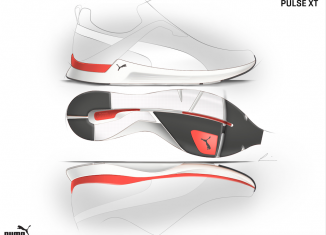 PUMA has already dropped one game changer in 2015 with its new running shoe, IGNITE, designed for maximum energy return. Now back with another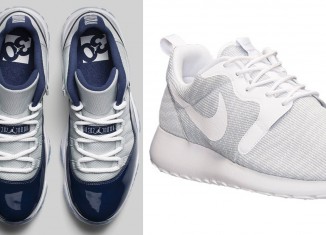 From the Air Jordan 11 Low to the Pure Platinum Roshe One to a vintage look at the SuperStar 80 with collegiate tones to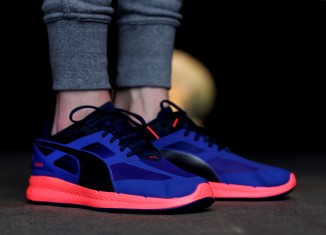 As the fastest man in the world, Usain Bolt needs the right gear for his feet. Lucky for him, Puma has created a performance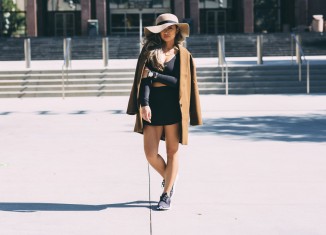 The weather is getting warmer, which means it's time to finally take workouts outside... Or just look cute and comfy as when stepping outdoors!
The Puma Ignite sneaker utilizes an innovative foam technology, Ignite Foam, that is said to maximize energy return in order to keep you running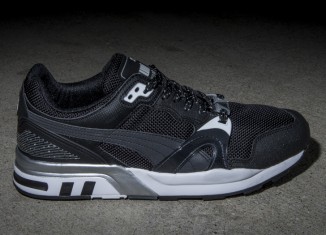 It's no secret that '90s runners and trainers are back in style these days. Some would argue that they never went out of style,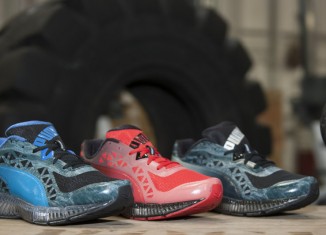 If you're on the market for a new running or training shoe that works as hard as you, then Puma has you covered with