Home
/
Tags
/
Posts tagged with "Puma"
Puma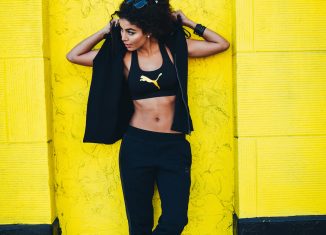 It's Time to Shine... and PUMA is on board. With metallics making a fashion splash since spring, there's no question as to why we continue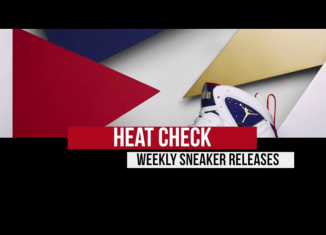 From Flyknit to the Olympics to Reebok taking it back to Rucker Park to Jordan dropping a new look on the Air Jordan 7.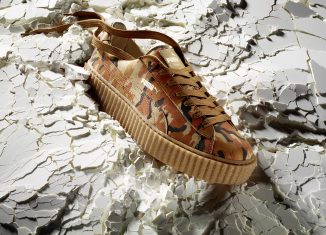 Rihanna has approved another colorway for her FENTYxPUMA Creeper. You'll be able to creep in camo come 7/28 and you don't want to miss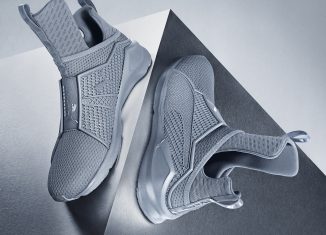 Same design, different colorway. The collaboration with PUMA and Rihanna continues with this bold, new makeup on the Fenty Trainer. The overall vibe is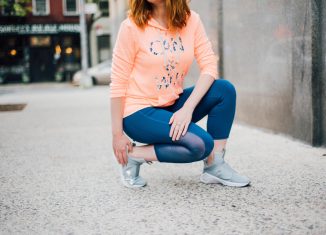 Fresh and Fierce on the scene. Two words you might describe the hyped up PUMA trainer that is making waves throughout the retail world.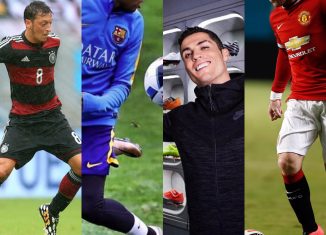 Soccer is the highest grossing sport in the world, and with great money comes great responsibility. Fans from across the world tune in weekend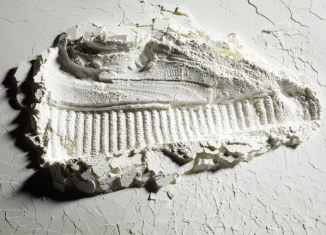 Inspired by the punk rock and grunge era of the 80s and 90s, the creeper silhouette made a return on last year's PUMA Creeper.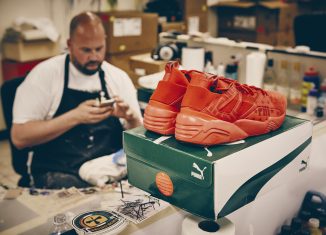 [youtube https://www.youtube.com/watch?v=JhhwYTRN58U] Puma and Finish Line are hooking you up with some custom kicks that are done by one of the best in the sneaker game. If