Home
/
Tags
/
Posts tagged with "Puma"
Puma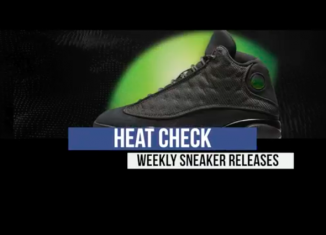 Get ready to go sneaker shopping for the latest from PUMA and Nike. Adidas gives us the DAME 3 for Rip City and Kobe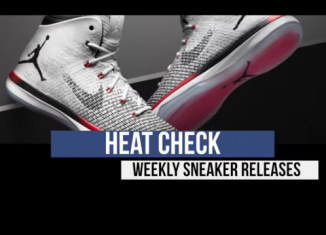 New year, new kicks. Start of 2017 Sneaker shopping for some of the hottest kicks dropping this week. From PUMA with the Patent Leather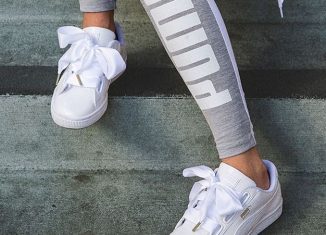 via @PUMA This girly update to an iconic style is the next best thing for PUMA Women. The PUMA Basket is not only a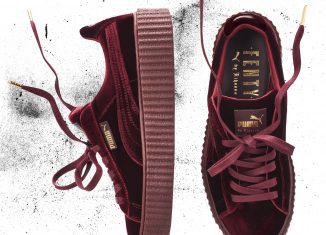 Rich in color and velvety smooth, a perfect style for the holiday season. The FENTYxPUMA Creeper is making it's last debut for 2016 and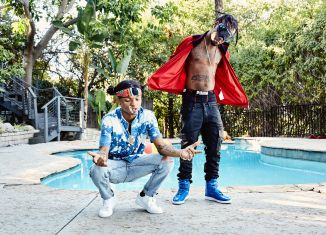 What's up, Finish Line fam? Earlier this month, we brought you Top adidas Gifts and Top Nike Gifts. We're back at it trying to bring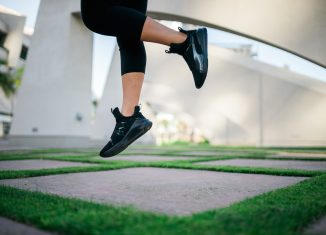 First was adidas then there was Nike, now we're on to PUMA, and this brand has made some heads turn this season. With the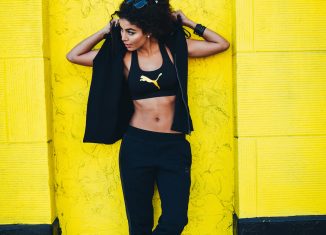 It's Time to Shine... and PUMA is on board. With metallics making a fashion splash since spring, there's no question as to why we continue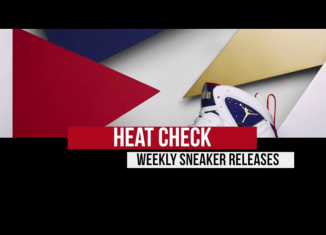 From Flyknit to the Olympics to Reebok taking it back to Rucker Park to Jordan dropping a new look on the Air Jordan 7.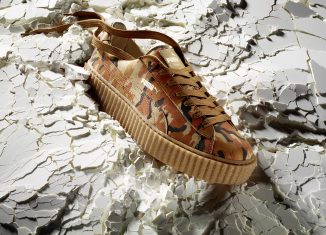 Rihanna has approved another colorway for her FENTYxPUMA Creeper. You'll be able to creep in camo come 7/28 and you don't want to miss