The Puma RS-X Tracks Tells the Story of the Evolution of Music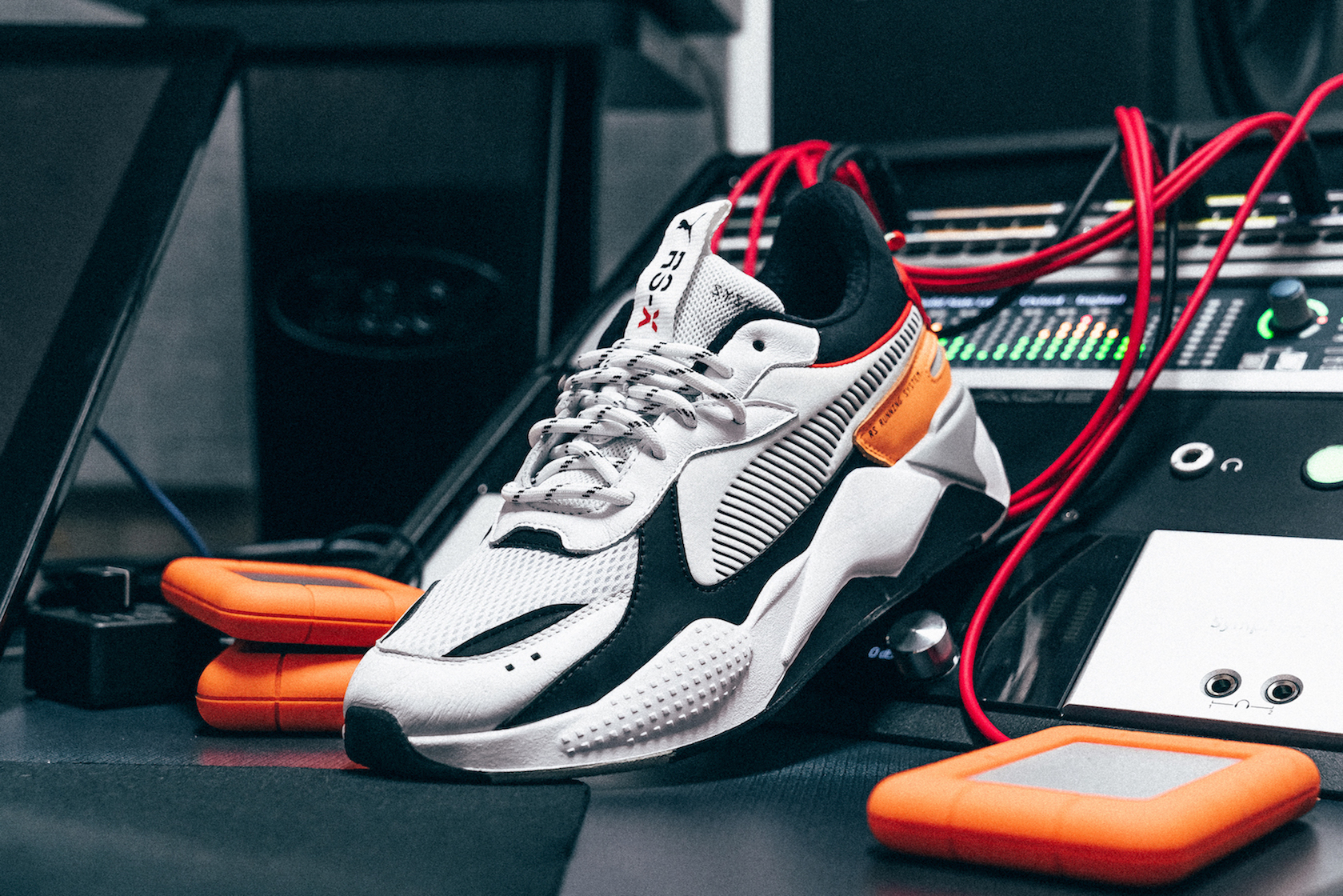 The relationship between music and footwear is synonymous. Recognizing that fact, Puma is honoring the power of the art that is music with their latest drop. More specifically this release celebrates the evolution of the way we consume and listen to music. Evolution is exactly what the RS-X is about and that's why the popular model was chosen as the base for this story. The result is a retro-future collision. Where sneakers from Puma's extensive archives are rebuilt to create "future icons." That'll be "grounded in history, and evolved for a new world." This colorway comes decked out in white and features black, god and red accents. The aggressive, bulky design will for sure be a standout this spring.
Honor the extreme reinvention of music & culture with the Puma RS-X Tracks from Finish Line on 3/28.
Read Next