There's No Secret to Success: A Boogie wit da Hoodie & the Puma x Rubik's Cube Collection
Born in the Bronx, Artist J. Dubose is New York through and through. Better known as A Boogie wit da Hoodie, Artist puts on for his city and is continuing the strong lineage of New York hip-hop. Raised in Highbridge (central-west neighborhood in the Bronx), A Boogie started writing music at the age of 13 and hasn't looked back since. His debut mixtape, Artist, earned critical acclaim and peaked at 70 on the Billboard 200. He's gone on to release a second mixtape (Highbridge the Label: The Takeover Vol.1) and two studio albums (The Bigger Artist and Hoodie SZN) with a third on the way (Artist 2.0).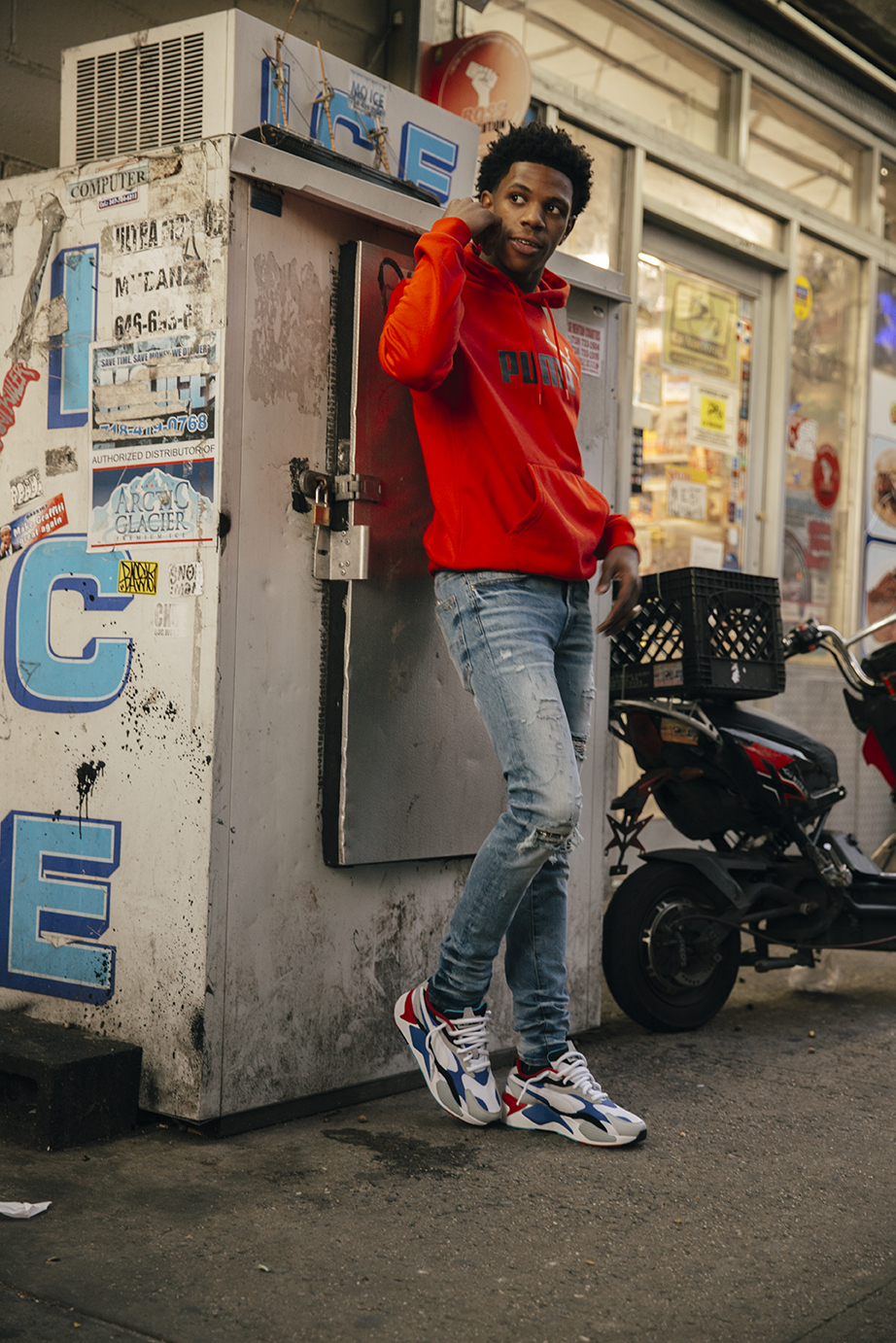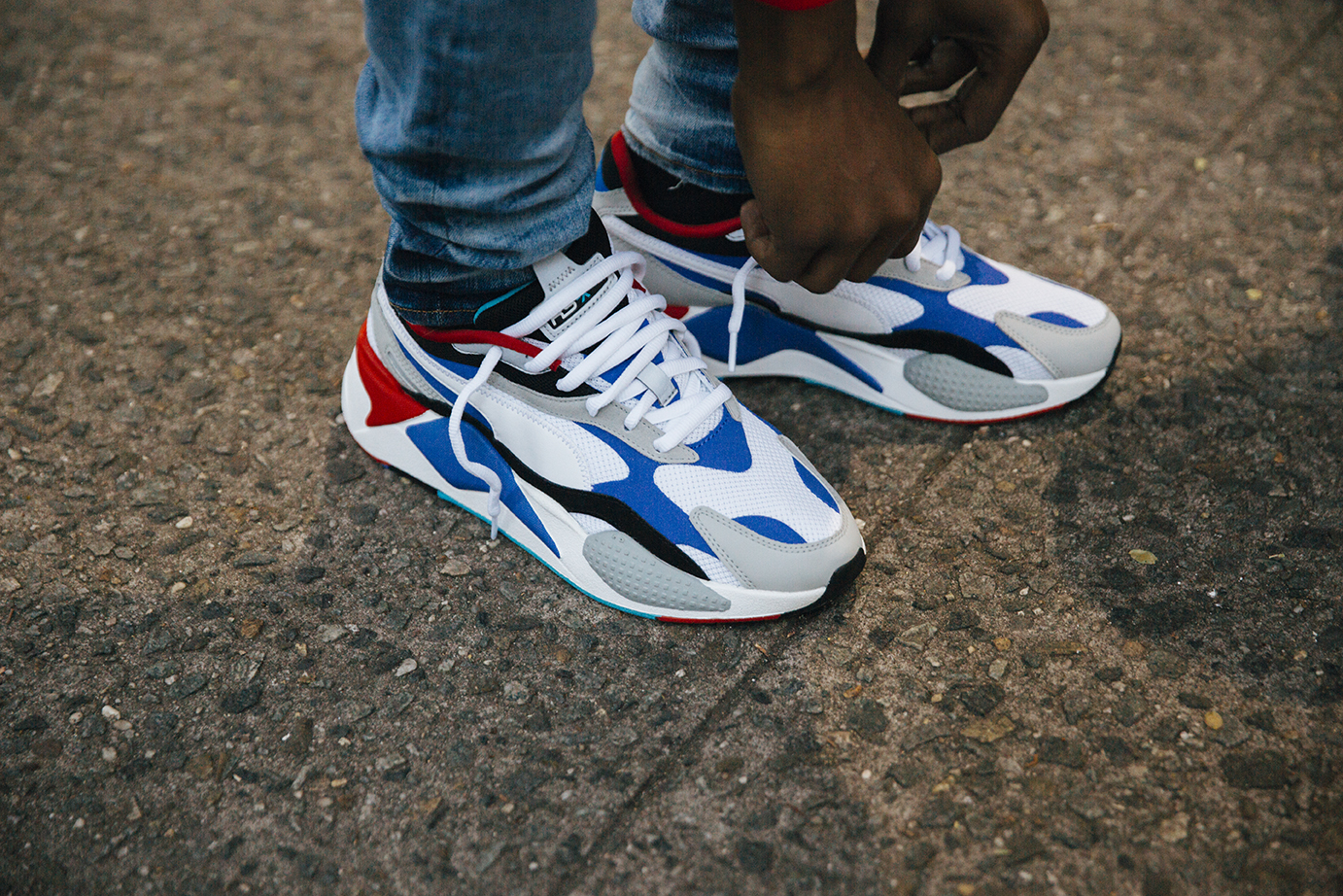 Embracing the heritage of New York hip-hop, A Boogie has avoided the trends of today (like mumble rap) and established his own unique sound. It's street mixed with pop, with a splash of rock. It's all his own and he's the king of it. His willingness to embrace the past while making his own name makes A Boogie the perfect man to show off Puma's latest collection.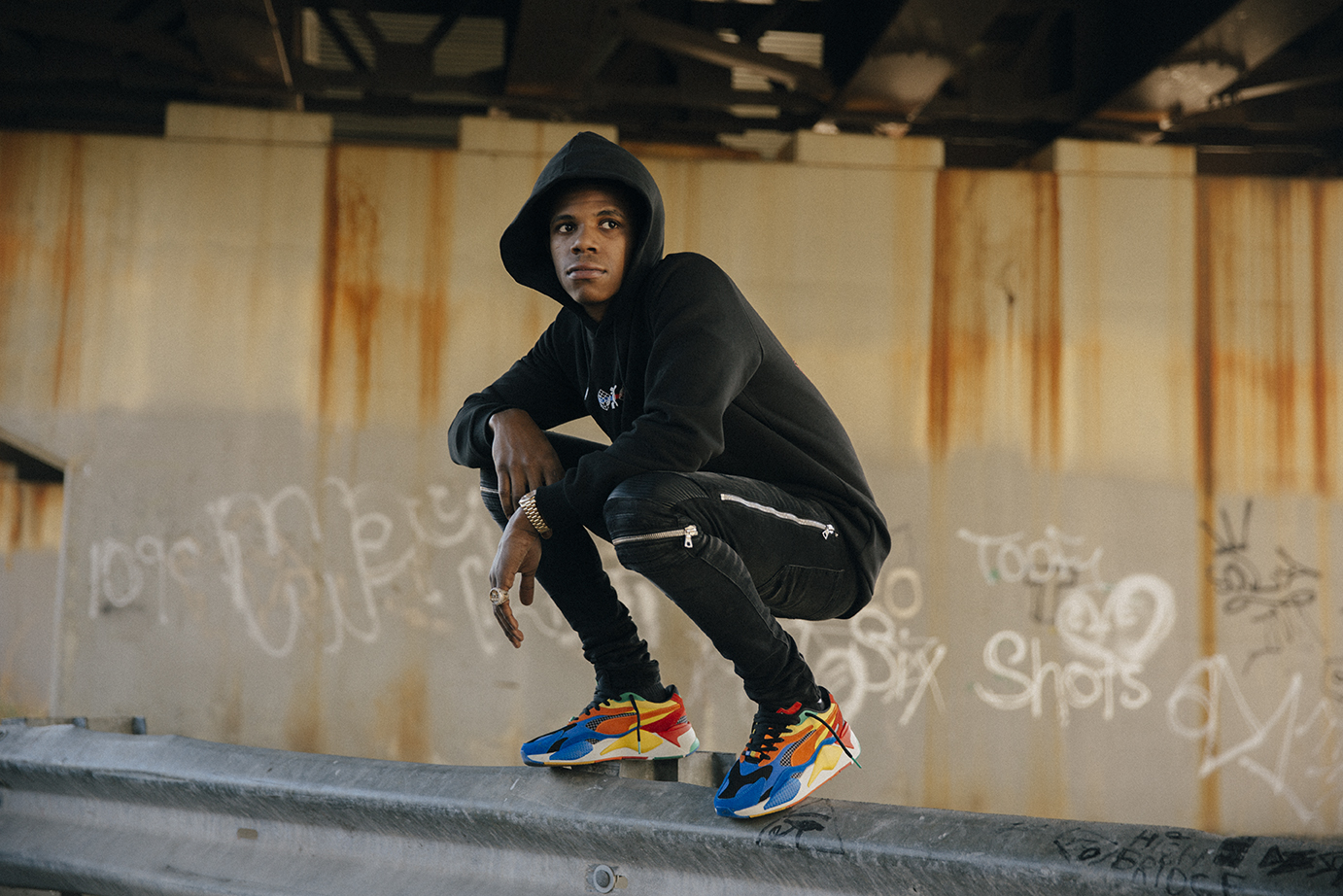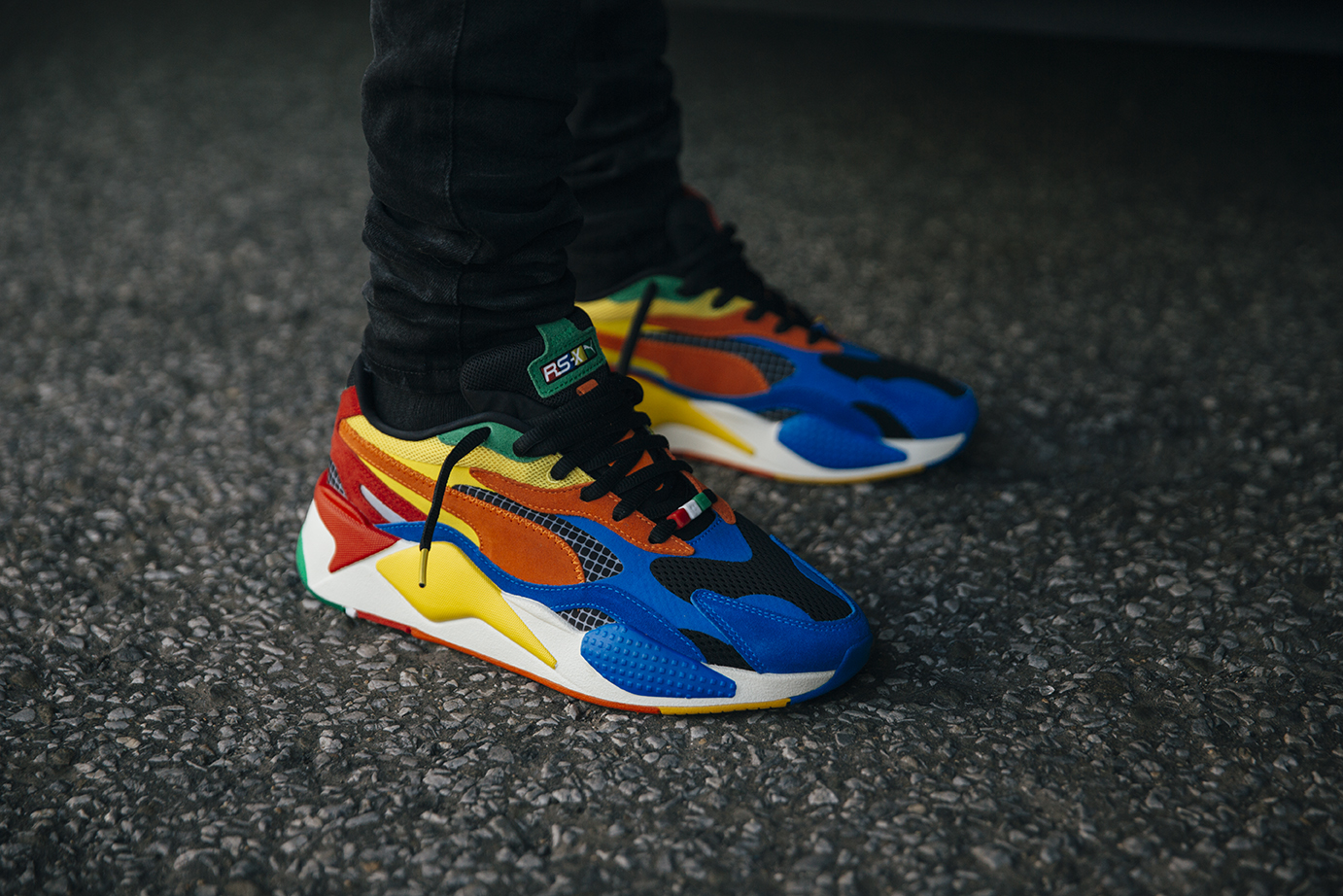 Icons are colliding as Puma and Rubik's Brand Ltd. (the company that created the Rubik's Cube) are joining forces for a partnership which plays to both brands strong suits. The whim, charm and vibrant colors of the Rubik's Cube and the sporty, street style of Puma. Including sneakers, tees and sweatshirts this collection offers the best of two worlds and is available for the whole family.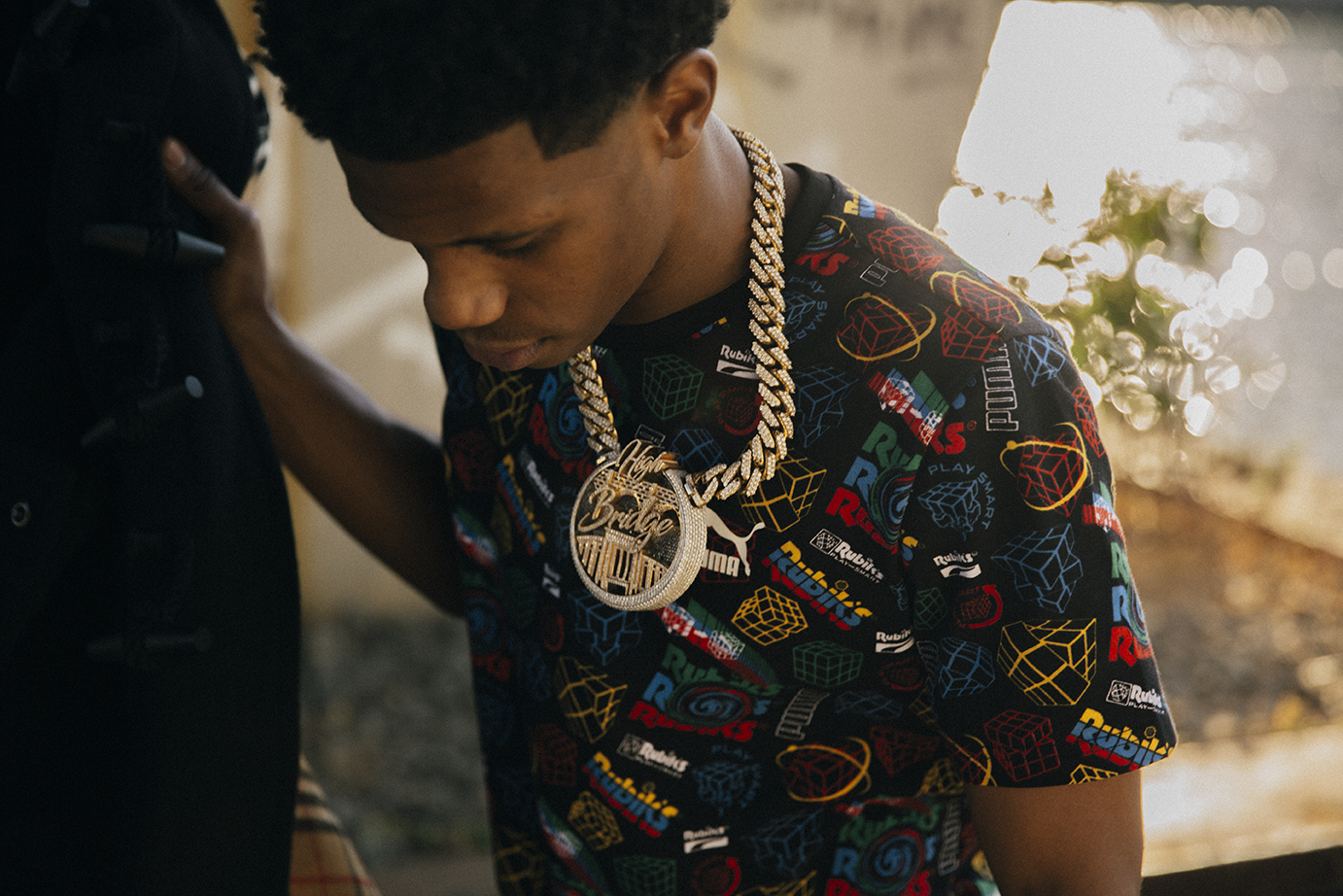 Read Next