Take a Trip Back to the '80s, Puma x Tetris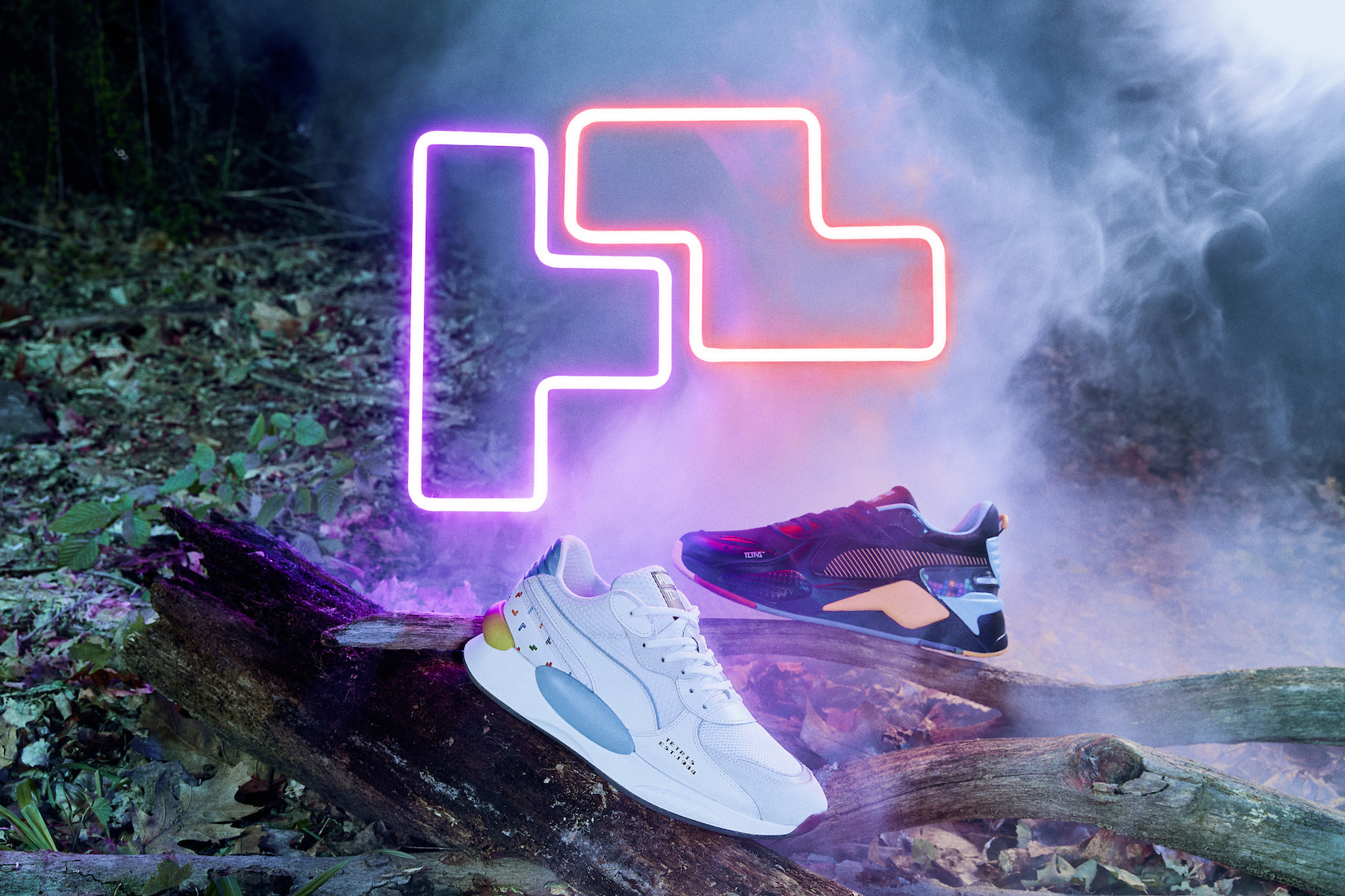 What a nostalgia trip. Puma and The Tetris Company are set to release an electric collaboration from Puma's RS line. At first it may not seem obvious how the two brands intertwine, but a deeper dive shows that they're a match made in heaven. Both legends of the '80s, the Puma RS (running system) has been a sneaker marvel since its debut in 1986. Tetris, designed by Russian game designer Alexey Pajitnov in 1984, became a classic thanks to its introduction on the Nitendo Game Boy in 1989.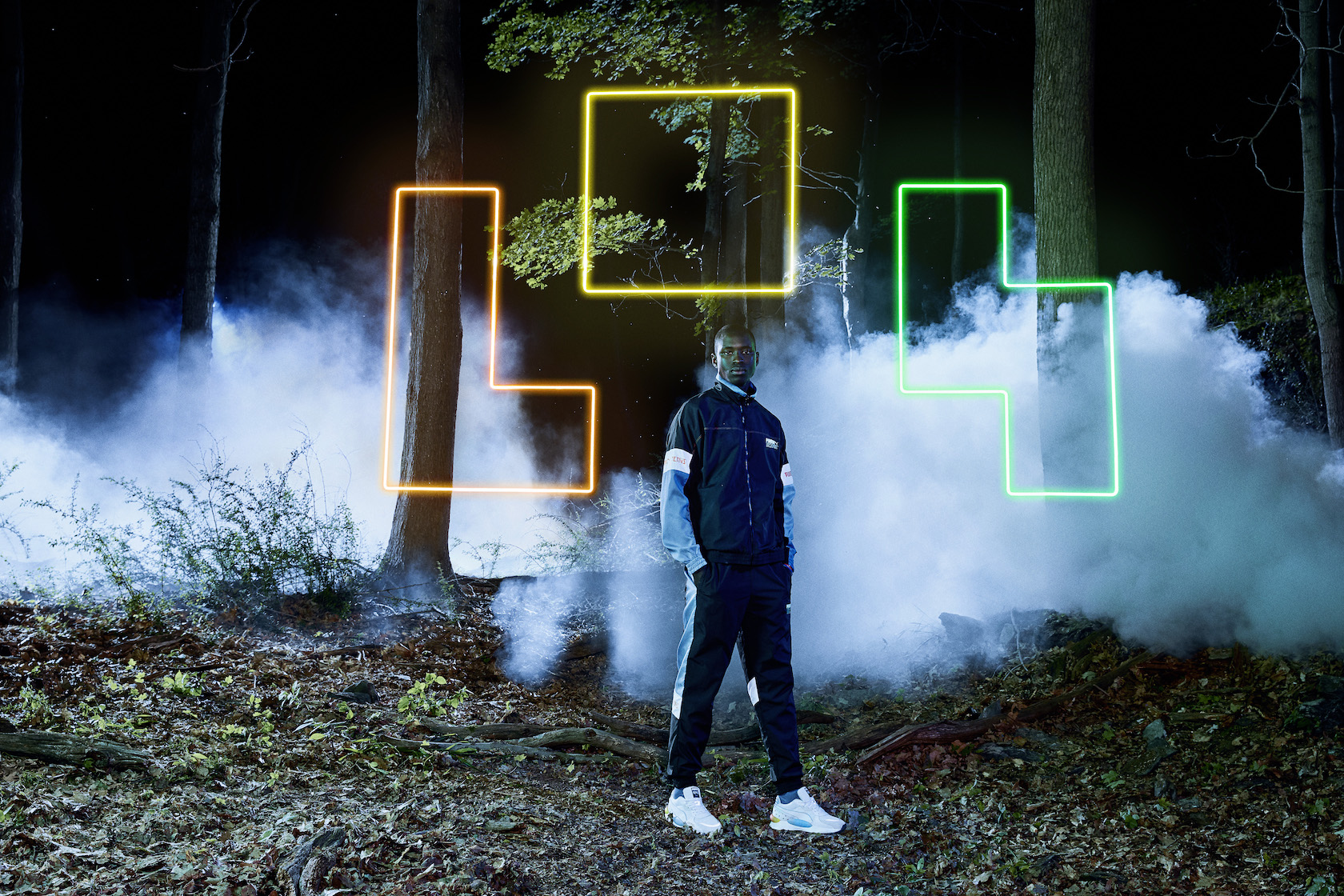 Including two Puma sneaker silhouettes (RS-X and RS 9.8) and a gaggle of apparel (only online), this collection is as riveting as the game by which it's inspired. Coming in contrasting Puma Black and Puma White colorways, both shoes feature pieces from Tetris at the sides. Vibrant detailing throughout really helps make these pop. The tracksuit and two tees in the collection are the perfect complements for this trip down nostalgia way. In celebration of Tetris' 35th anniversary, this release will be a must-have for any true video game fan.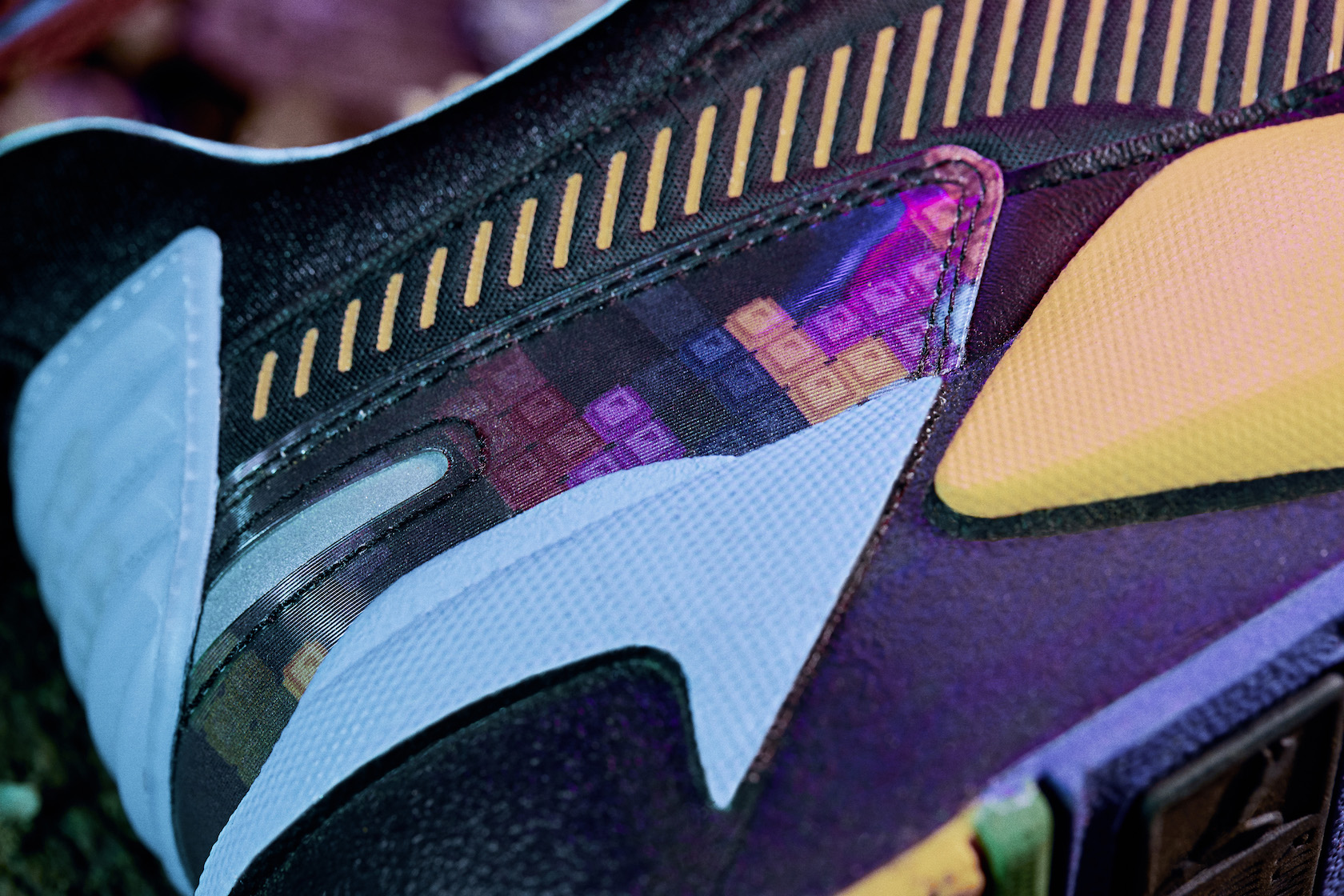 Put the pieces in place with the Puma x Tetris Collection. Available 10/17 from Finish Line.
Read Next