Get to Know Marvin Bagley III & the Puma LQDCELL Optic Sheer
Marvin Bagley III is a professional basketball player for the Sacramento Kings. Taken second overall, Bagley is one of the NBA's brightest stars. But basketball doesn't define the future All-Star. Recognizing that the ball stops bouncing eventually, Bagley has tried to find who he is through other interests. Which is how he discovered his love of music. The rising star is pretty nice in the studio and has some serious bars. "My lyrics come from everything that I've experienced, everything that I've seen, been through," said Bagley.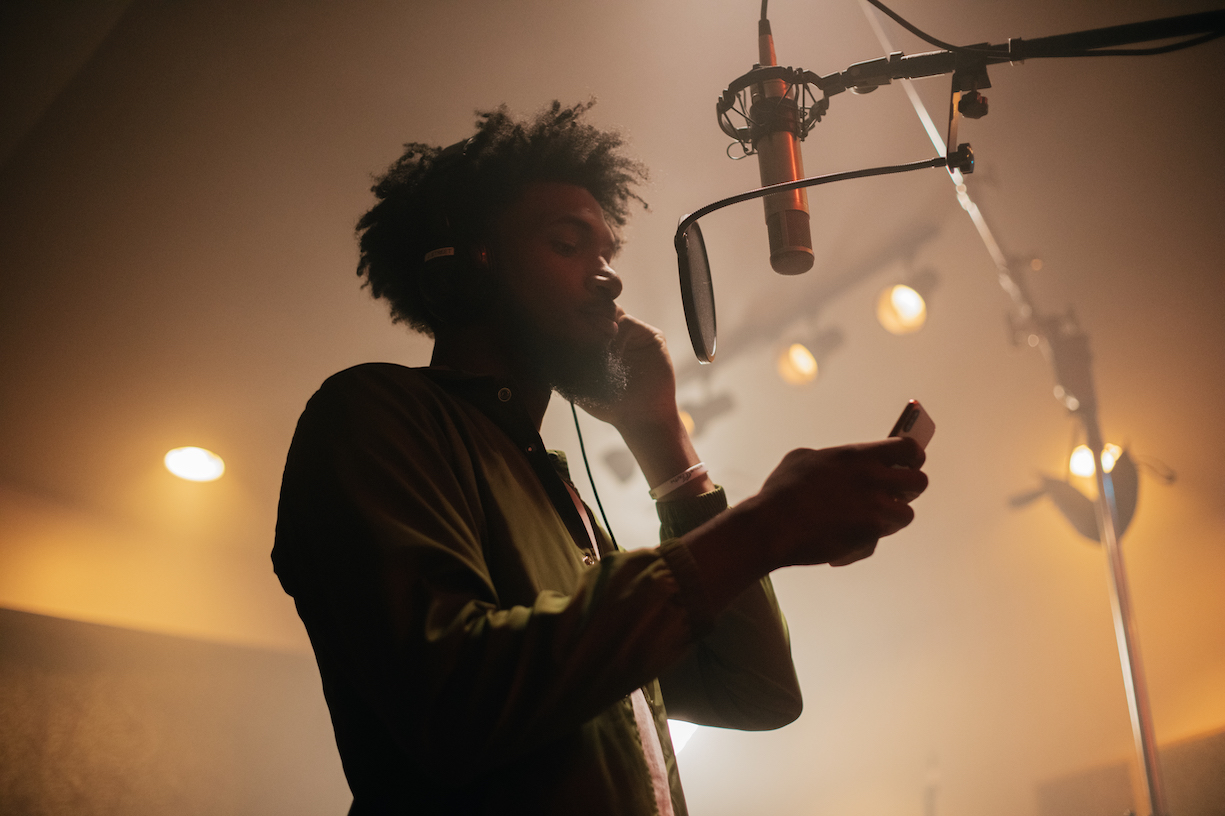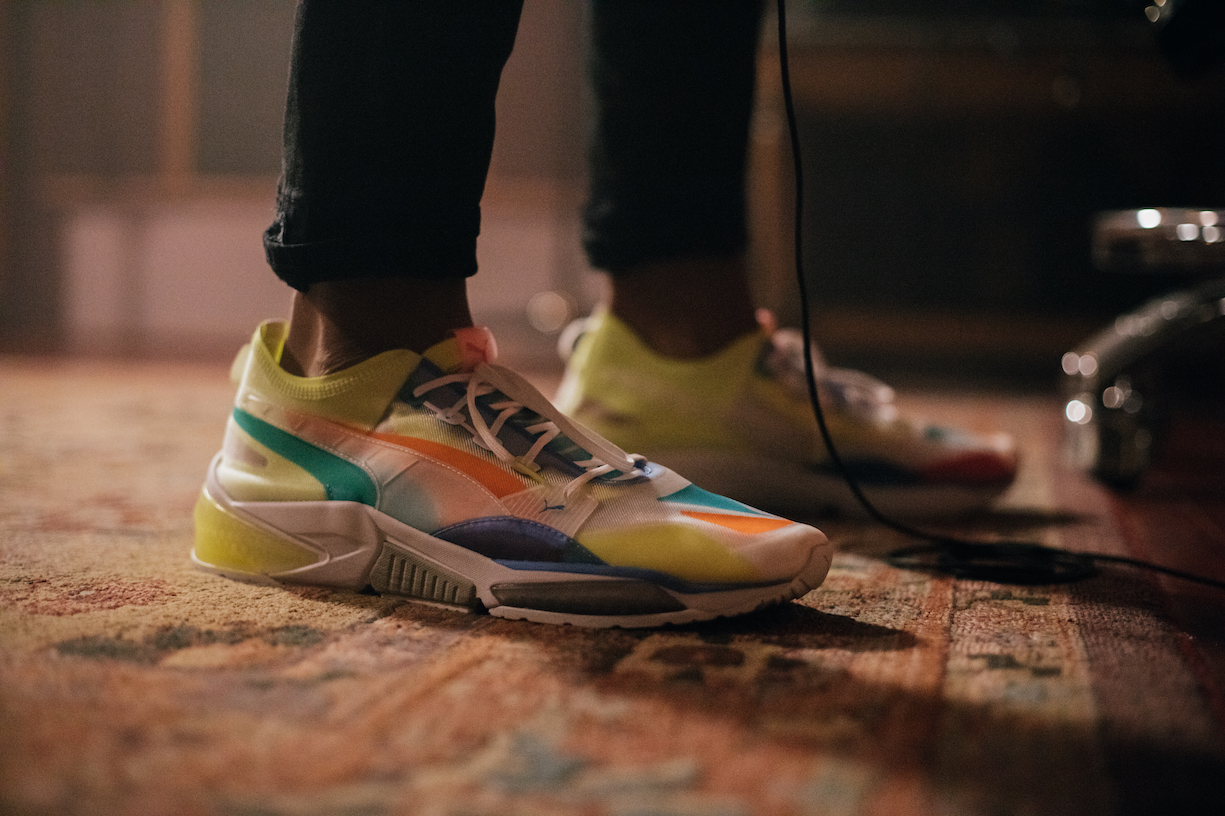 As much as Bagley wants to be the best on the court, he also wants to be the best on the mic. That drive and desire to push forward is why Bagley's a force on the court and in the studio.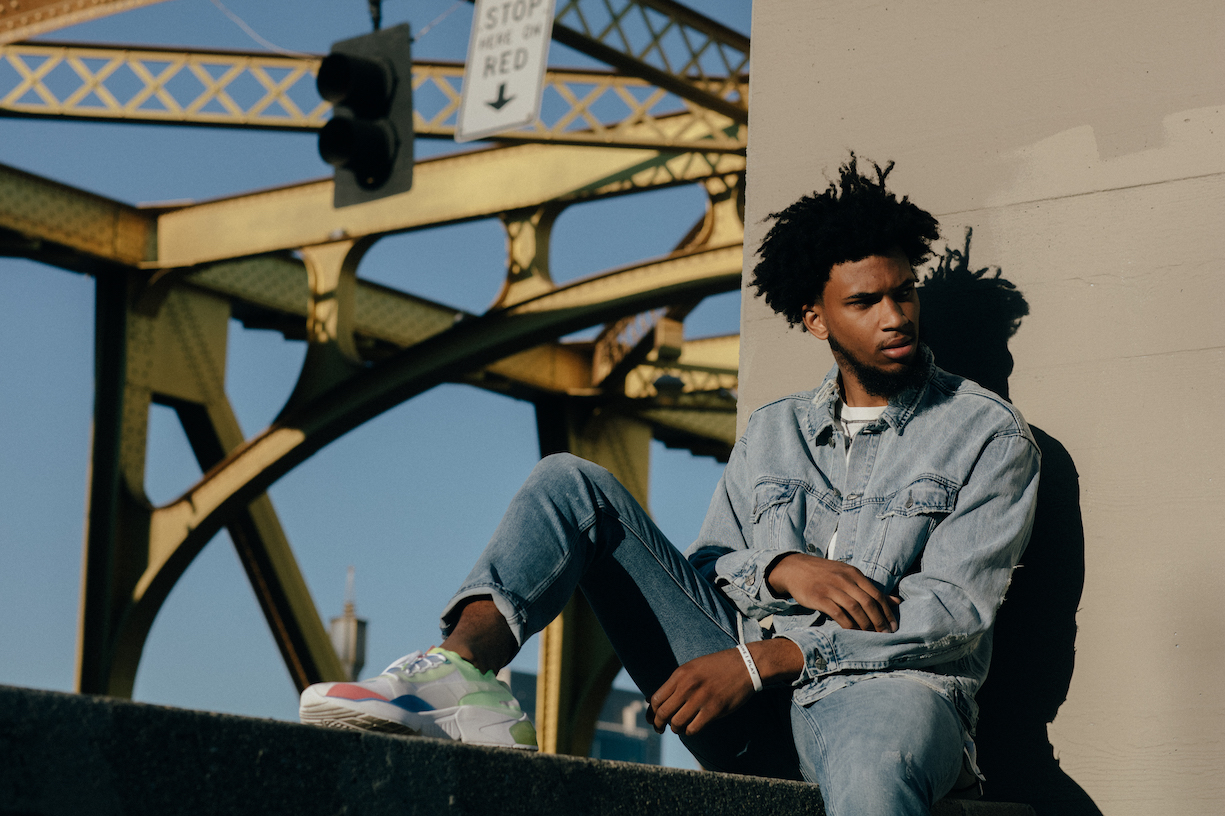 Given his dualing interests, Bagley's world is pretty fast-paced and his senses must be sharp. Which is why the Puma LQDCELL Optic Sheer is the perfect shoe for Bagley. The retro-inspired model takes the dynamic color-blocking of yesteryear and pairs it with a stable and supportive cushioning system. The result is an all-new comprehensive silhouette.
Make sure you check out Marvin Bagley III's upcoming album Big Jreams which is dropping soon and the Puma LQDCELL Optic Sheer which is availble now.
Read Next