March Madness: Top 25 Iconic Moments Of The Last 25 Years
15. Arizona goes on improbable run to first NCAA Championship (1997)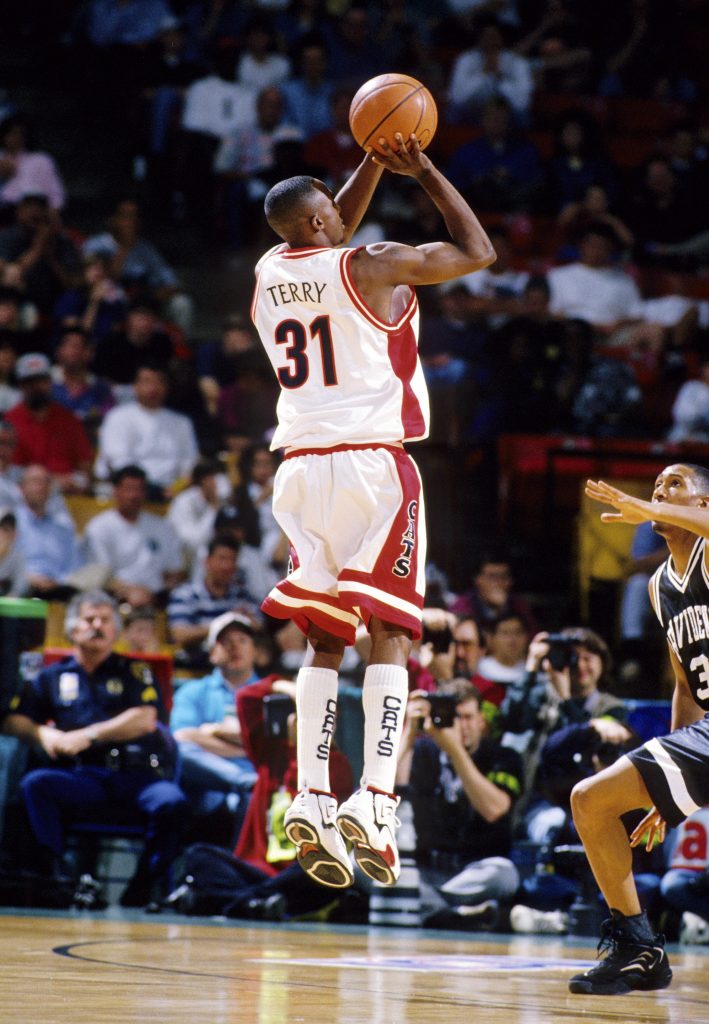 The 1997 Arizona Wildcats (led by Mike Bibby, Jason Terry, Miles Simon and Michael Dickerson) certainly took the hardest path to the NCAA Championship. Upsets over three No. 1 seeds (Kansas, North Carolina and Kentucky) would secure the school its first NCAA Championship. It's also the only time that a team has taken out three No. 1 seeds in the same tournament.
14. Kemba Walker fearlessly leads UCONN to NCAA Championship (2011)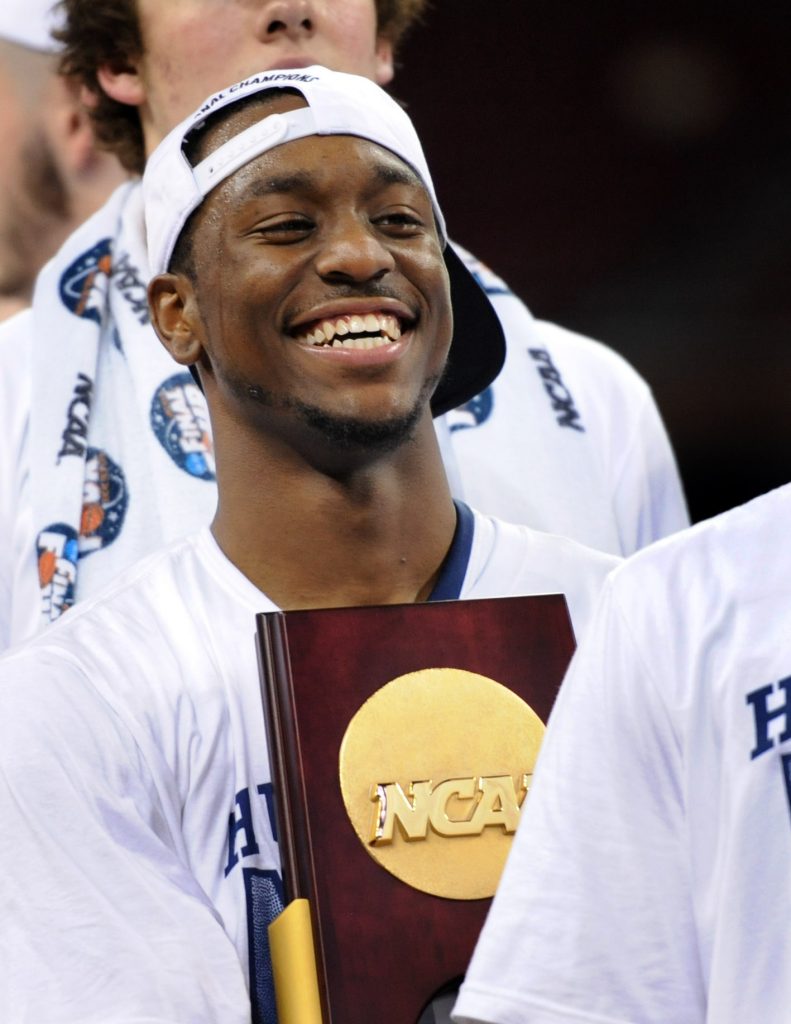 We may never see a stretch like the 11-game run that Kemba Walker led the 2011 UCONN Huskies on again. Staring adversity (losing four out of five to close out the regular season) right in the face, the Huskies won five games in five nights to win the Big East Conference Tournament, then rode that momentum into the NCAA tournament, ultimately winning their next six games, en route to their second NCAA Championship in school history. For his efforts (23.5 PPG, 6.0 RPG, 5.6 APG) Walker would be named NCAA Tournament Most Outstanding Player.
13. Duke overcomes steep odds to beat Maryland in the Final Four (2001)
The star-studded Duke Blue Devils (Shane Battier, Carlos Boozer, Mike Dunleavy Jr., Jason Williams and Chris Duhon) would eventually capture the 2001 NCAA Championship over the Arizona Wildcats. But before they could get to that point Duke had to overcome conference foe Maryland in the Final Four. Duke would delete the largest deficit (22 points) in NCAA Final Four history en route to the school's third title.
12. Florida Gators repeat as NCAA Champions (2007)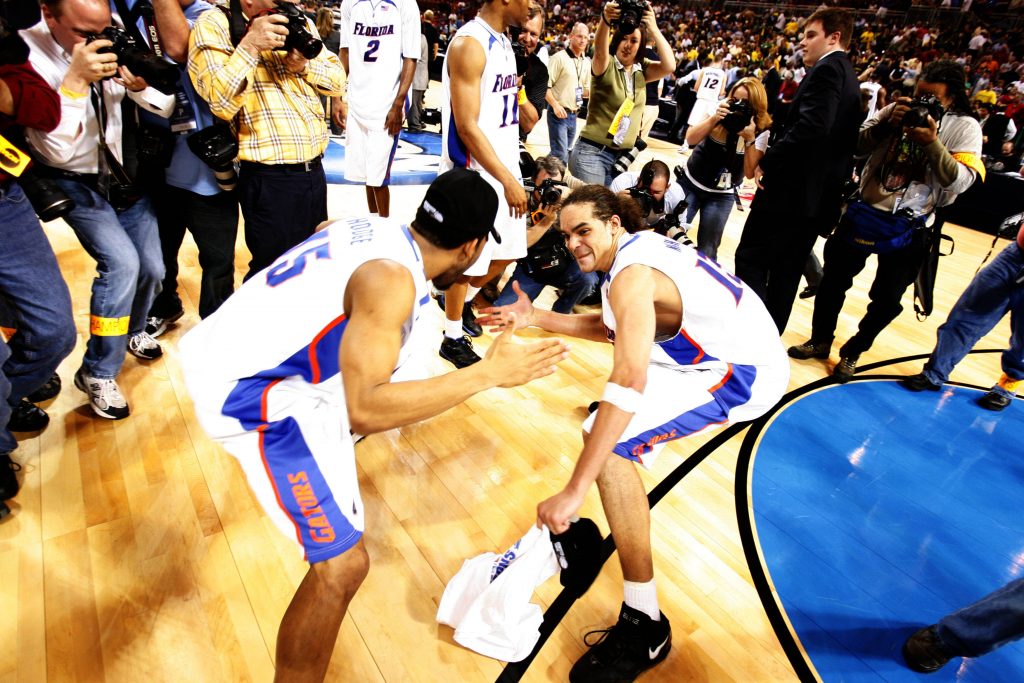 Winning an NCAA Championship is hard, defending the crown is a next to impossible task. But the Florida Gators defied the odds in 2007, becoming the first school to win back to back titles since Duke in 1991 and 1992. The Gators also became the first team to repeat as champs with the same starting 5 (Taurean Green, Lee Humphrey, Corey Brewer, Al Horford, Joakim Noah) in both seasons.
11. Duke goes Back-to-Back (1992)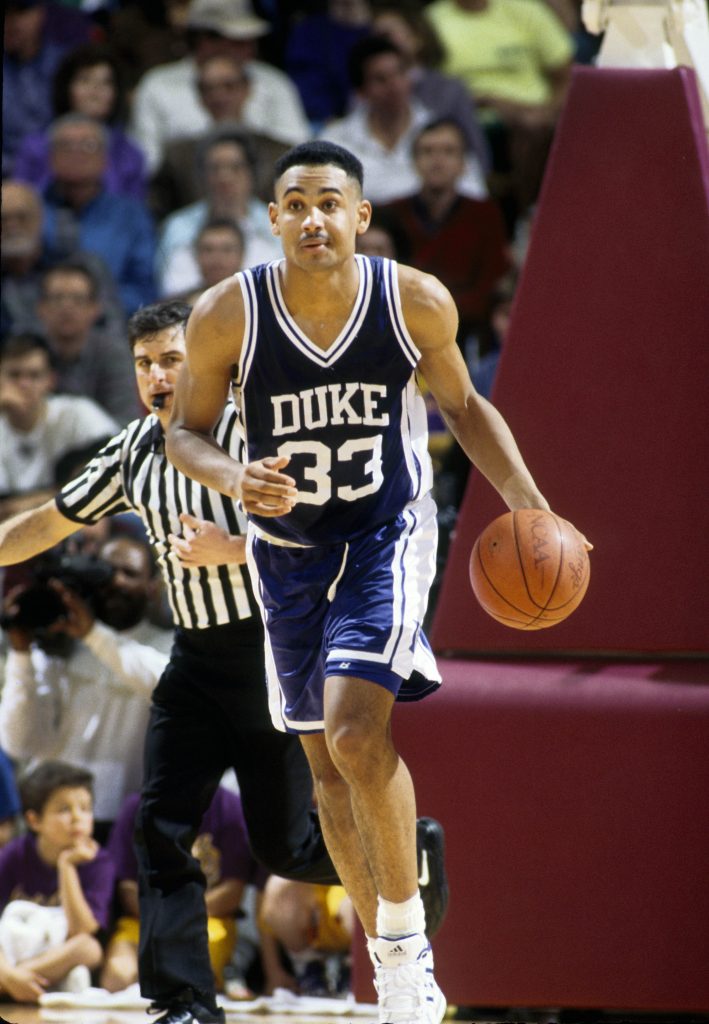 The original is always better than the sequel (sorry Florida). Prior to the 1992 Duke Blue Devils no one thought repeating as champions was possible again, the game had changed drastically and no school had done so since Wooden was leading UCLA (UCLA won consecutive titles from 1967-1973). The trio of Christian Laettner, Grant Hill and Bobby Hurley along with the coaching of Mike Krzyzewski were the catalyst for Duke's back to back titles.
Read Next