Home
/
Tags
/
Posts tagged with "adidas Originals"
adidas Originals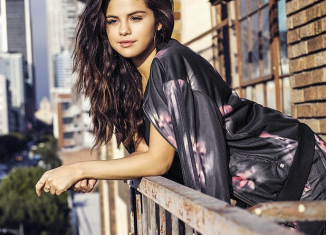 I can remember when Adidas was my go-to sport brand for soccer, because my coach told me, "ADIDAS stands for, All Day I Dream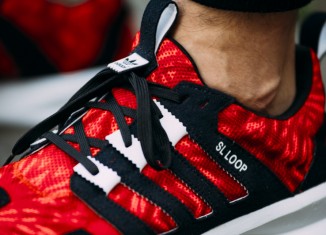 Adding to adidas's impressive footwear line that absolutely blossomed this past year is the SL Loop. Reviving the decades old SL 72' in a new,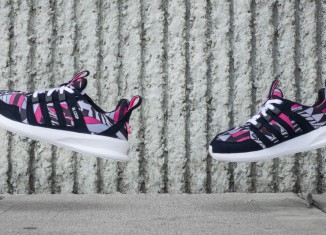 This year, adidas is back in a big way. With standout models like the ZX Flux, and old favorites like the Samoa in vivid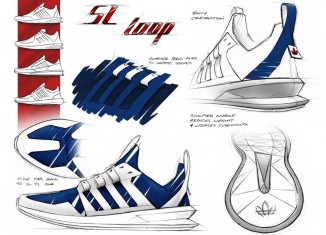 Interview by Zack Schlemmer (@FatShawnKemp) Photos by Yulia Nidbalskaya (@TeamYulia) If you've been paying any attention to sneaker releases in 2014, you've probably noticed that adidas Originals
The adidas Top Ten City Pack kicks are representing some of the nation's best cities! All you folks out there from Detroit, New York, L.A.,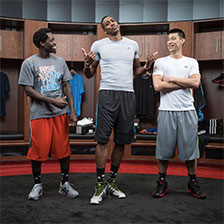 The Houston Rockets are back to the playoffs for a second consecutive year but this year is different. Instead of squeezing into the last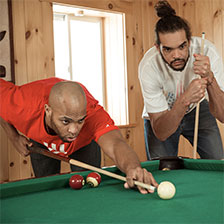 adidas Originals is the quintessential brand when it comes to off-court style, and adidas Hoops is steadily moving up the ladder when it comes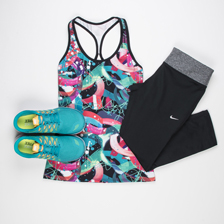 Is saying I have the best mom in the world cliché? Well, I'm going to say it anyway, because in my eyes she is!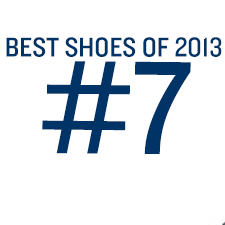 What were your favorite shoes that came out in 2013? We asked all of our Sneak Geeks the same question. Based off each of their rankings,