If You Know, You Know: adidas Ozweego x Pusha T
"Memoirs of a millionaire, even better I'm a reallionaire." – Pusha T 
A1 since day one, Pusha T has always been one of the realest in the rap game. Trapper turned rapper, Push's colorful storytelling, demonstrative lyrics and murderous beats have earned him a cult following. On the heels of his critically-acclaimed Daytona album his star has never been brighter. Capitalizing on his shine, adidas went to work with King Push, collaborating on the brand's Ozweego model.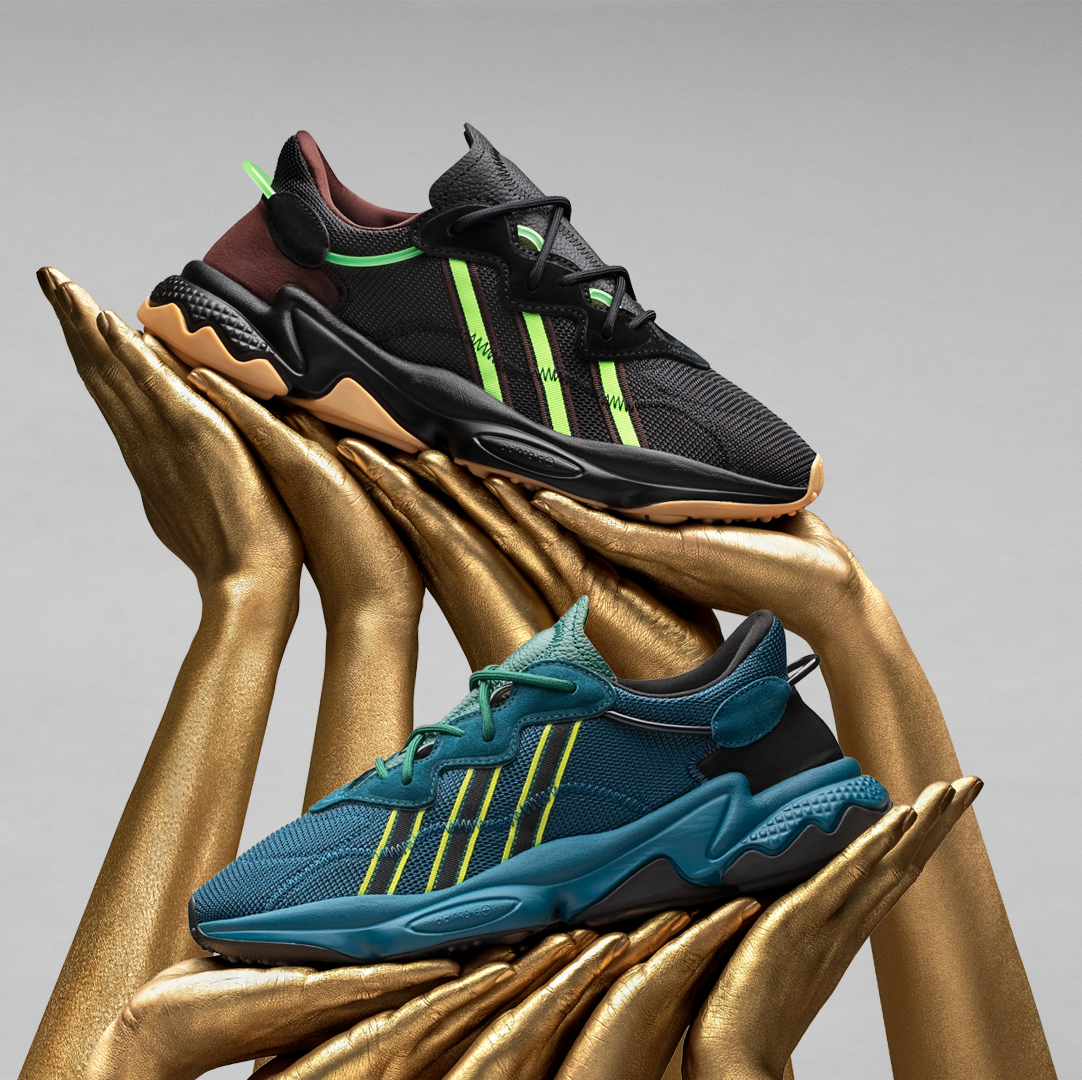 A fan-favorite from the '90s, the Ozweego was a sneaker way ahead of its time. Adorned by the streetwear community, the progressive trainer pushed the boundary on style. Today it's been radically reinterpreted with modern technologies for a comprehensive look and feel. This latest drop features two dope colorways. One coming in Tech Mineral and the other in black. Both feature a mixed media (suede, mesh, TPU) upper, unique color-blocking and sit atop Adiprene cushioning.
His name, is his name. Grab the adidas Ozweego x Pusha T on 11/16 from Finish Line.
Shop the look
Free Shipping
0 Color
Men's adidas Originals x Pusha T Ozweego Casual Shoes
Free Shipping
0 Color
Men's adidas Originals x Pusha T Ozweego Casual Shoes
Read Next