Home
/
Tags
/
Posts tagged with "reebok"
reebok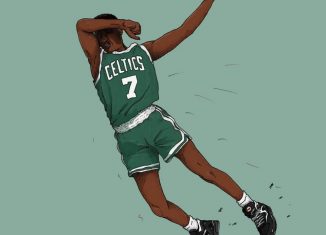 By Drew Hammell art by @oliverrobertholmes On February 9th, 1991, the NBA hosted the Slam Dunk Contest in Charlotte, North Carolina. The event featured eight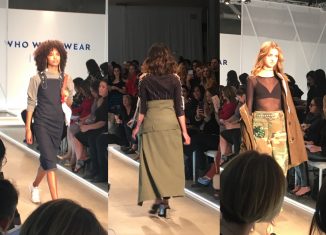 Tonight we took to New York Fashion Week with Reebok Women as they kicked off their partnership with media outlet, Who What Wear. The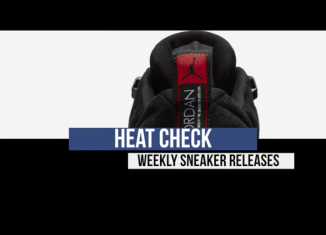 [youtube https://www.youtube.com/watch?v=_8kp69zIiHY] Kick off your sneaker shopping this week with a new silhouette from Puma, push the boundaries with adidas Boost from Derrick Rose, or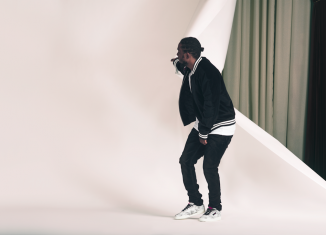 Kendrick Lamar and Reebok are starting off 2017 with another collaboration on a new sneaker that we haven't seen much of lately. The last
If you have been following our Iverson 20 Years, 20 Questions series than you know Bubbachuck was one of the most controversial players in league history.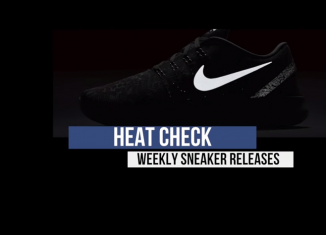 This week is slim on sneaker releases, but there are some good kicks for you to pick up. The week starts with the Rostarr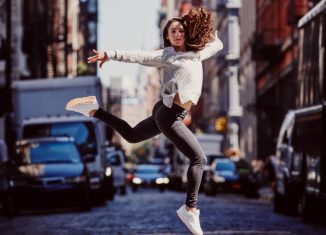 https://youtu.be/sta-2e8XidE Gymnastics, a sport that always has you reaching for perfection. Perfect form, a perfect routine and the perfect score. Aly Raisman is definitely more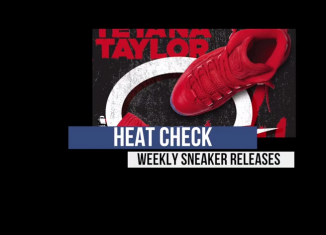 This week we bring you a look at the Premium Presto collection for Nike as well as a very cool collaboration between Teyana Taylor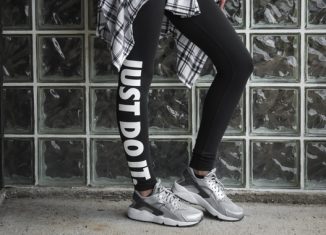 Times they are a-changin' and with a new season, comes new sneakers to place in your rotation. With the never-ending conversation of athleisure and