Home
/
Tags
/
Posts tagged with "reebok"
reebok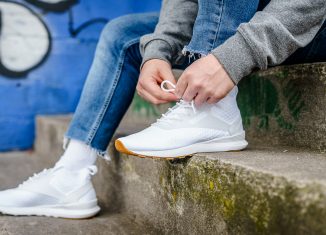 As the warmer months approach, it's time to switch up the rotation and add some more 🔥. There's something about gum soles that are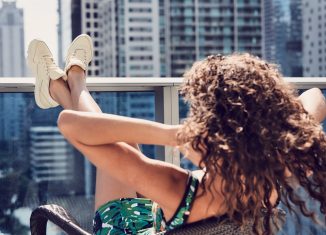 There's nothing like finding style you love for a deal. It makes a day that much brighter when you know you're rockin' the latest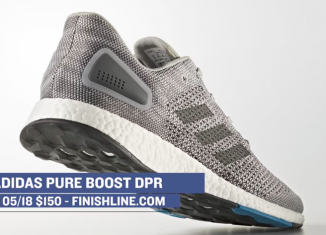 When you go sneaker shopping for shoes this week, you have a ton of choices. From the Air Jordan 11 Low to the adidas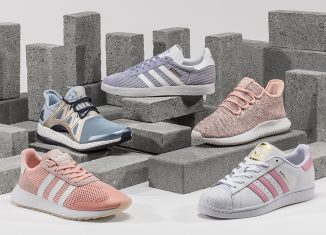 Mother's day, a time to show extra love and appreciation to someone who has always been there for you. What better way to make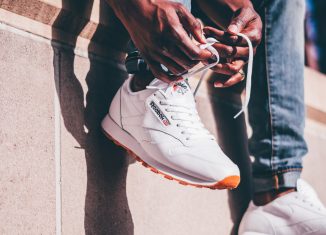 Photo: @modernnotoriety Originally released in 1983, the Reebok Classic Leather was a design that blurred the lines of fashion and performance. The model was introduced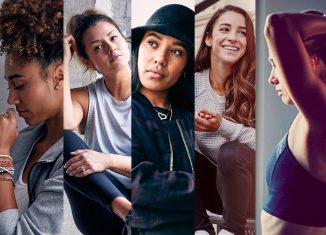 feat. Ally Love, Chinae Alexander, Aleali May, Aly Raisman and Natalie Uhling We can't think of a better time to recognize Finish Line Women.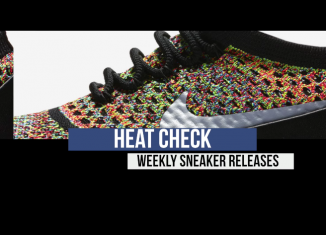 This weekend has a ton of stuff dropping when it comes to sneakers and thank to Finish Line, I spill the beans on what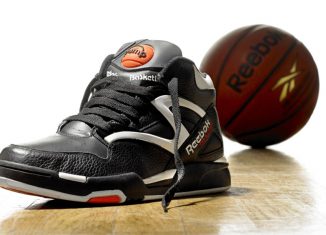 By Drew Hammell On February 9th, 1991, the NBA hosted the Slam Dunk Contest in Charlotte, North Carolina. The event featured eight players in the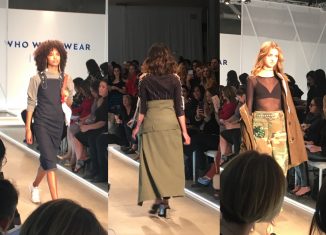 Tonight we took to New York Fashion Week with Reebok Women as they kicked off their partnership with media outlet, Who What Wear. The