Home
/
Tags
/
Posts tagged with "reebok"
reebok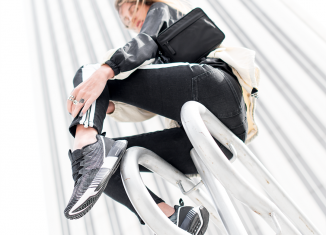 The latest sneaker from Reebok is the perfect mix of stability, flexibility, beauty and function. Not only is this shoe built to perform, but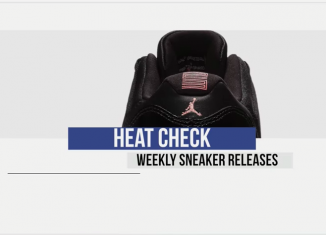 [youtube https://www.youtube.com/watch?v=nLQxwdKtlzk] 04/04 NIKE KDX "Turquoise" ($150) 04/05 ADIDAS ALPHA BEYOND "Linen and Carbon" ($100) ADIDAS ALPHABOUNCE 2 WMNS "ECRU" ($100) - Finishline.com ADIDAS ARKYN "White/Core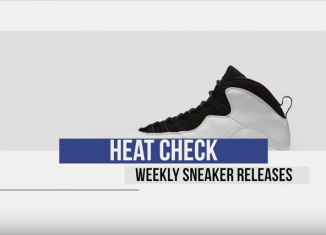 Is this the last week for this Kanye West "Yeezy" inspired sneaker? This week has heat but you can catch most of it on Thursday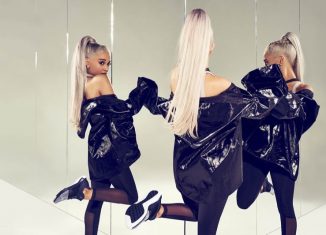 Whether you're someone on stage rehearsing, tackling workouts in the gym or bringing major sporty spice vibes with your fashion, this new sneaker from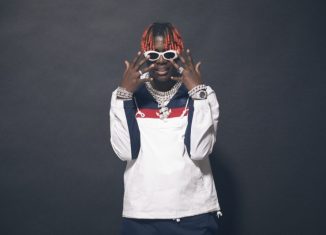 The gym-to-street boundary-crossing qualities of the Workout Plus rise to the surface in Lil' Yachty's daring attitude. His ability to take his talent to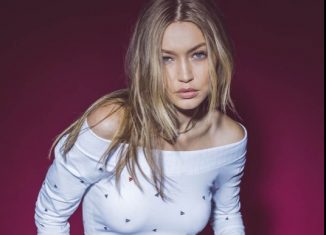 In January, Reebok started their campaign #AlWAYSCLASSIC to represent global style through the Reebok Classic lens. A great representation of someone always exploring her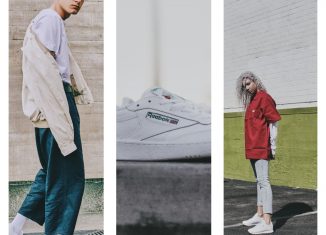 [youtube https://www.youtube.com/watch?v=hWsTuBCRdVo] In 2018, Reebok Classic is reaching out to people across the globe who dare to show what it means to be classic by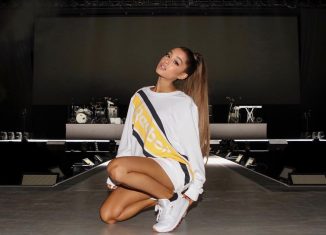 We're amping things up for the New Year with a signed pair of Ariana Grande Reebok Classic Leather kicks! With this being a new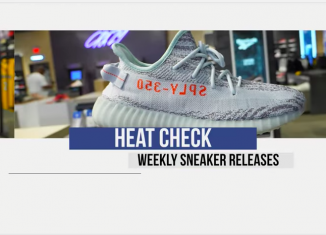 This week gives us one of the most anticipated release of the year, the adidas Yeezy Boost 350 V2 in the Tint Blue colorway.