Our Experience with Reebok at Refinery 29's 29Rooms for NYFW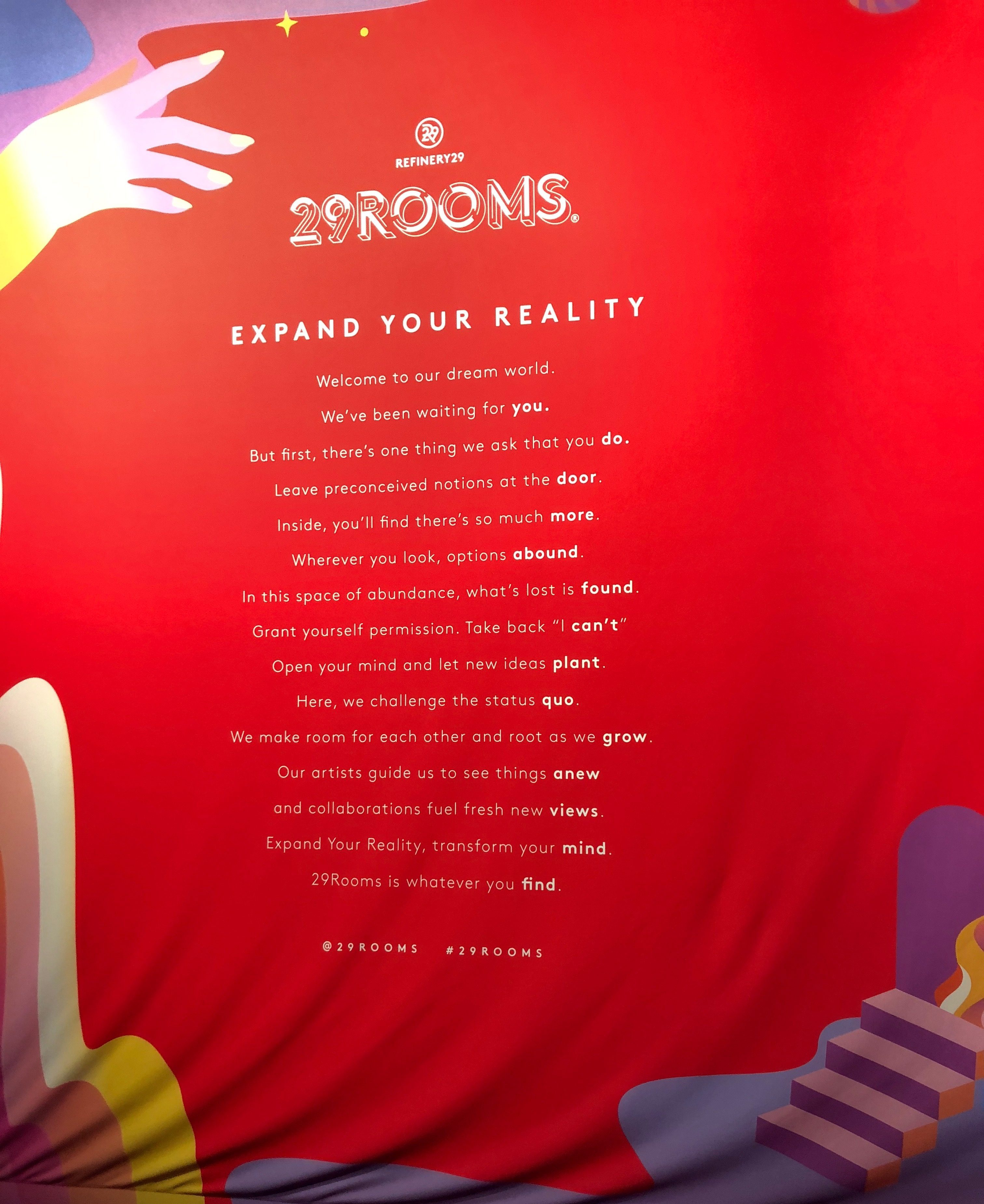 When you get the opportunity to go to New York Fashion Week, you go! And for the last couple days we've been hanging out with @reebok to see the reveal of their collaboration with @refinery29's 29Rooms in New York.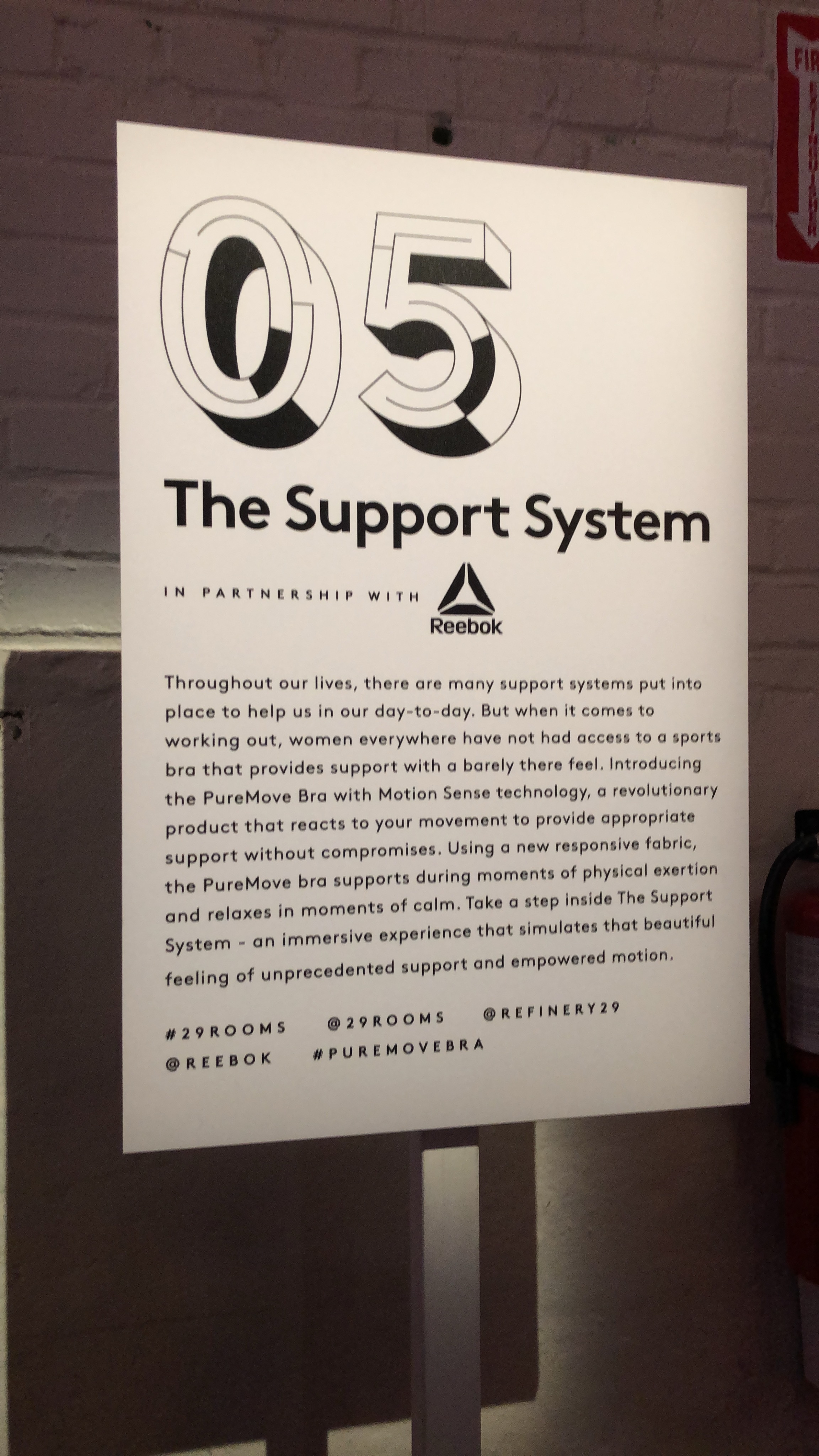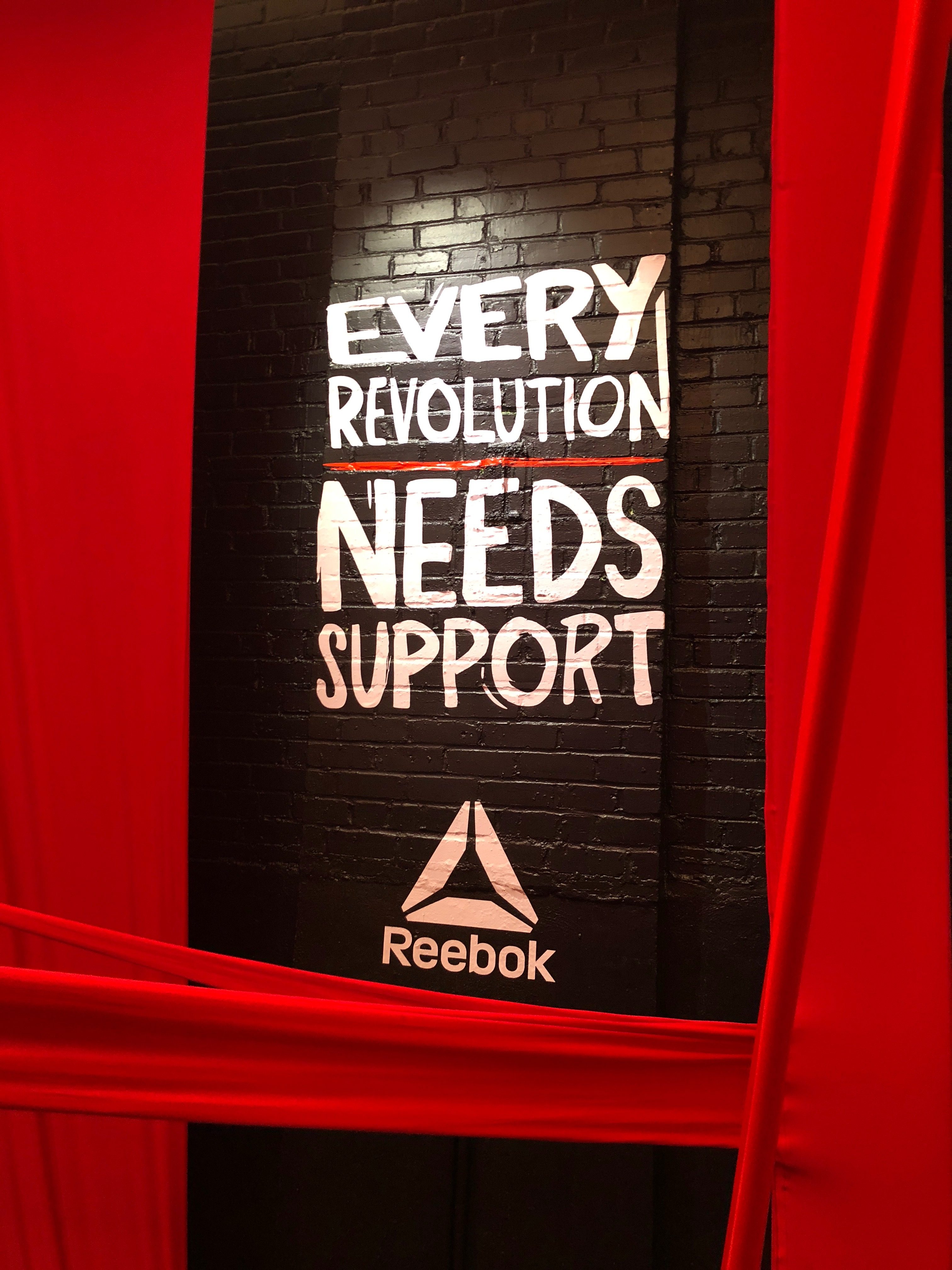 Room #5 'The Support System' by Reebok, highlighting the latest technology in sports bras. The design supports your every move and with responsive fabric makes any type of lifestyle comfortable.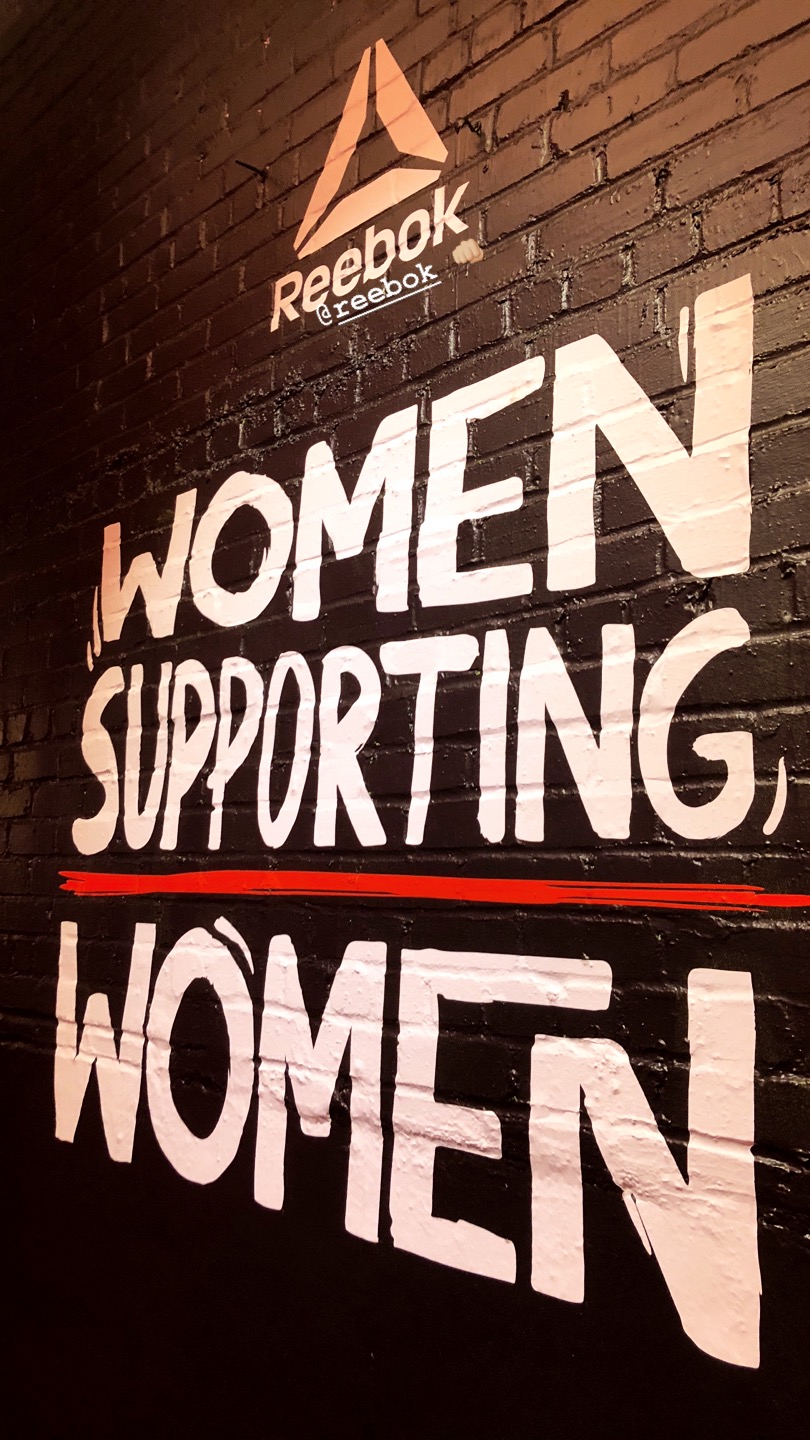 Running, yoga, walking down the street, you name it this sports bra was made to support you and your shape. If this wasn't a #WeAreMore moment, we don't know what is. 🙂
Check out our favorite moments on @finishlinewomen for a more exclusive look of Refinery 29's #29Rooms. 
Read Next