We're Loving Ariana Grande In The Reebok Fast Flexweave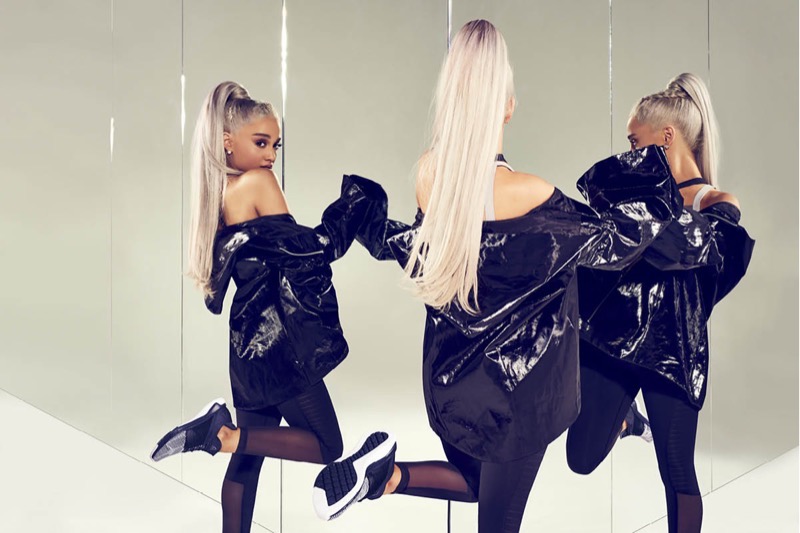 Whether you're someone on stage rehearsing, tackling workouts in the gym or bringing major sporty spice vibes with your fashion, this new sneaker from Reebok is the perfect option. Ariana Grande is showing off the shoes more stylish side in her latest campaign with the brand and we're loving it!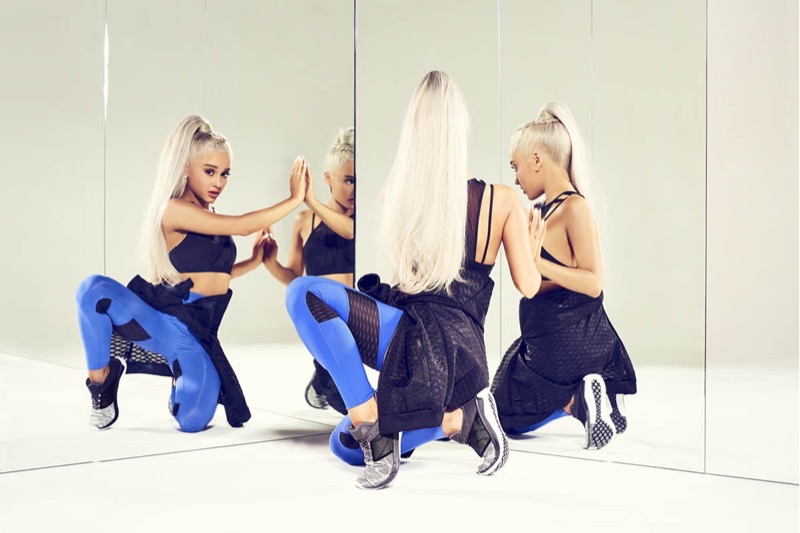 The more we move, the more we improve. Reebok's new interlocking figure-8 material is designed to give you the perfect mix of strength, breathability, beauty and function. The result is an innovative new look, that's custom tailored to perform. You can get your pair of the
Reebok Fast Flexweave
on 3/1 at
finishline.com. 
Read Next