Not Just for the Gym: Lunarglide+ 5, Nike Elites, and Chuck Taylors
Take your sportswear to more places than just the gym! Here are some creative ideas to get you going in this week's installment of Not Just for the Gym.
GYM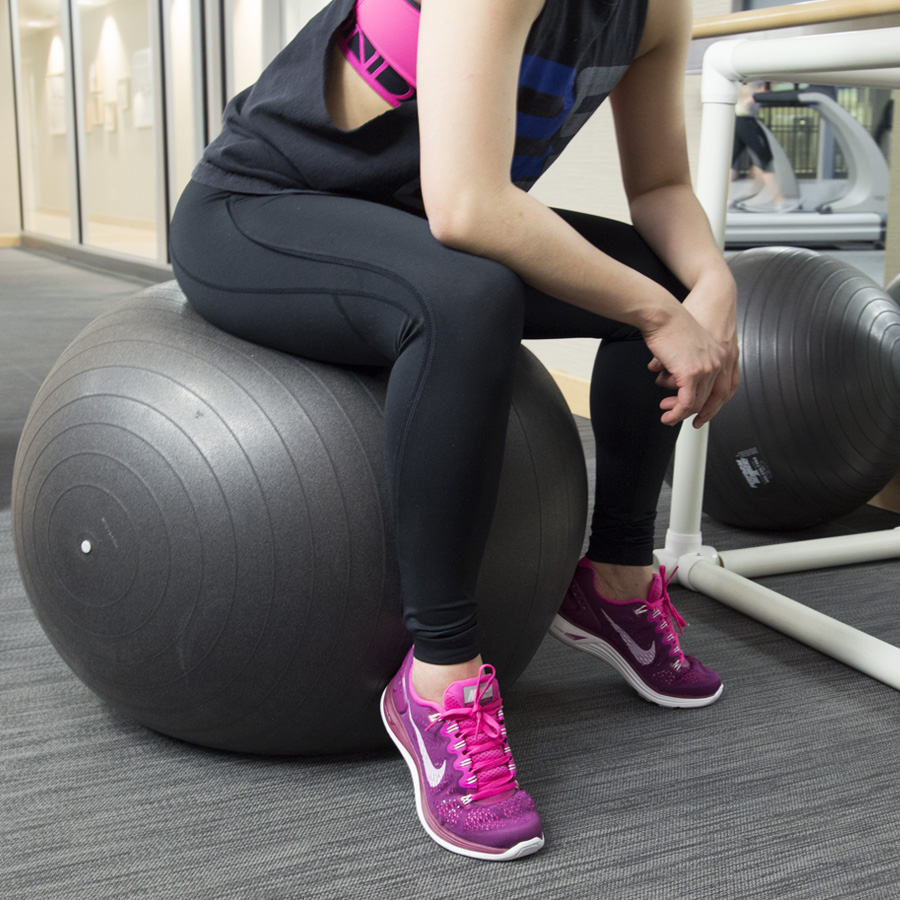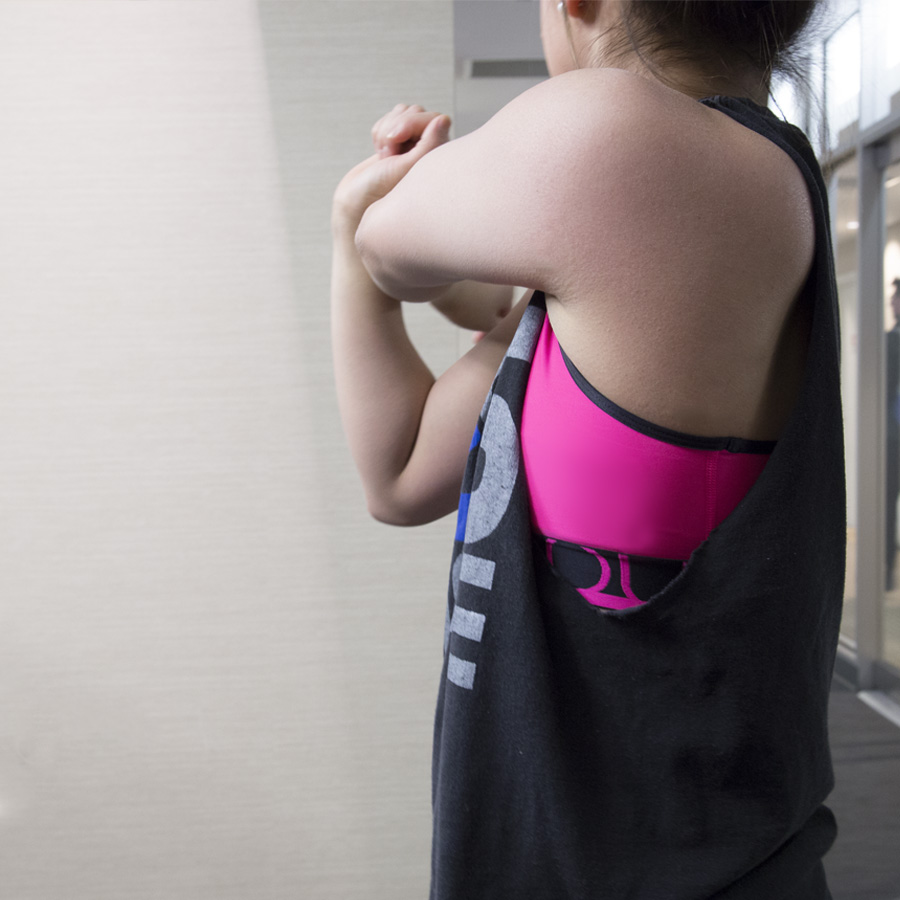 Sports Bra: Under Armour Still Gotta Have It Sports Bra
Bottom: Nike Legend 2.0 Tight Training Pants
Shoe: Nike Lunarglide+ 5
Sometimes, instead of Dri-FITs and high-tech clothing, I like to wear old tees with DIY cutoff sleeves. My neon pink Under Armour sports bra adds a cool pop of color to an all-black outfit. This is a way of showing off your cool sports bras without revealing too much. 
AT HOME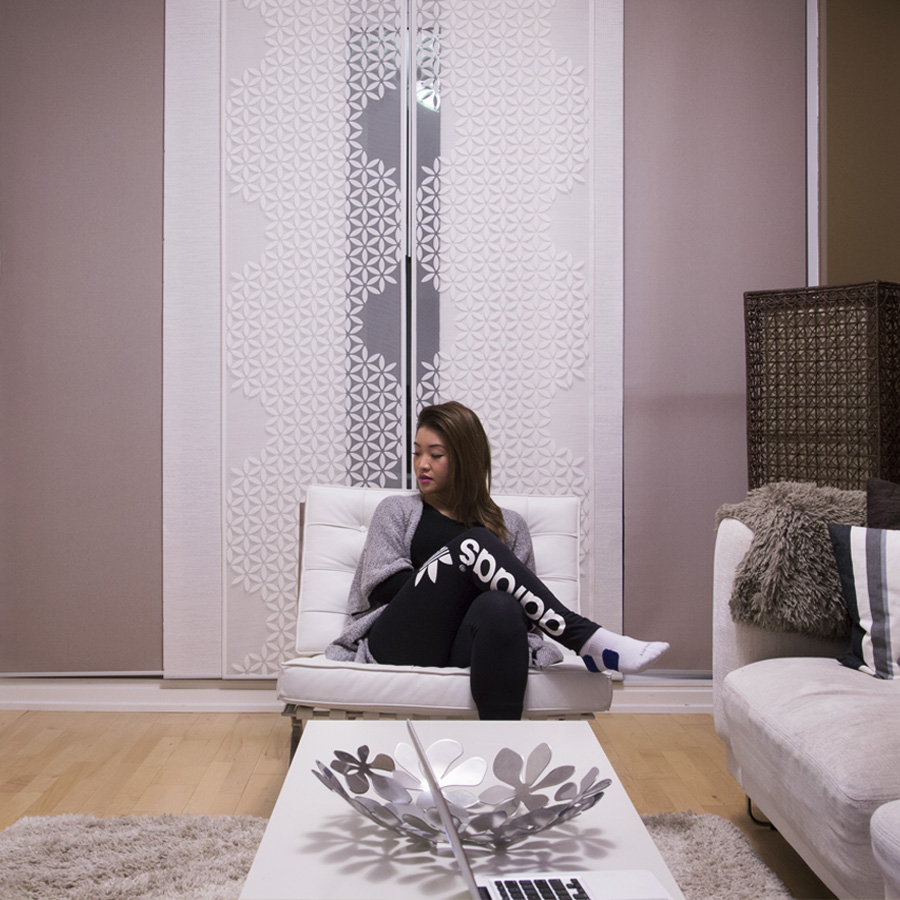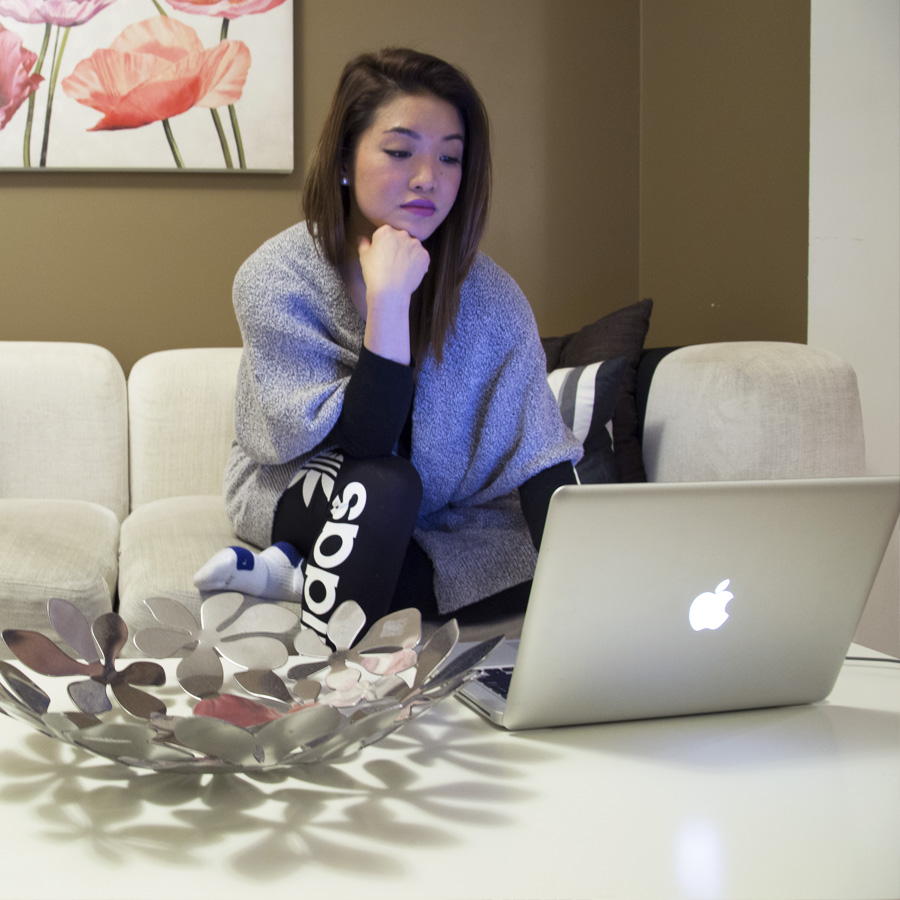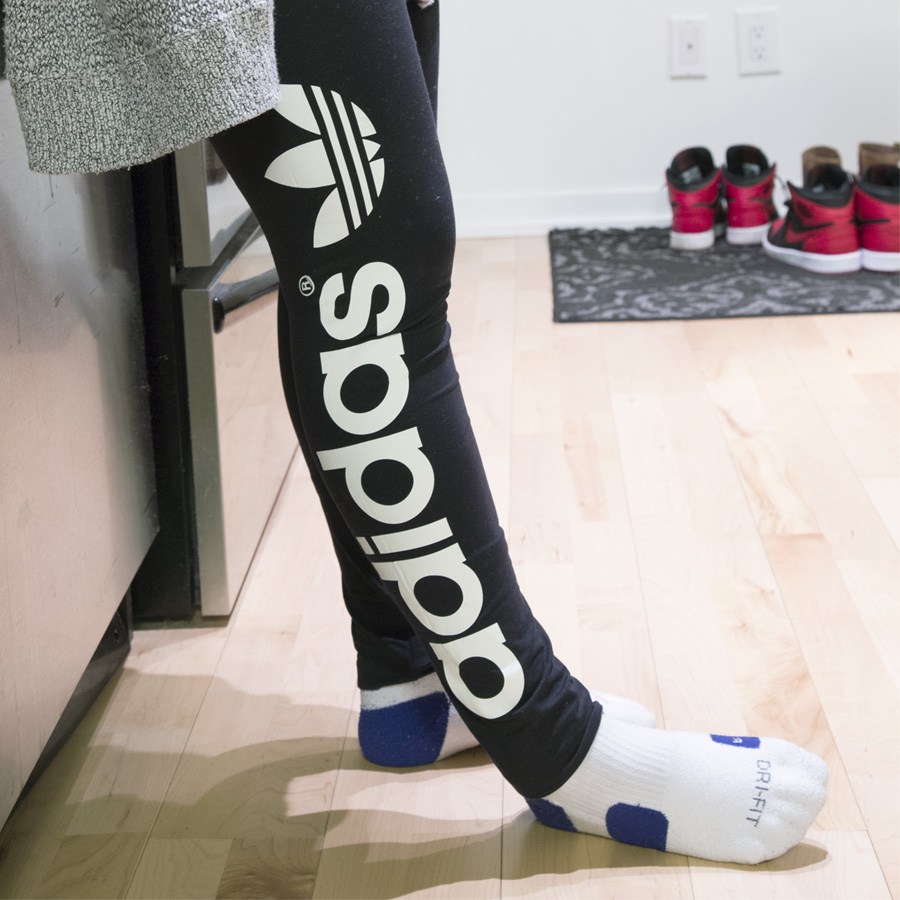 Bottom: adidas Originals Trefoil Leggings
Socks: Nike Elite Basketball Crew Socks
I hate not wearing socks, even at home. You know that feeling of putting on a brand new pair of socks? That's how I feel when I wear Elites. I scooped up these adidas leggings to add to my tights-with-large-typography-on-the-leg collection.
LOUNGING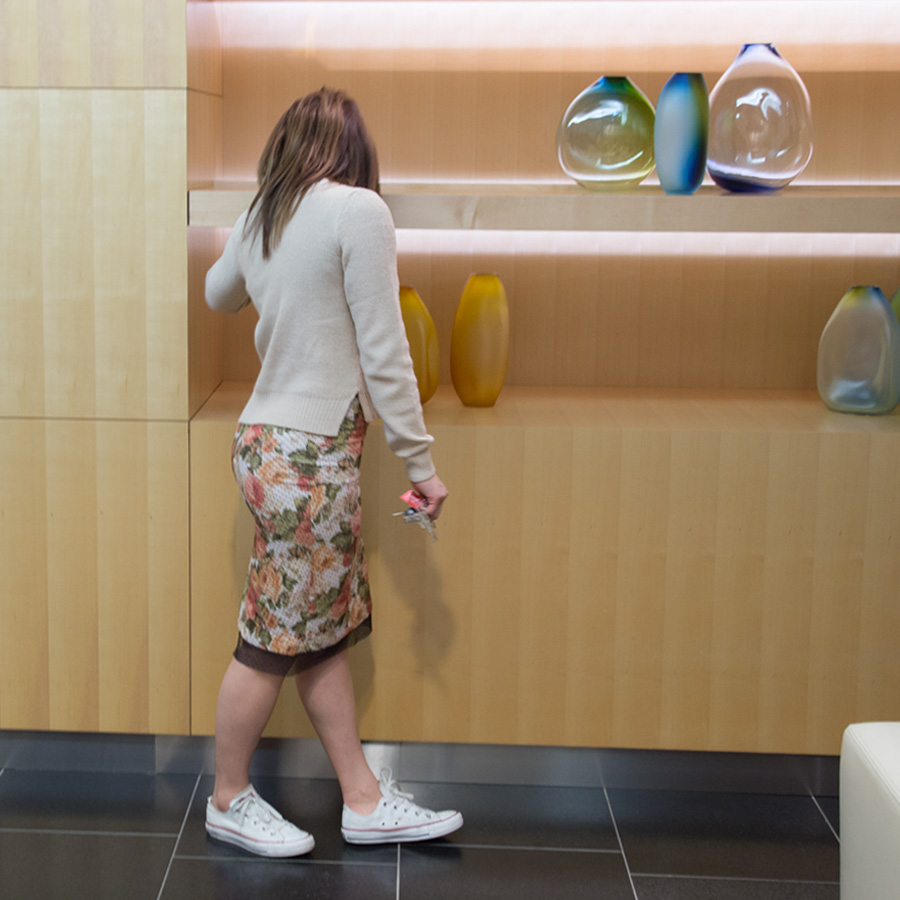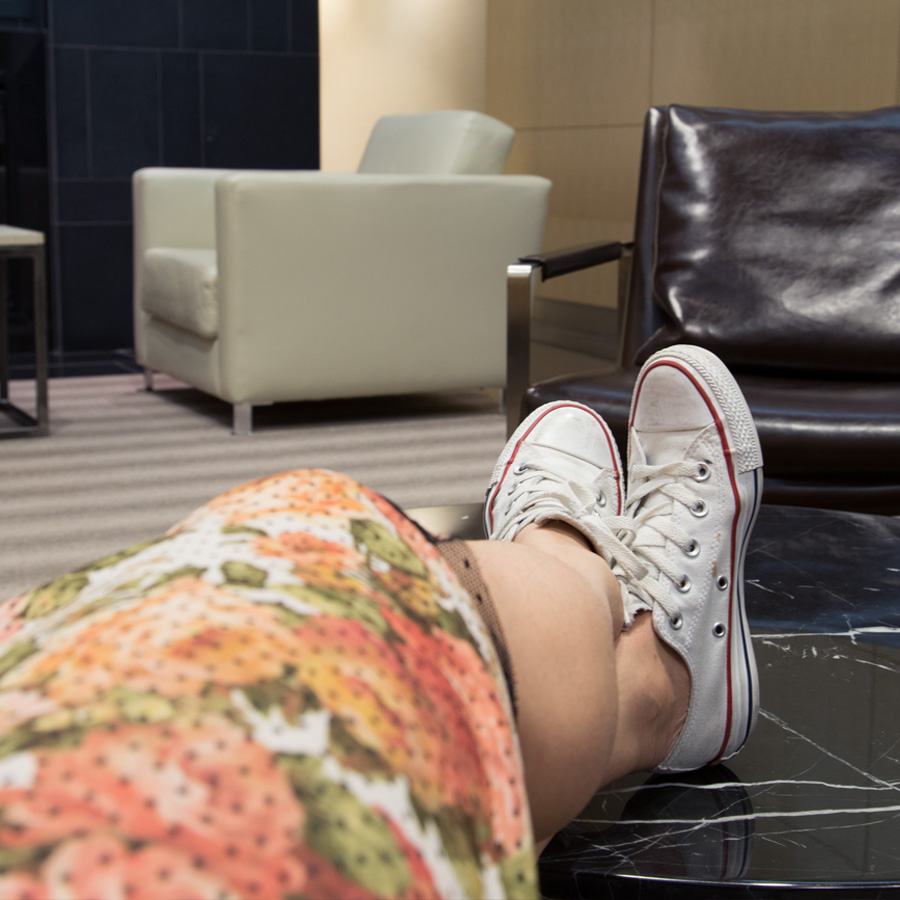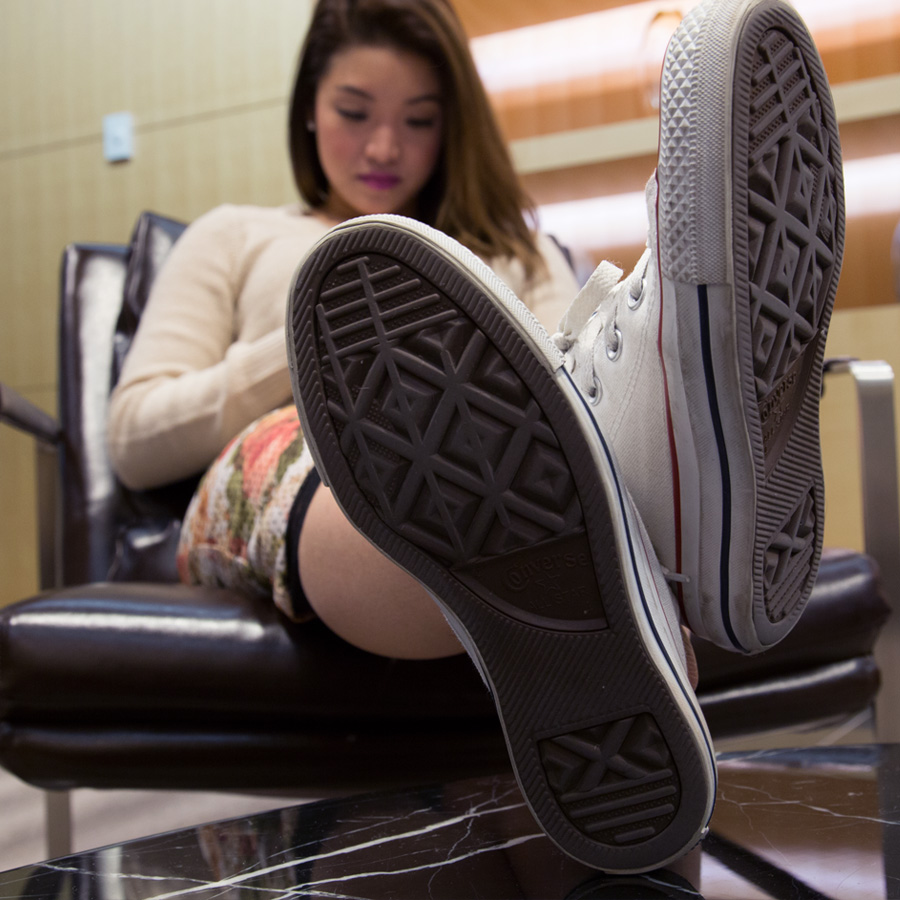 Shoe: Converse Chuck Taylor
Heels are not mandatory with skirts–my personal rule, and I'm sticking to it. Sometimes I wear sneaker wedges, and sometimes I wear a basic pair of white kicks. I dressed down this floral skirt with white Chucks to meet with a friend.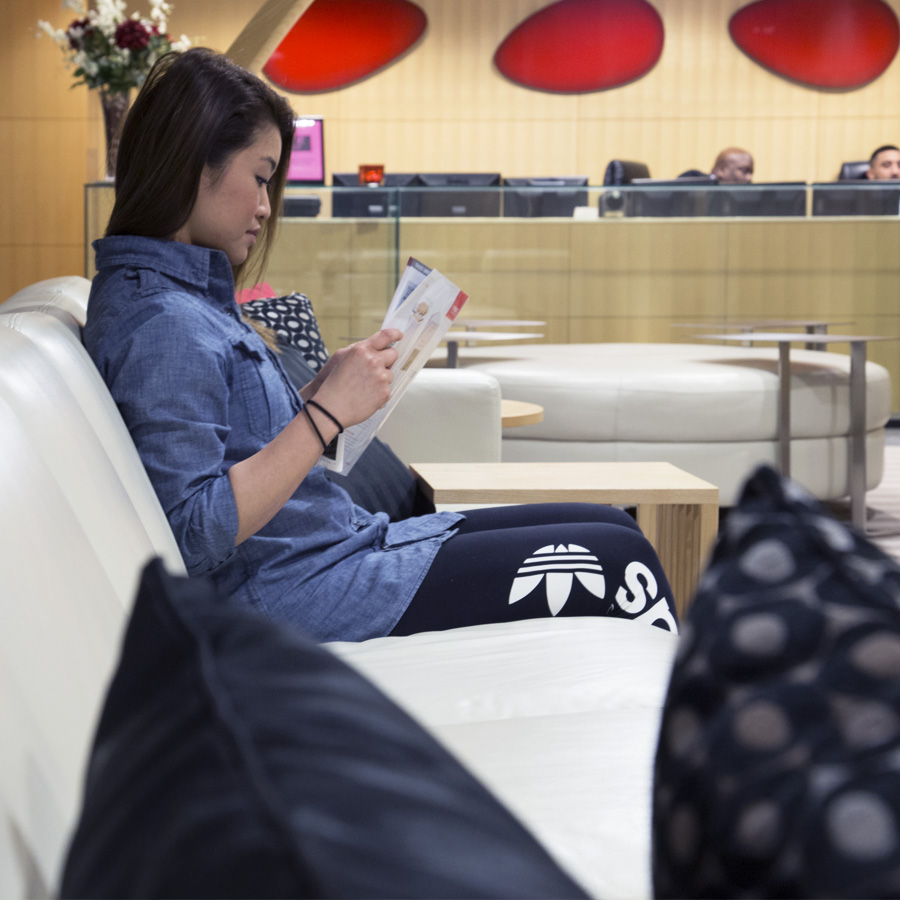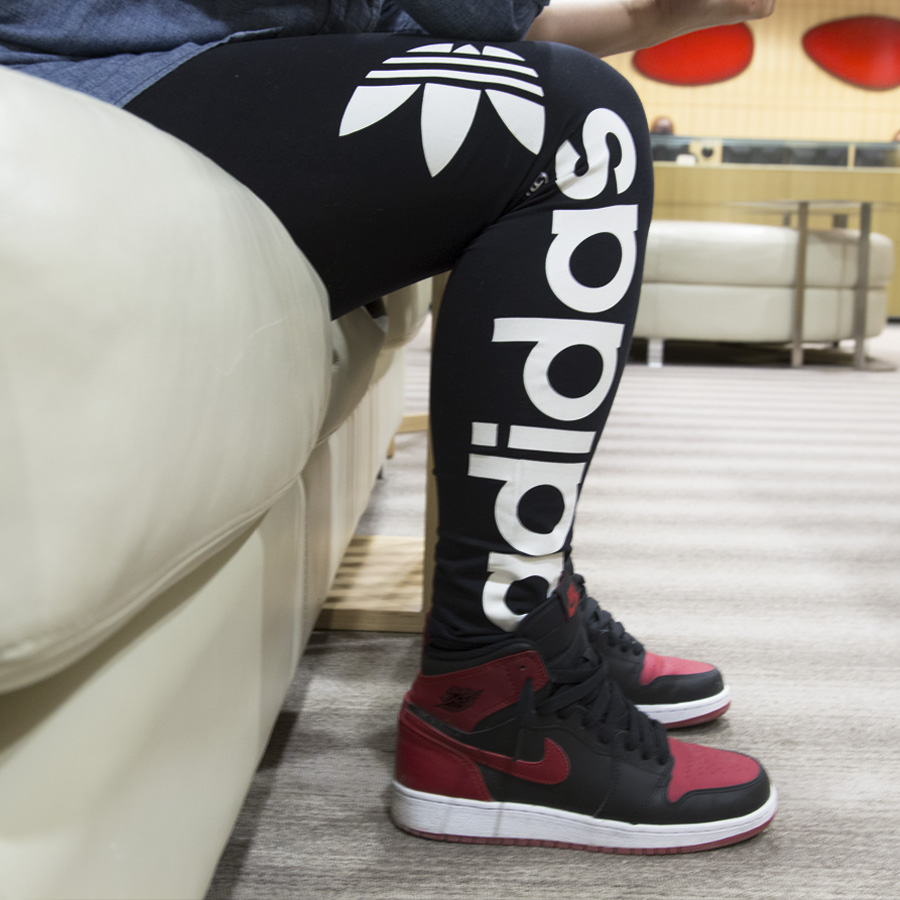 Bottom: adidas Originals Trefoil Leggings
On Fridays we wear Jordans. I wore my adidas leggings again, because they're fantastic, and I don't particularly mind mixing and matching brands. Why can't we all get along? Anyway, you can't go wrong with Jordan Is and black leggings.
Like these tips? Try them out, and share your photos with us using the hashtag #FNLStyle. Or, comment below with your own ideas!
Check out more from Anna:
Anna Bediones is co-founder of CAVE magazine, has written for Complex, was a Nike visual merchandiser, and is a total sneaker fanatic. Check her out on Twitter and Instagram.
Read Next