Home
/
Tags
/
Posts tagged with "#NikeNeedItNow"
#NikeNeedItNow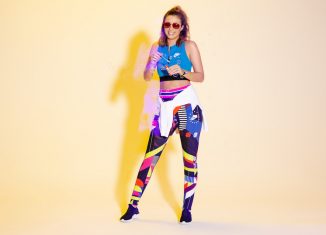 Colors are still going strong for #NikeNeedItNow and we're here for the visual pick me up. This round is putting the Nike Phantom React
What a great start to our #WeAreMore event at Finish Line Century City. The latest styles from #NikeNeedItNow and special installments such as @mrflowerfantastic.