Home
/
Tags
/
Posts tagged with "#NikeNeedItNow"
#NikeNeedItNow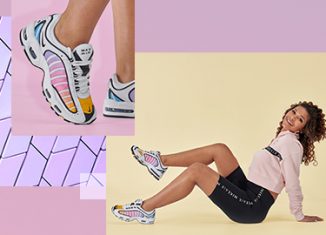 Bright pink or light pink, this next #NikeNeedItNow collection is repping one of the most popular colors for 2019. Some of our favorite styles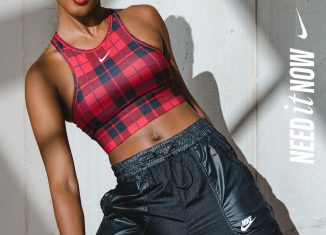 How can anyone hate plaid after the movie Clueless, amiright? Nike is bringing back the trend with this latest #NikeNeedItNow collection and they're the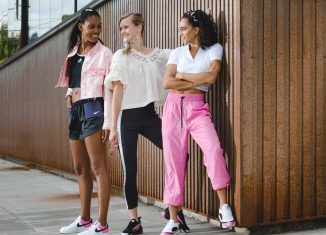 This shade of pink is the perfect color to set off your street style. #NikeNeedItNow brings you the China Rose collection and we're loving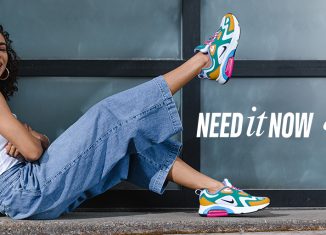 The #NikeNeedItNow Icon Clash collection is where sport and culture collide. Taking new Swoosh pieces and mixing them into your favorite street style is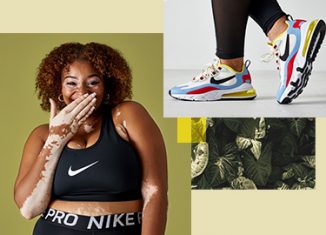 Summer's here and the sun's blazing. You definitely need to add some sass to your summertime wardrobe. The latest #NikeNeedItNow collection will have you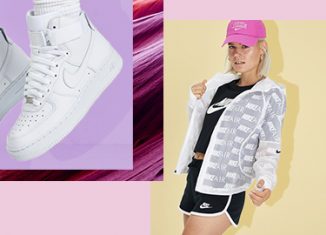 It's all about Air. Serving all the looks in this #NikeNeedItNow collection are styles such as the Air Max 97 and multiple Air Force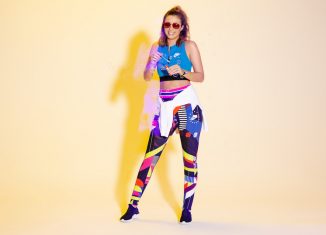 Colors are still going strong for #NikeNeedItNow and we're here for the visual pick me up. This round is putting the Nike Phantom React
What a great start to our #WeAreMore event at Finish Line Century City. The latest styles from #NikeNeedItNow and special installments such as @mrflowerfantastic.