#NikeNeedItNow: Sporty, Sweet and Chic with the China Rose Collection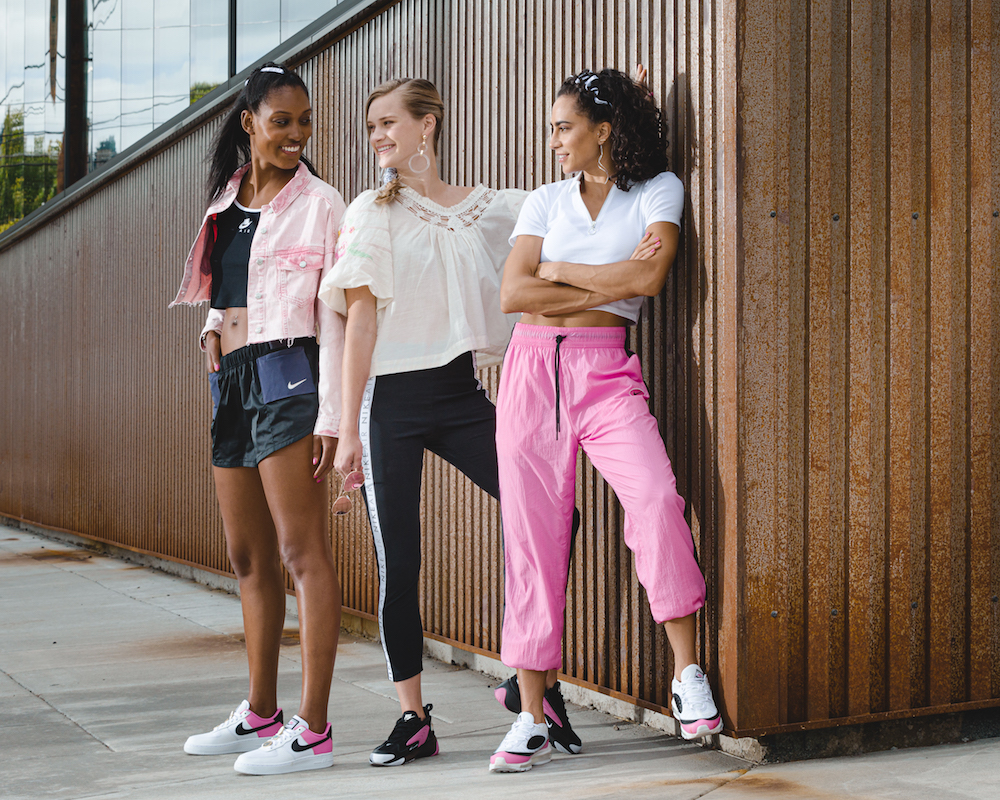 This shade of pink is the perfect color to set off your street style. #NikeNeedItNow brings you the China Rose collection and we're loving the variety of sweet, simple and sporty vibes. From the kicks to the apparel pieces, there's something for every occasion.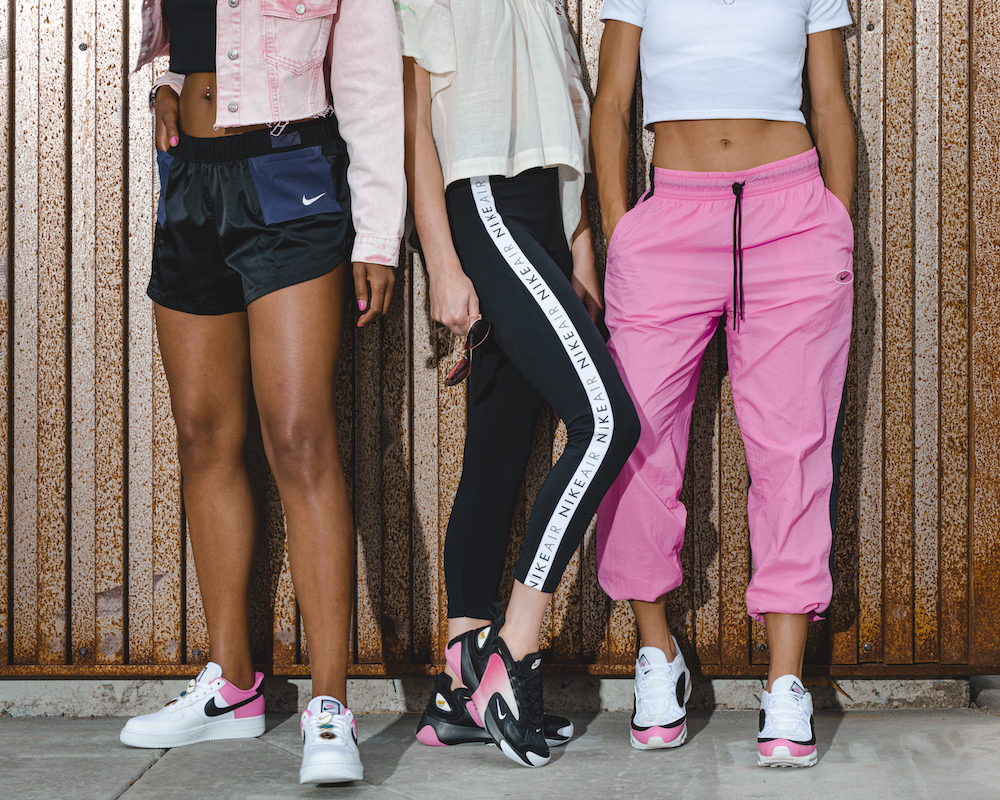 Check out more Nike styles and outfit inspiration on our Pinterest board below and tell us what you're liking on @finishlinewomen.
Look for updated Nike need it now styles every couple weeks at @finishlinewomen and finishline.com.
Read Next