Home
/
Tags
/
Posts tagged with "Finish Line"
Finish Line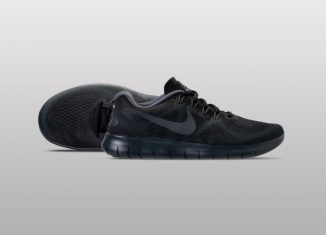 To make your holiday shopping a little easier, Finish Line is going to feature a new deal every day from 11/24 to 12/24. Whether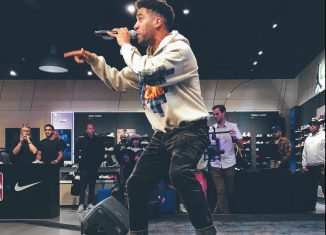 photo by @iamjeffreyjason Kicking off the grand opening of our LA Flagship store, Finish Line Del Amo was all about good music, style and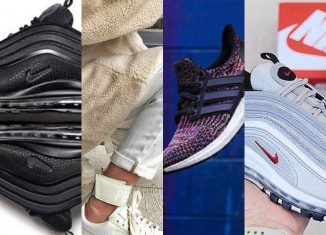 A fresh look is coming to our Del Amo store in Los Angeles and you don't want to miss out on the latest product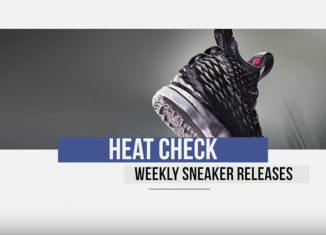 This weekend is packed with sneaker releases and there is a good mix from all of the brands. From adidas, to Nike to Under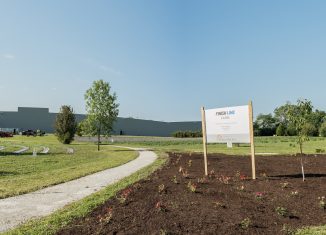 Finish Line unveiled its brand new urban farm on-site at its corporate office today! The farm features tomatoes, cucumbers, bell peppers and even honeybees,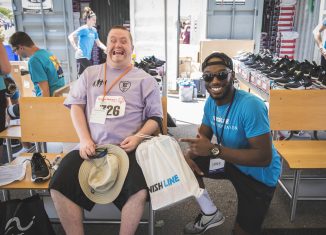 SPECIAL OLYMPICS INDIANA SHOE GIVEAWAY Last month, nearly 250 Finish Line volunteers attended our sixth annual Special Olympics Indiana Games in Terre Haute. From the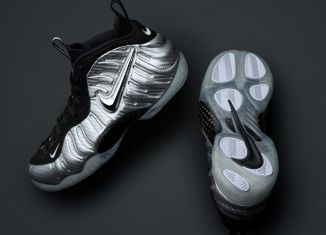 We can't mention events happening in 2017 without mentioning sneakers. 2017 marks the 20th anniversary of the Nike Air Foamposite One and Nike Air Foamposite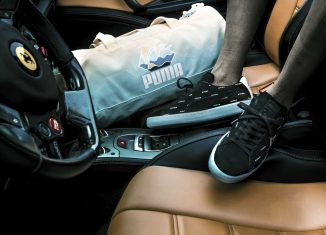 A shoe with roots so deeply ingrained in hip-hop, there's no wonder brands with strong connections to the music community have been putting their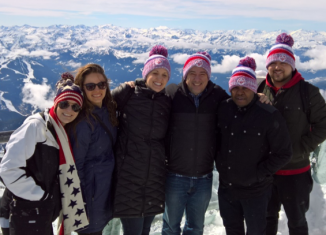 Last month, members of the Youth Foundation and two district managers had the honor of attending the Special Olympics Winter World Games in Austria!