Home
/
Tags
/
Posts tagged with "Finish Line"
Finish Line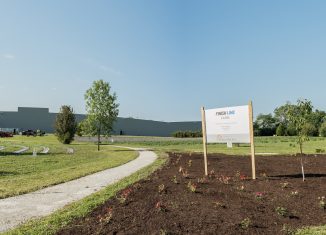 Finish Line unveiled its brand new urban farm on-site at its corporate office today! The farm features tomatoes, cucumbers, bell peppers and even honeybees,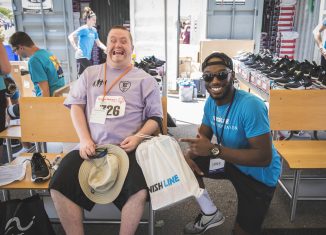 SPECIAL OLYMPICS INDIANA SHOE GIVEAWAY Last month, nearly 250 Finish Line volunteers attended our sixth annual Special Olympics Indiana Games in Terre Haute. From the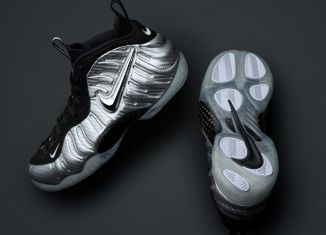 We can't mention events happening in 2017 without mentioning sneakers. 2017 marks the 20th anniversary of the Nike Air Foamposite One and Nike Air Foamposite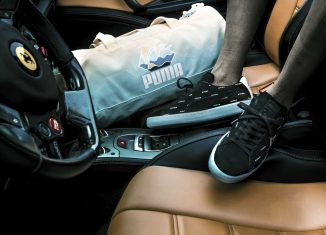 A shoe with roots so deeply ingrained in hip-hop, there's no wonder brands with strong connections to the music community have been putting their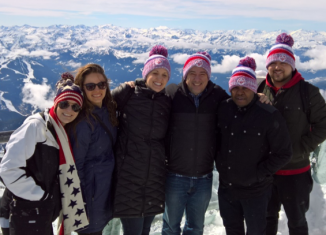 Last month, members of the Youth Foundation and two district managers had the honor of attending the Special Olympics Winter World Games in Austria!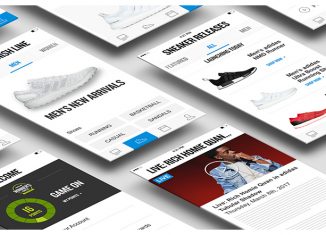 Finish Line wants you to have the full experience with the launch of the new app! Shop till you drop, check out fast, get
This week gets the sneaker shopping started with a premium Jordan 12 in Game Royal, a Grey Matter UA Curry 3 that will fit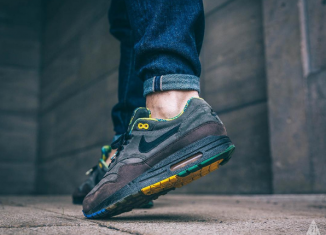 Every week, Finish Line brings you the Air Max heat our fans submit to us. This week, we saw a lot of people getting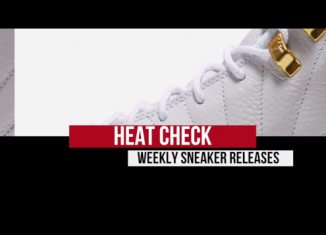 The Air JORDAN 12 x Drake is dropping in-store this weekend alongside the Jordan 12 "Wool". Adidas is dropping some new colorways of the