Welcoming Ciara to the Finish Line Family as the New Creative Director for Kids'
"Five, four, three, two one, watch me (leggo)… Level up, level up, level up, level up, level up." Finish Line is taking things to a new level with Grammy-Award winning artist, Ciara. The singer, songwriter and dancer will take the role as Creative Director for Kids' at Finish Line. Balancing being a mother of two (Future & Sienna), her career in fashion, entertainment and philanthropic interests make Ciara the perfect ambassador for our Kids' brand.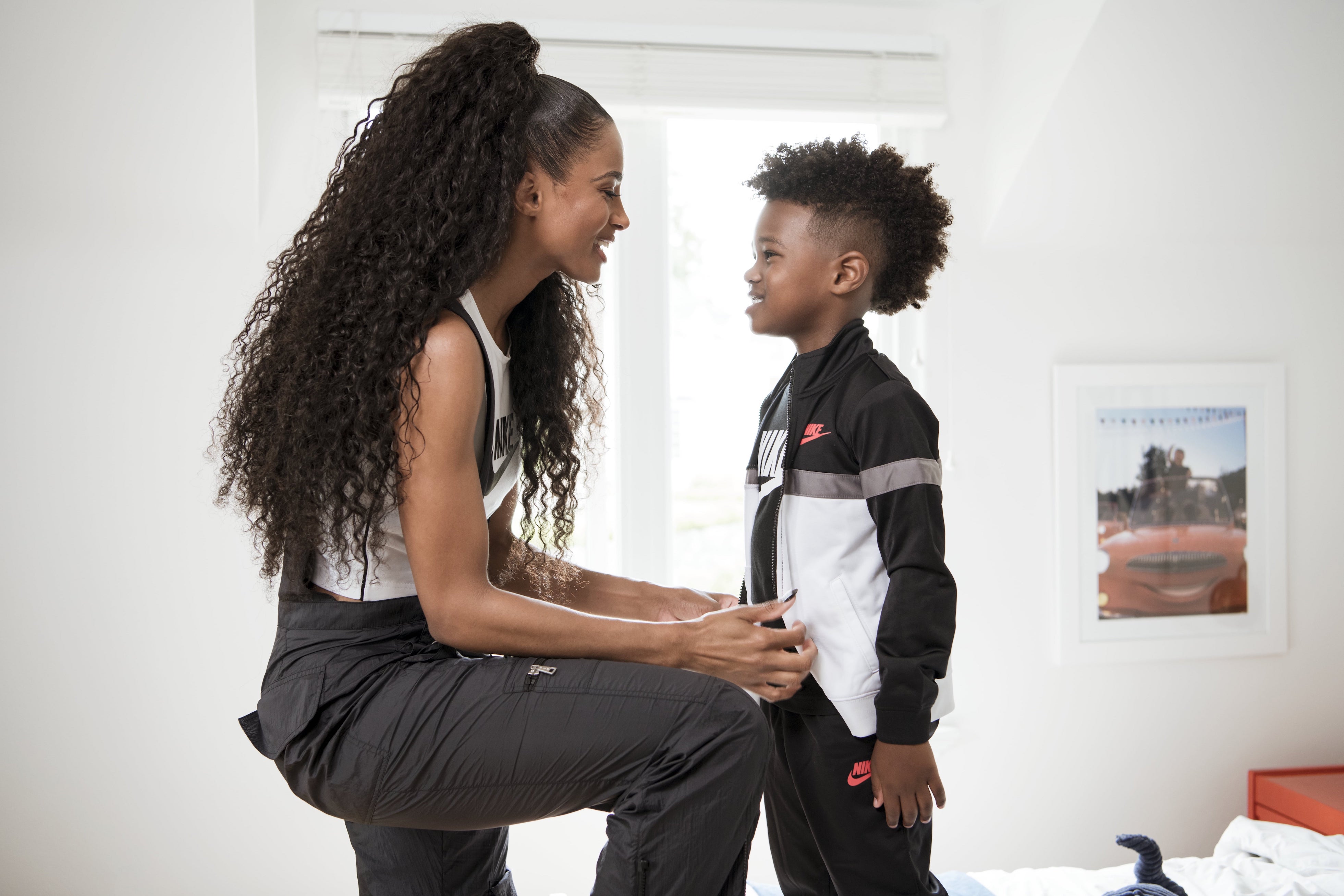 As part of her role, Ciara will provide a close-up look at the latest and greatest product our brand has to offer. She will also show fans a more personal side of herself and her family. Whether it be through Finish Line or her personal social media channels, Ciara will be sharing experiences and delivering a variety of content to help carry the vision of our Kids' brand forward.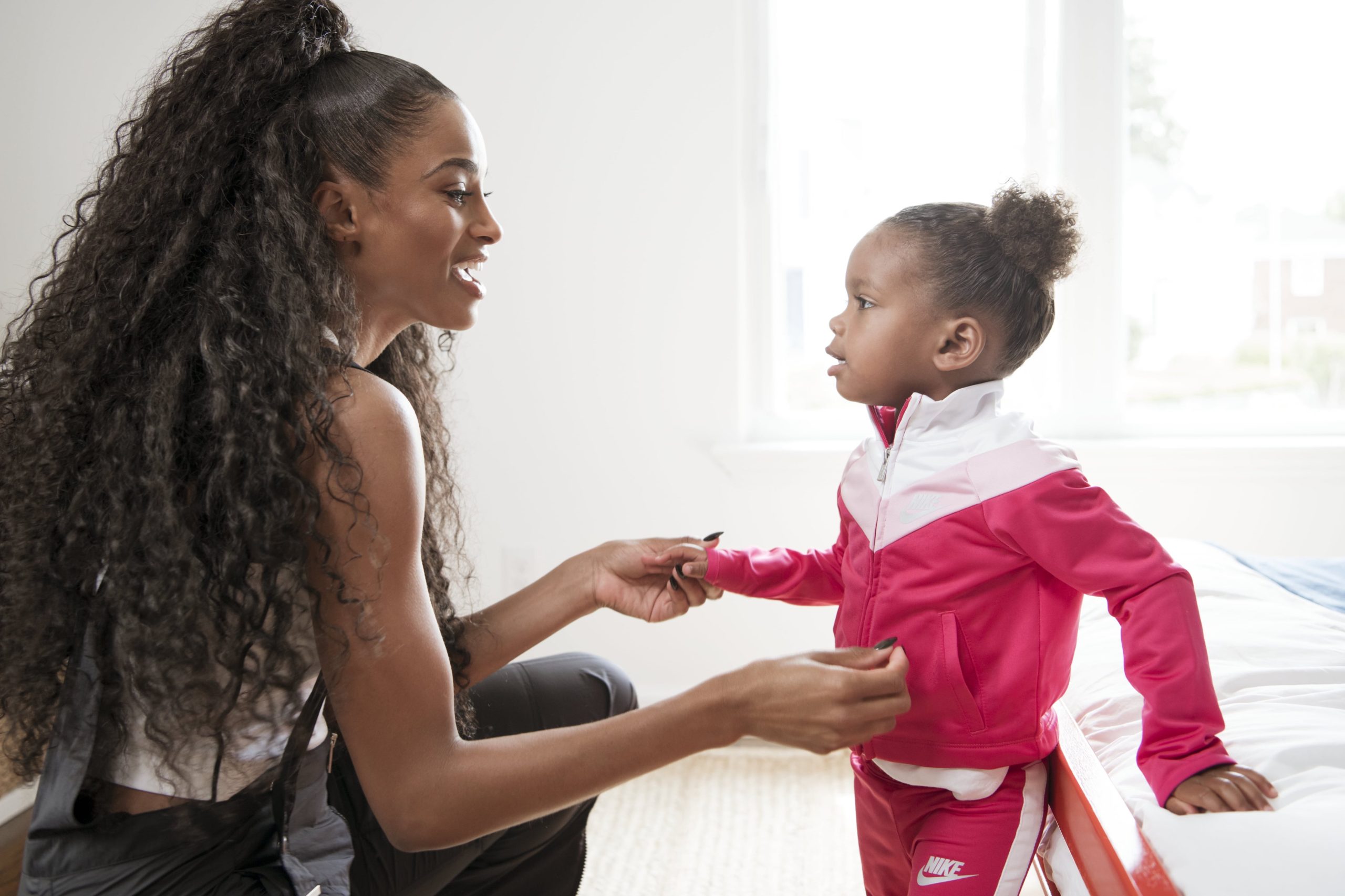 Hit the link for Ciara Clothing Styles for Kids from top brands like Nike & Jordan.
Read Next