Meet the Boys & Girls Clubs Campaign Ambassadors
The Finish Line Youth Foundation is pleased to introduce four kids who embody the amazing partnership Finish Line has with Boys & Girls Club of America. Now through September, Finish Line stores and online are collecting donations to benefit Boys & Girls Clubs of America.
These high-achieving Club members represent four regions of the country. As ambassadors, they serve as the faces of the Back to School campaign featured in Finish Line stores nationwide to bring awareness to the opportunities Clubs provide for kids everyday.
Get to know our ambassadors below.
Erin, Boys & Girls Clubs of Philadelphia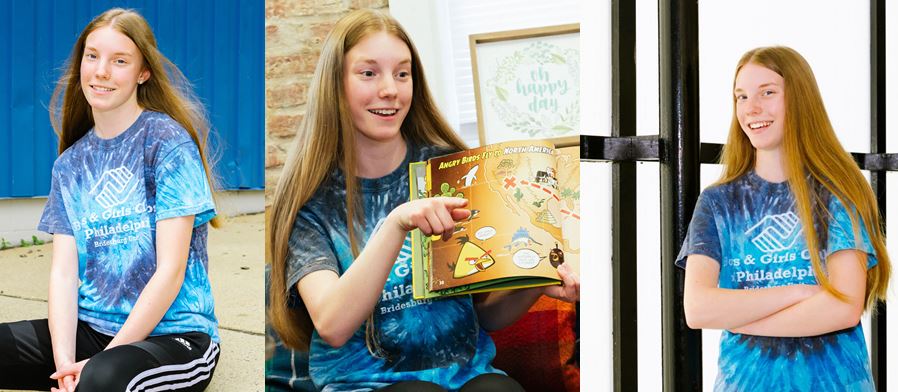 Erin is a 10-year member of the Bridesburg Boys & Girls Club in her hometown. Erin is 17-years-old and actively involved in all the Club has to offer. She serves as the President of the Keystone Club and strives to give youth access to educational opportunities so they can build their own great futures.
"I was given many opportunities to develop leadership skills, participate in community service, inspire the youth and bloom into a young woman who is ready to take on the world," said Erin. "The Boys & Girls Club prepared me to be career and college ready. I'm grateful for all my experiences that the Club has provided for me."
Paris, Houston Texans Boys & Girls Club

Paris represents the Houston Texans Teen Club and was a third place finalist for the Greater Houston Youth of the Year competition. She recently graduated from the Club and during her time she was actively involved in the Market Club and often would help the neighboring Harvard Club with young member programming.
"Being an only child, I was able to become more involved in activities to step outside of my protective shell by being apart of the Boys & Girls Club," said Paris. "The Club helped me find a sense of purpose when I had self doubt."
Liannah, Linda and Bill Gantz Boys & Girls Club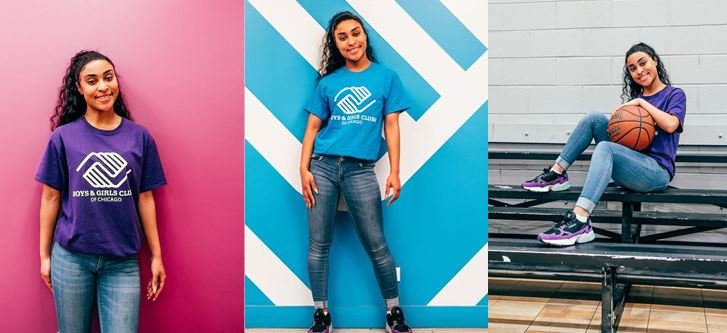 Liannah is a 10-year year member of the Linda and Bill Gants Boys & Girls Club in Chicago, Illinois. She's a two-term president of the Keystone Club and aims to promote scholarship and resource availability to potential college students. This fall she will be attending Taylor University to study Musical Theatre and Theatrical Costume.
"The Club has been a strong presence when I needed them most, and they have pushed me to be a strong leader," said Liannah.
Demari, Venice Boys & Girls Club

Demari is a member of the Venice Boys & Girls Club in California. He's actively involved with the Club's music program. He has taken the music production class through his Club. His mentors claim he's grown tremendously and encouraged other members to pursue their musical talent. Demari is described as a great role model, and in his free time he takes care of his four younger brothers and makes his own music. Check him out on SoundCloud by his name Demari Music!
"I would like to say that the Boys & Girls Club which has played a big part in me becoming the person I am today," said Demari. "The staff have continuously gone out of their way to make sure I have what I need to start working towards whatever my future goals are. I'm proud to say that me and all my younger brothers get to experience being a Club member."
Read Next