Nike Write Your Future Event
Young basketball athletes and families! Join us at 3pm at Finish Line Del Amo in Torrance, California on Saturday 11/16 for a Q&A with professional basketball superstar Jordin Canada.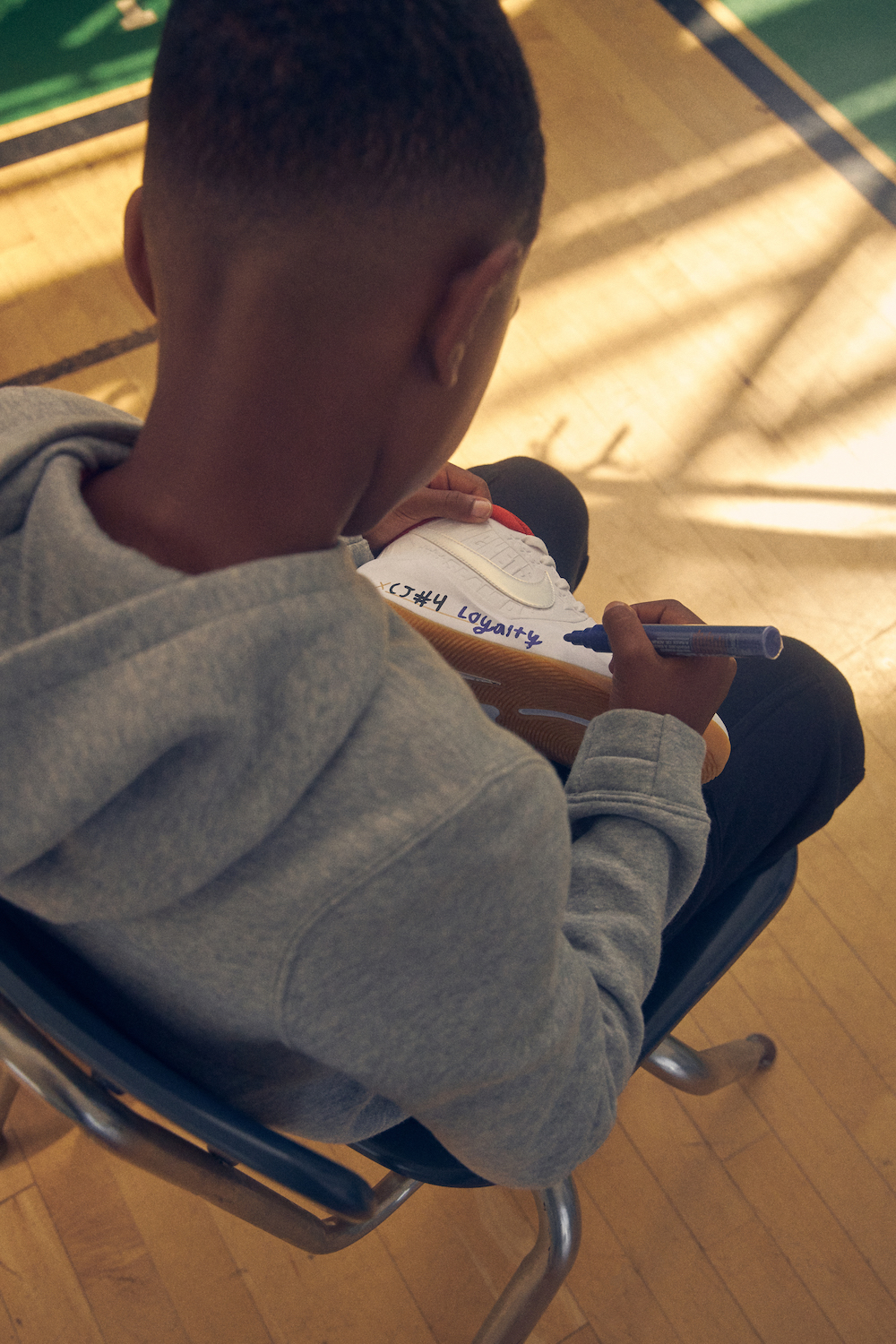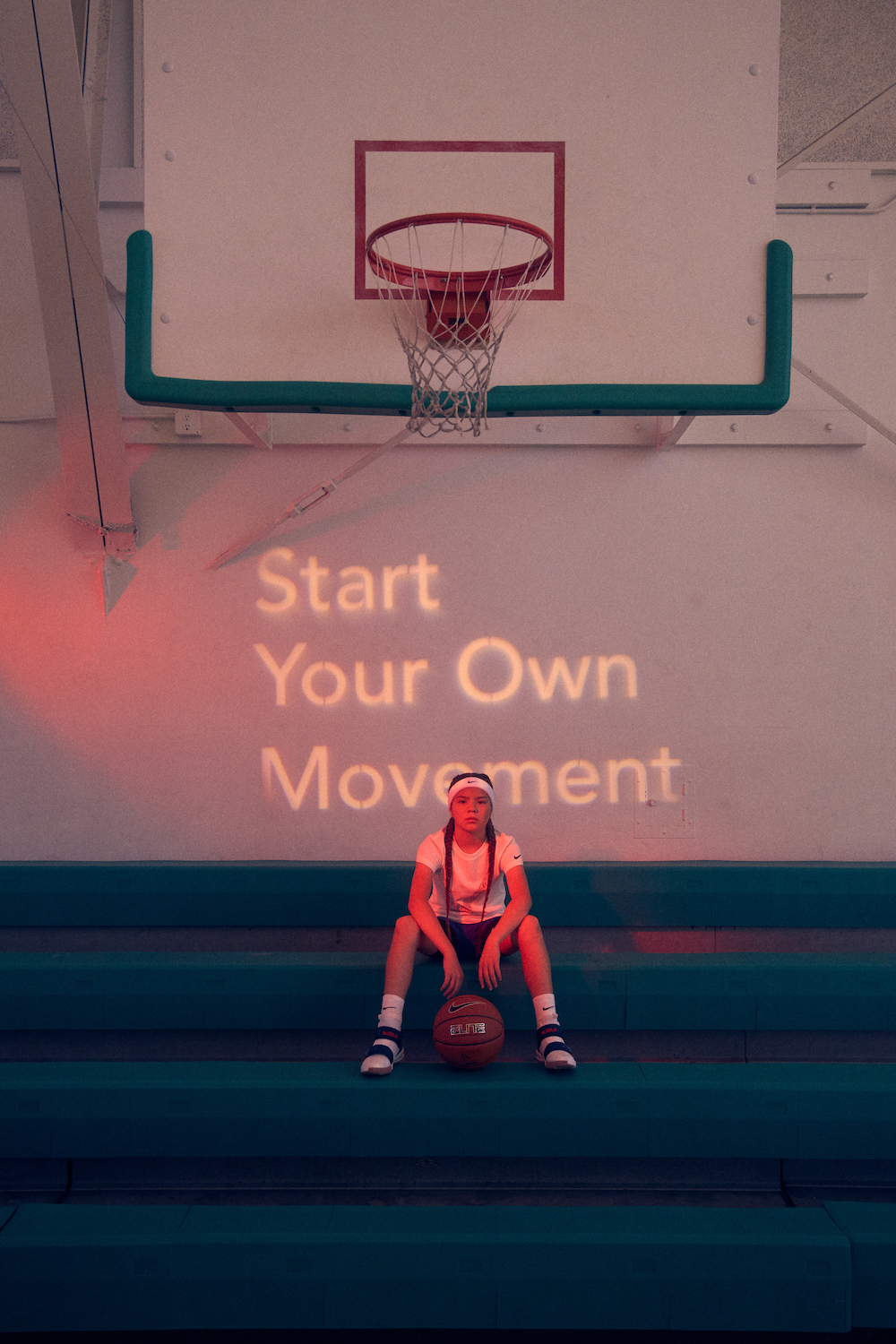 Afterwards take part in a Dream Workshop where you'll be able to share your basketball dreams on your purchased Lebron Soldier 13 LA and Team Hustle D 9 footwear, or share your creativity on our inspiration boards. To participate, kids can purchase shoes and write their dreams on the shoes, or fill out the dream workshop worksheet.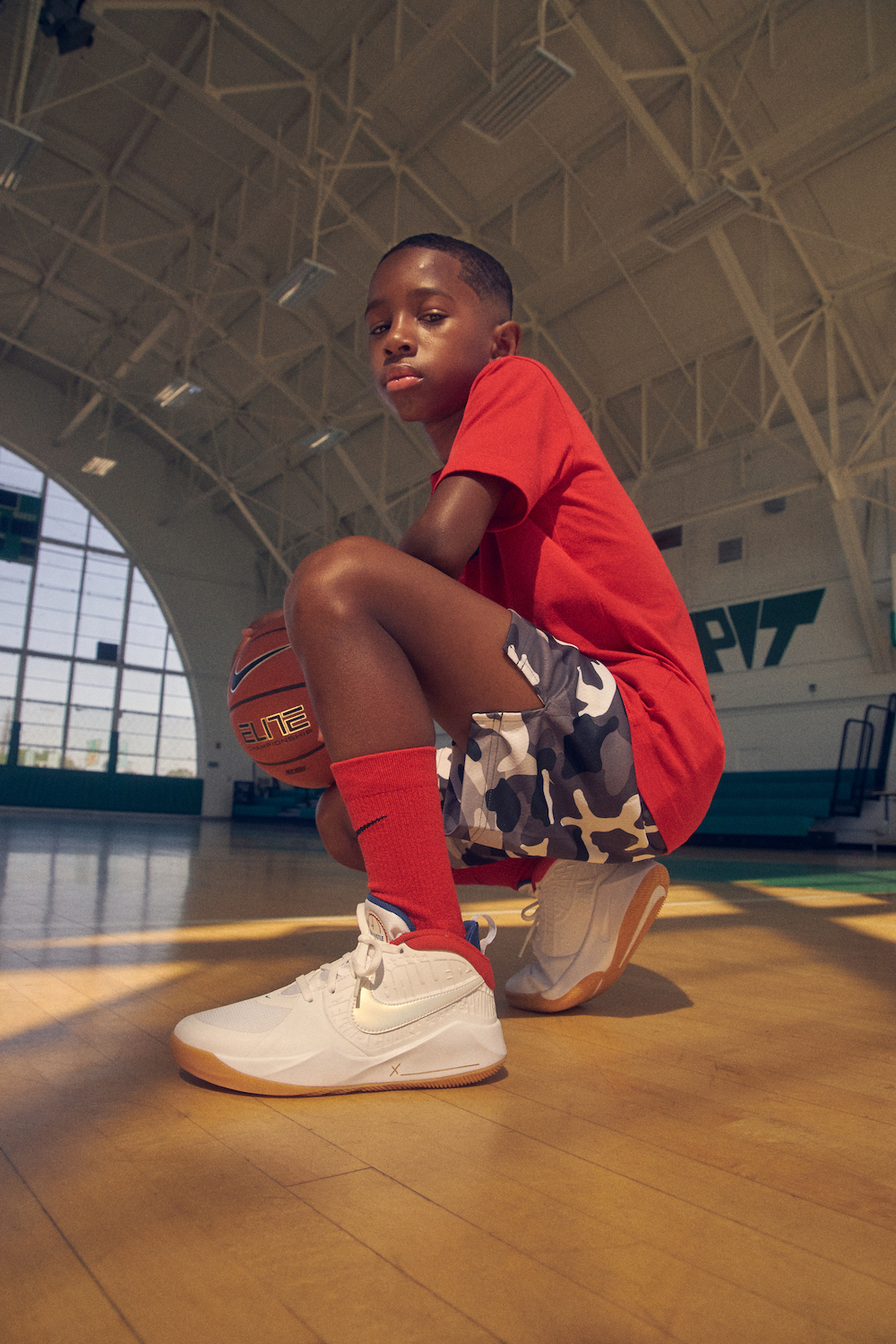 We hope to see you there!
Read Next