Roll Out the Red Carpet for the Nike All-Star Weekend Lineup
It's mid-February, all NBA fans know that can only mean one thing… It's time for All-Star Weekend. From this point forward, the NBA has our full, undivided attention. There's no more exciting weekend during the NBA Regular Season. The celebrities come out, everyone's dressed to the nine and the game's biggest and brightest stars get to put their talents on display for the world. In addition to the freshest fits, All-Star Weekend is all about the footwear. Every year Nike releases a collection of heat that its stable of athletes will rock during the famed weekend. This year is no different. Two of the biggest pieces from Nike's line-up are the PG 4 x Gatorade 'ASW' and the Kyrie 6 'Trophies.' Unfortunately their namesakes won't be taking part in the big game as both missed a large portion of the season due to injury. But nonetheless, Nike brought the fire with these.

Nike PG 4 x Gatorade 'ASW'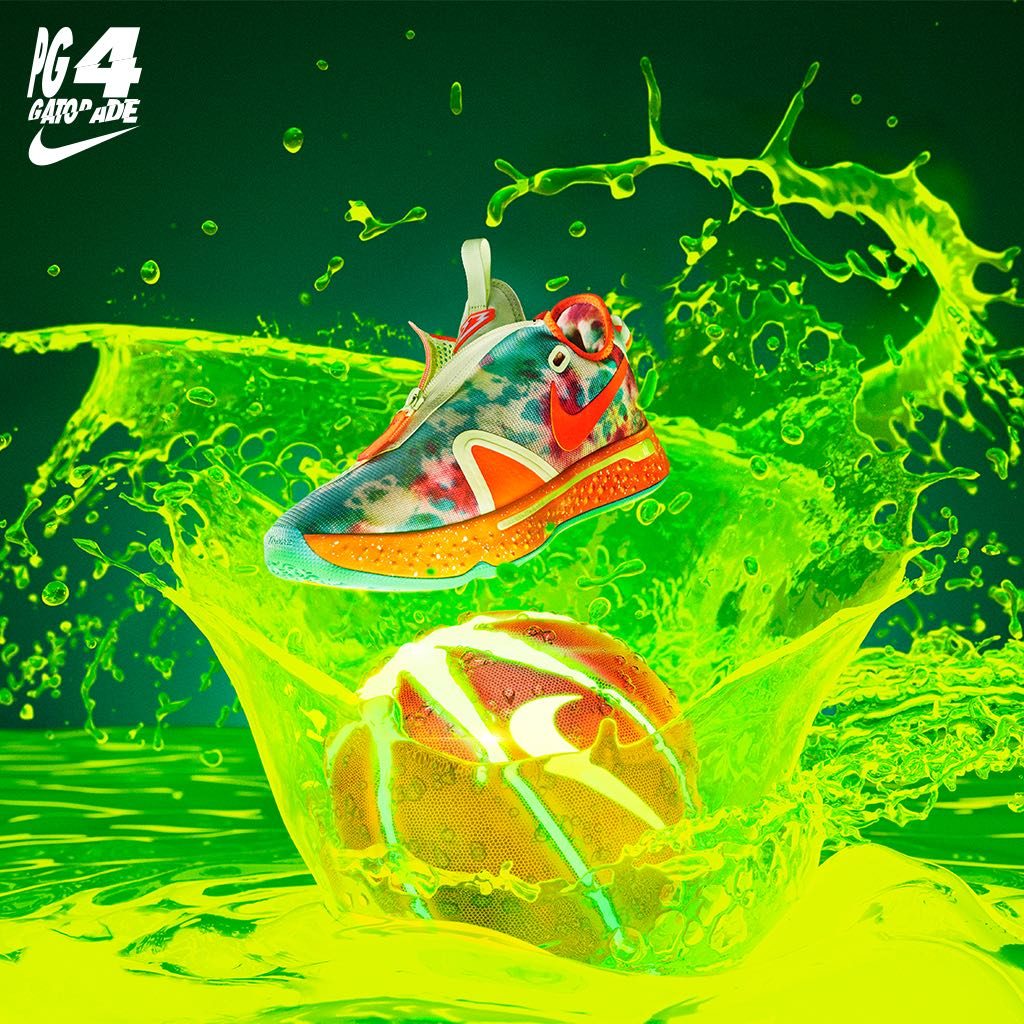 Nike and Gatorade are back at it again with their second offering. This time around they're trading in the Fierce Purple color scheme for a thirst quenching medley of flavors. Two-parts Orange freshness. One-part energetic blast of Lemon-Lime. Another-part ice-in-the-veins Glacier Freeze. You're getting the best of all worlds with thirst-quenching, tie-dye design.
Winner's Circle members can get the Nike PG 4 x Gatorade 'ASW' early! Download the Finish Line App now on Apple or GooglePlay, sign up, & order on 2/11. You'll only have 24 hours to secure your pair!
Nike Kyrie 6 'Trophies'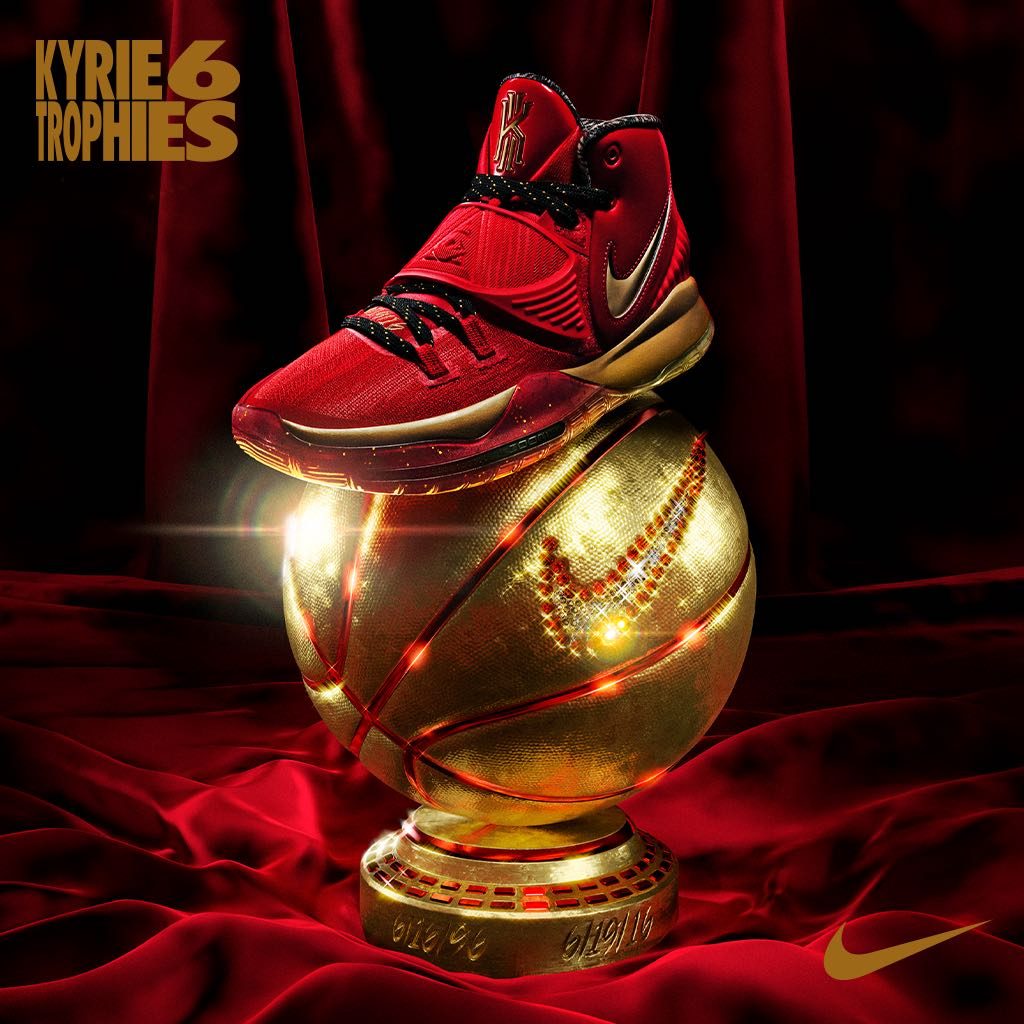 "What's the move? Can I tell the truth? If I was doing this for you then I'd have nothing left to prove. Nah, this for me, though. I'm just tryna stay alive and take care of my people. And they don't have no award for that… trophies." Much like Drake, Kyrie's stock has been going up a crescendo since he entered the league. Six-time NBA All-Star, Two-time All-NBA, 2012 Rookie of the Year, and NBA Champion. The latter of which came in 2016 on Father's Day. 20 years after Michael Jordan had done the same. Those wins were more than championships — they were gifts to the men that raised them. That's what the Nike Kyrie 6 'Trophies' is all about, that historic Father's Day win in 2016.
Read Next