For La Familia, the Nike PG 4 'Plaid'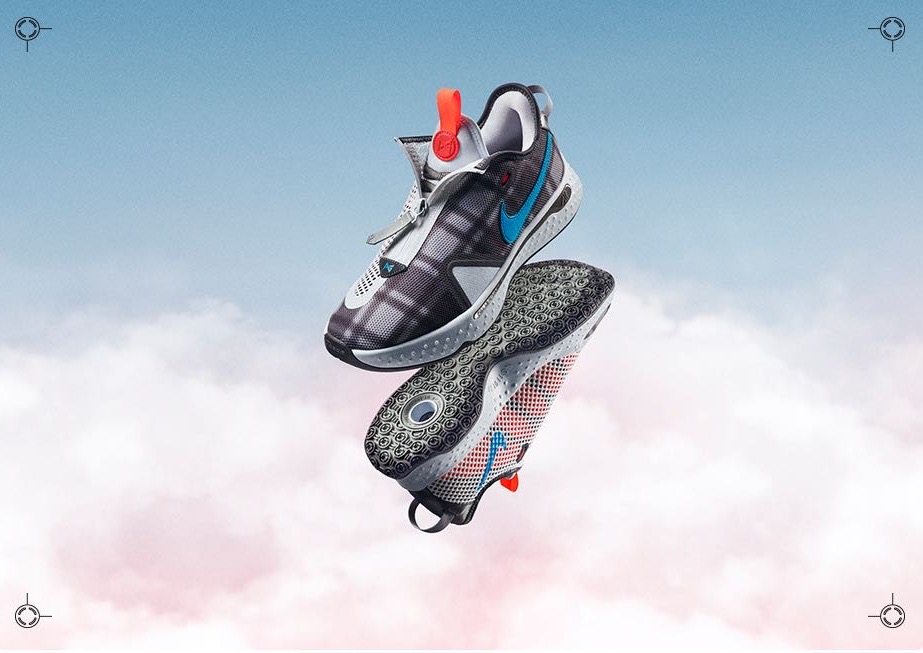 Behind every great athlete, there's a family supporting them and pushing them at every step of their journey. For Paul George that family was his life-long crew of friends from his hometown, Palmdale, California. Constantly challenging his competitive spirit and inspiring George, that group became tight-knit and motivated him to get where he is today. That family serves as the inspiration behind the Nike PG 4 'Plaid.' You may be wondering "why honor your family with plaid?" Plaid is a big staple amongst the group. This latest offering shows the limitless color possibilities of the mesh shroud. Pairing Laser Blue and red accents with the plaid print. There to lift him at his lowest and to ground him at his highest, the Nike PG 4 'Plaid' is for those who helped George achieve his wildest dreams.
Winner's Circle members can get the Nike PG 4 'Plaid' early! Download the Finish Line App now on Apple or GooglePlay, sign up, & order on 2/5. You'll only have 24 hours to secure your pair!
Read Next