Home
/
Tags
/
Posts tagged with "LeBron James"
LeBron James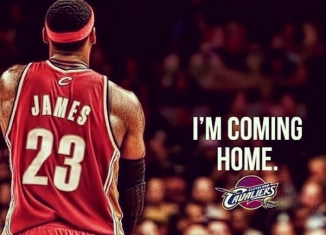 LeBron James has been the center of the social sports world universe since free agency began. Opting out of his contract in Miami, he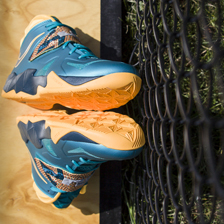 If you look up the term soldier in the dictionary, the definition reads "a skilled warrior". When it comes to basketball, it's safe to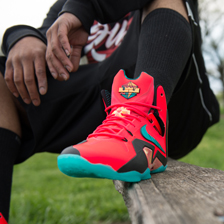 A lot of us grew up idolizing super heroes. Whether it was the web spinning Spider-Man or crime fighting Batman, we all wanted to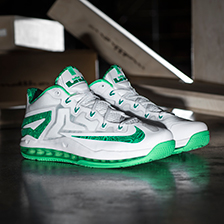 A few years ago you'd look crazy if you showed up on the court with low tops. These days just about everyone is going
With the playoffs around the corner, both LeBron James and Kevin Durant are going to be expected to play at elite levels as they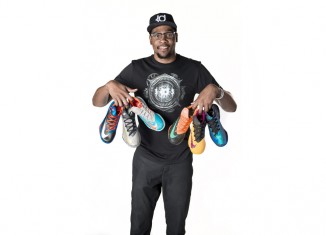 A couple of weeks ago, I gave you the formula that separates the LeBron line from Kobe. Mathematically speaking, the formula was F +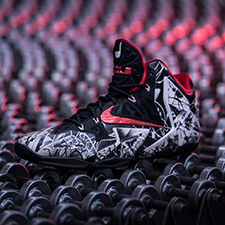 The Nike LeBron line has been the birth place for countless creative colorways. One of the more sought after colorways first appeared on the
The NBA season is just around the corner, and Michael Jordan comparisons are about to be in full force. Sports fans, writers and reporters alike
He's perhaps the most talked about man in sports, and unquestionably one of the greatest basketball players to ever step foot on the hardwood.