Home
/
Tags
/
Posts tagged with "Takeoff"
Takeoff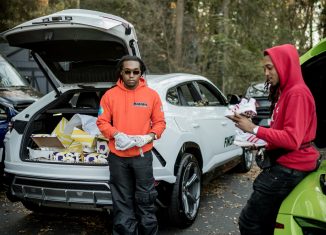 Who wants to get #boosted by @Migos and @DjDurel? This is your chance to get a closet full of adidas Boost. All you have to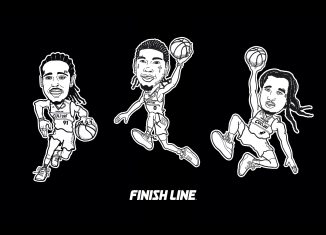 View this post on Instagram A post shared by QuavoHuncho (@quavohuncho) on Aug 9, 2018 at 11:02pm PDT Right before setting off for the Aubrey &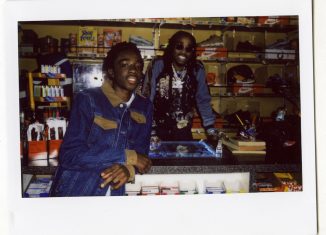 [youtube https://www.youtube.com/watch?v=TLP0tdi4pSI] Some call them "corner stores", others refer to them as a "grocery store". In some cities, small local markets are known as "bodegas".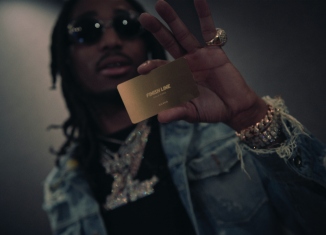 NBA All-Star Weekend is always an epic weekend and this year is about to be a movie in LA and you already know that