#ShoesSoFresh: Migos Servin' Up Freshness to Caleb McLaughlin
Some call them "corner stores", others refer to them as a "grocery store". In some cities, small local markets are known as "bodegas". This is the setting of our latest #ShoesSoFresh spot. Last time, we had Aleali May, Super Duper Kyle, and Jacques Slade show some love. This time around, we've got Migos and Stranger Things' Caleb McLaughlin servin' up freshness in our version of a bodega.
We always strive for bigger and better to show off our latest and greatest, so we had to set it off right with the Nike Air Max 270. Check out some of these behind the scenes shots for a look into what went down during the Migos x Finish Line shoot.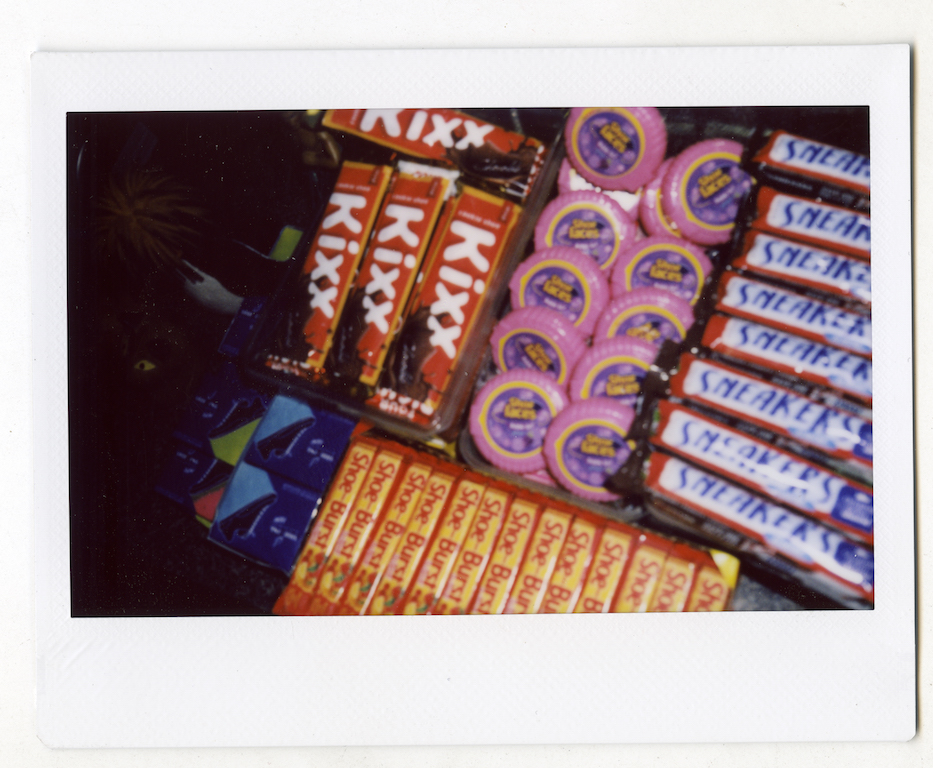 From the bodega's storefront to the stickers and neon signs, there were so many details to make this bodega come to life. Pay attention to items stocking the shelves, there are so many sneaker references that you might miss if you don't watch closely.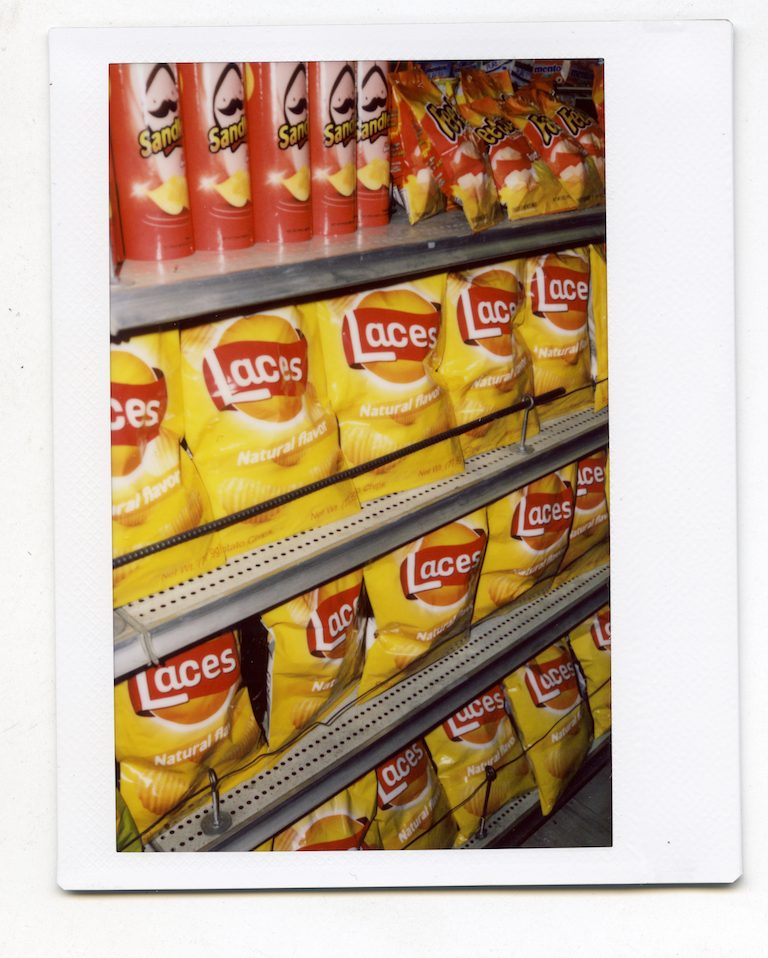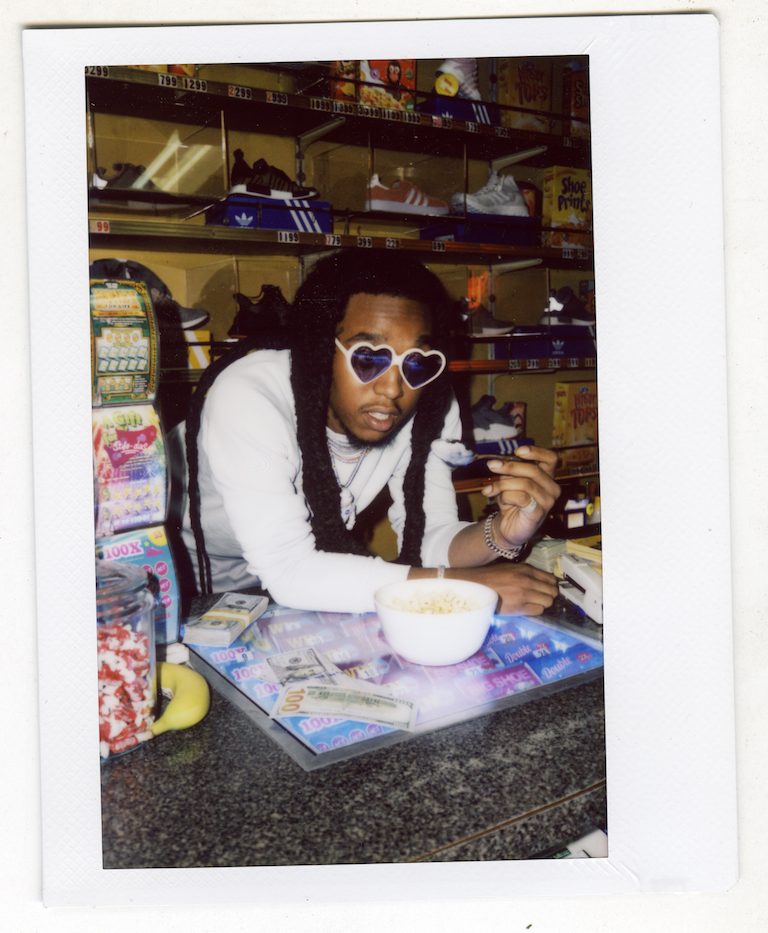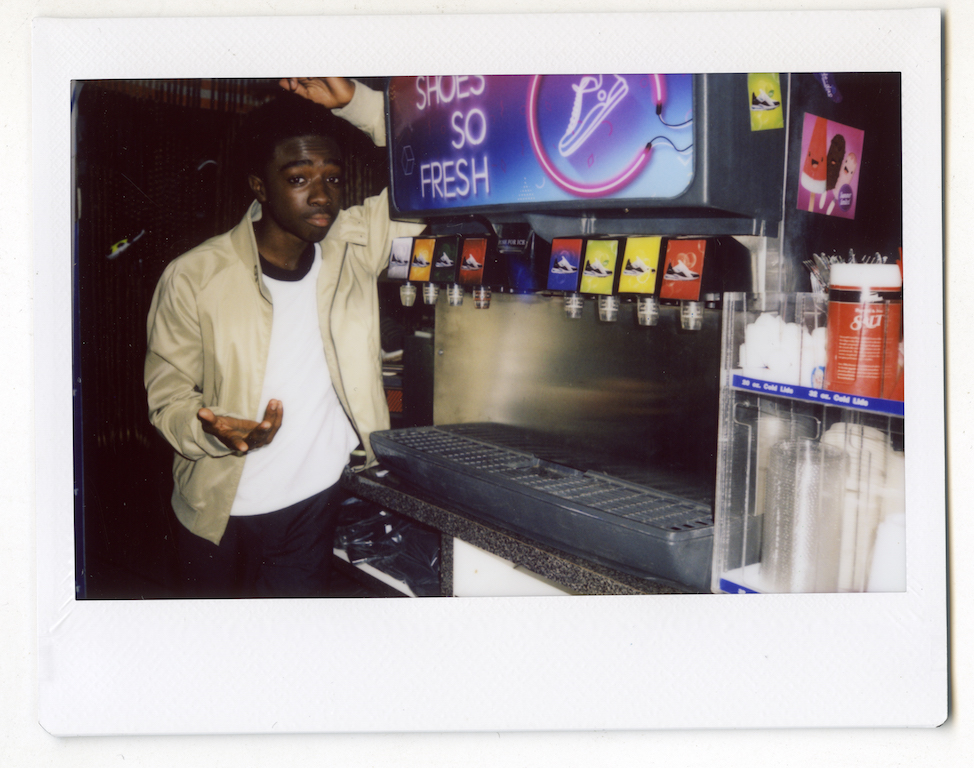 Keep it locked and follow @FinishLine on Instagram for more. #ShoesSoFresh
Read Next