The Top 15 Girl Power Anthems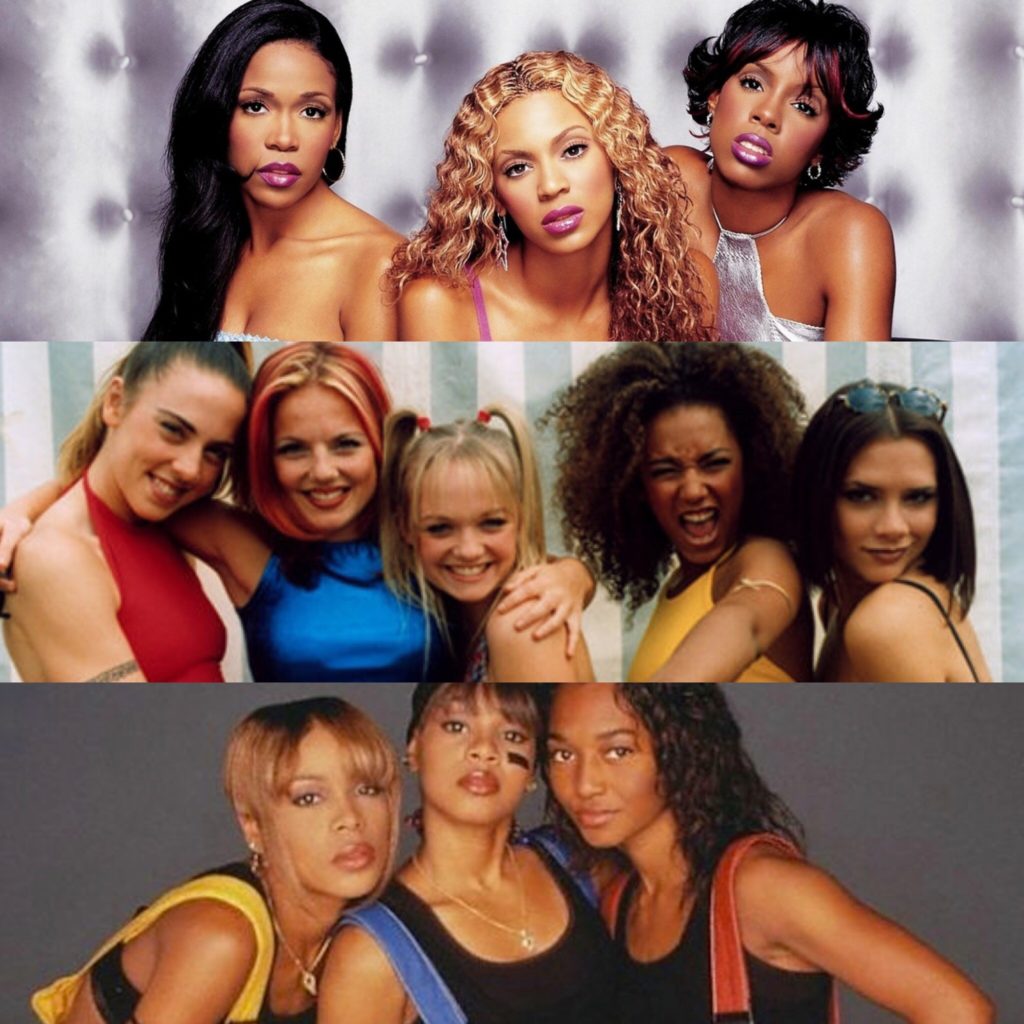 When you're already about that #girlsquad life, there's nothing better than having an anthem to go along with your sass, class, heartbreak or all the above. Thanks to the many women and girl groups within the music industry, a united front of empowering strong women continues. From lyrics, to a sound that gets you moving or belting riffs in the shower, how can you not get down with a good girl power anthem?
Recognizing the 20th anniversary of the Spice Girls hit "Wannabe"(which is the top selling, debut single by an all women group), we're plugging in our headphones and reminiscing to some of the best girl group hits. There were many to choose from, but here are Finish Line's top 15 hits to keep you 100% on the right side of the girl power tracks.
The Warm Up✌️ :
Read Next