Home
/
Tags
/
Posts tagged with "Sleek"
Sleek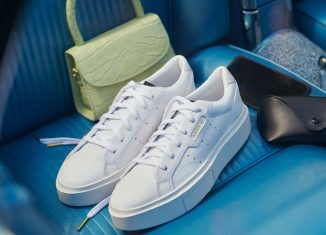 The adidas Originals queen is back with a new sneaker and it's the perfect look for your summer threads. This Sleek silhouette is a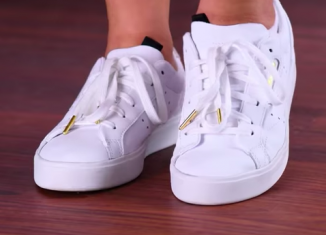 Blossom is making life easy this spring and showing us how to transform our wardrobe for the upcoming season. Featuring the exclusive women's sneaker, the adidas Sleek, these winter to spring looks are easy, cute and ready to walk the streets.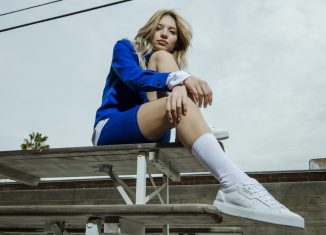 An all new style from the adi family is on the way and ladies, it's a minimal look you won't be able to resist.