Kendall Jenner Flaunts The Latest adidas Originals Sleek Super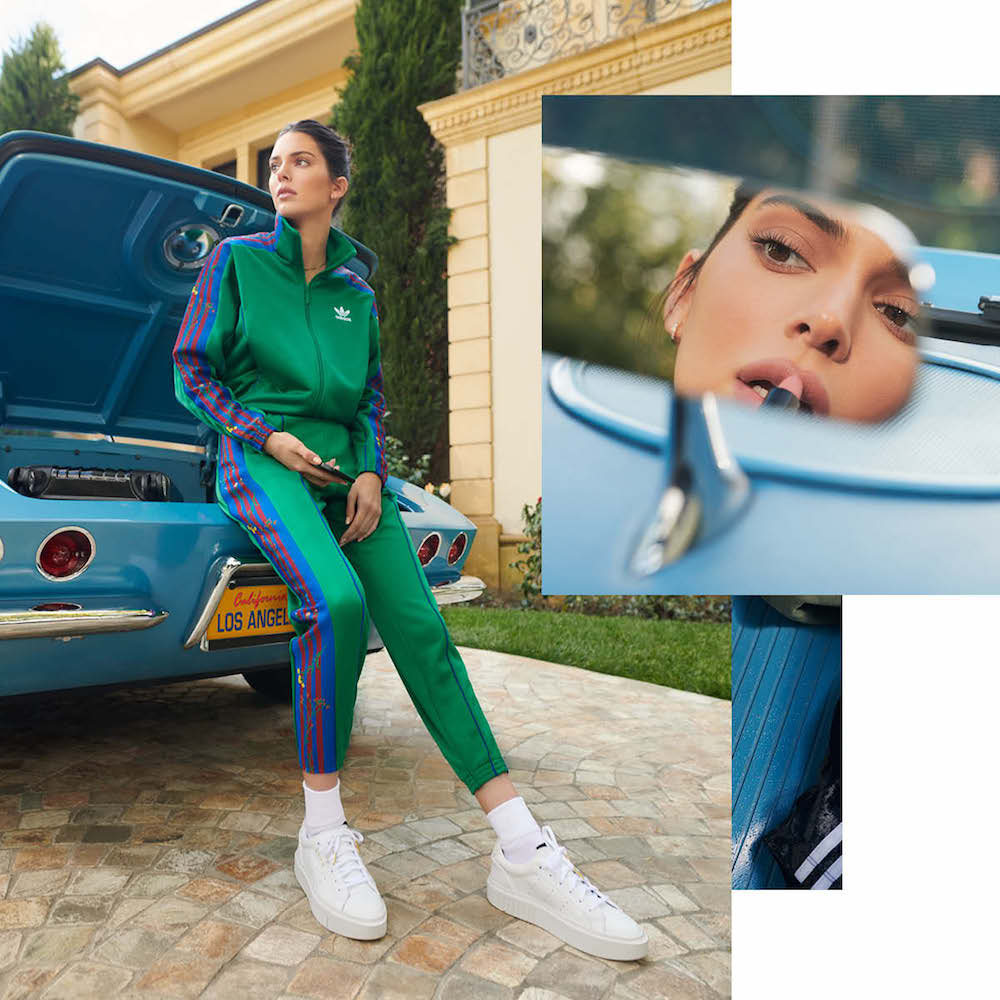 The adidas Originals queen is back with a new sneaker and it's the perfect look for your summer threads. This Sleek silhouette is a little different than the one that came before it. Still holding the true minimalistic appeal, but this time around the sole is raised for more of a platform style.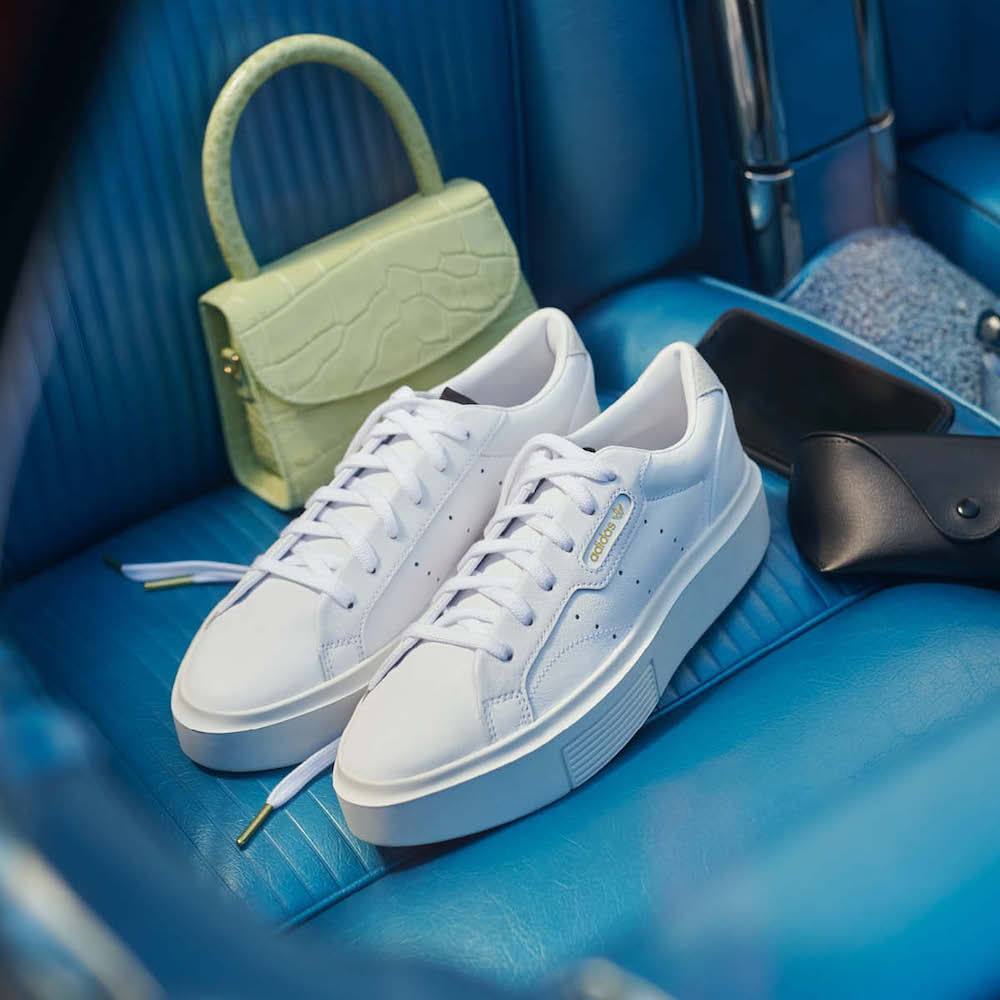 Get the adidas Originals Sleek Super on 6/20  at finishline.com.
Read Next