#WeAreMore: Classic Meets Modern with @iamezinma and The adidas Tubular Shadow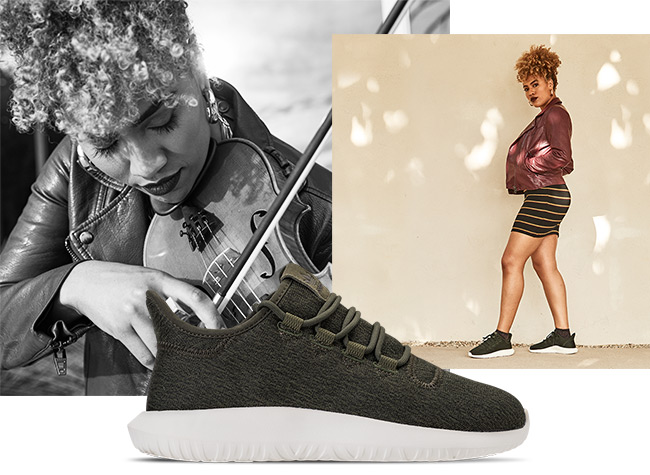 A day with Ezinma "Ezi" is mind-blowing and mesmerizing to say the least. The moment she starts to play her violin, it's very likely you have goose bumps on your arm. Our experience with Ezi was one that we will never forget. Wearing the adidas Originals Tubular Shadow, her looks were comfy, chic and mixed in nicely with her personal style.
Performing for incredible musical talents such as Beyonce, Stevie Wonder, Mac Miller, and Clean Bandit, Ezi's style is a combination of beautiful orchestral melodies and hard-hitting beats.One look to the next, this talented violinist stunned all angles. Her personality was so captivating and easy to gravitate towards. Fusing hip-hop and pop with classical music is Ezi's forte, the moment she closes her eyes and feels a song, you can see her travel to a different mindset and just fall into the music.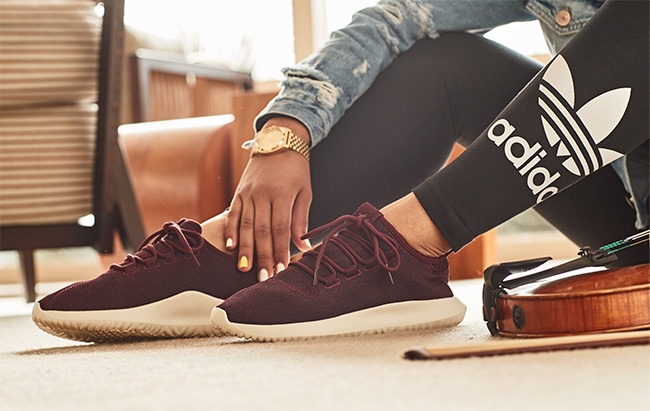 Style and music really go hand-in-hand. These two things are definitely a large part of Ezi's life. Saying, "Music taught me the power of having your own voice…..I feel the most confident when what I'm wearing expresses who I am." In her adidas Tubular Shadow, Ezi made it easy to love all of the athleisure style throughout the day. She effortlessly wore the sneaker while she opened up about her musical adventures in life.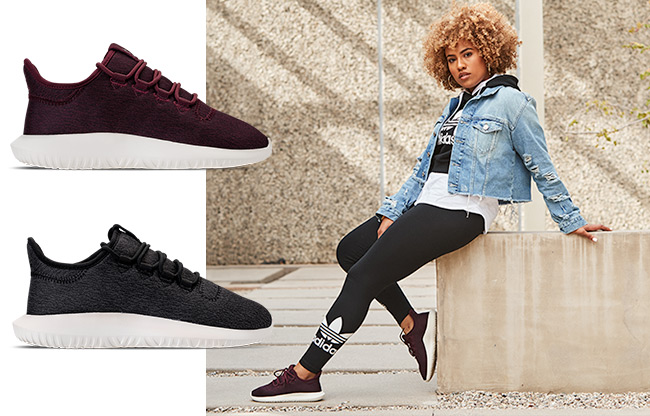 Keep up with Ezi on Instagram and experience all things #WeAreMore on @finishlinewomen.
Read Next