Ugly God Drippin' Sauce On His Pursuit of Style with the adidas Tubular Shadow.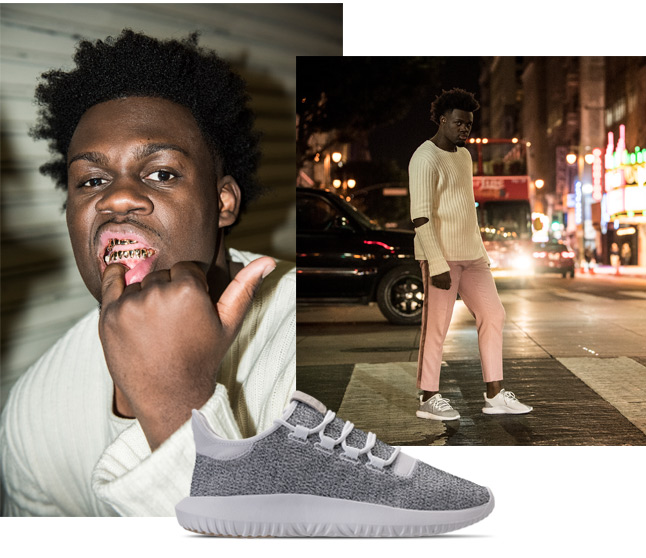 From humble SoundCloud beginnings to being featured on the cover of XXL Freshman 2017. Ugly God said it best when he said,"Jesus turned water into wine, and Ugly God turned Water (2016 single) into Platinum ????".
Ugly God's unique music style, undeniable candor, and self-deprecating sense of humor have won the hearts of millions, 2.6 million on Instagram to be exact. With over 50 million spins on SoundCloud and another 40 million views on YouTube, he is the paradigm of an artist with ✨clout✨.
Ugly God didn't plan on becoming a rapper. He played high school basketball, and majored in computer engineering and software development at the University of Southern Mississippi where he wanted to become a famous YouTuber instead. Once his debut single went viral, his rap career took off and he left school to pursue it.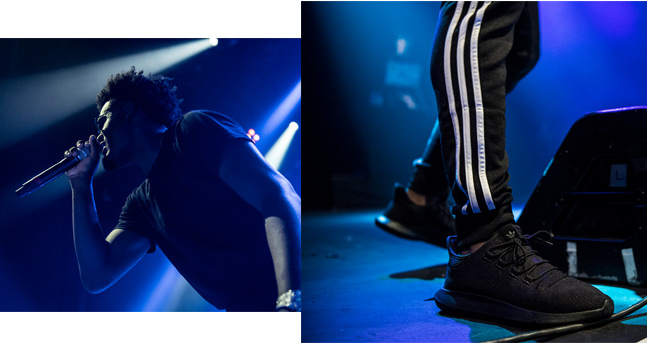 With great clout comes great responsibility and that's where adidas Originals comes in to play. Ugly God just wants to be remembered. He doesn't look to define and confine his style to one thing. Similar his music, his style is just about he how feels.
Ugly chose to rock the 'White/Grey' Tubular Shadow while he bodied the photoshoot. As he walked the streets, he proclaimed, "I'm a model, check my glamour", lyrics to his 2016 single "Bernie Sanders". For his performance later that night, he opted for the 'Triple Black' Tubular Shadow to go with his black tee and Originals SST Cuffed Track Pants. His unrivaled energy fueled the ambience at The Novo where he had everyone bouncin' around and chanting his lyrics.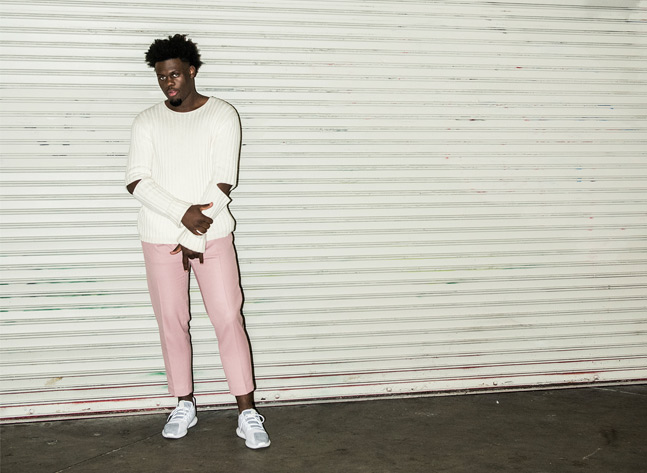 Whether he's catching Pokemon, entertaining his lizards, or getting ready for a performance, the adidas Originals Tubular Shadow is the cozy choice for the clout king ????????. Grab your pair now at FinishLine.com. #thanksuglygod
Read Next