Home
/
Tags
/
Posts tagged with "Retro 12"
Retro 12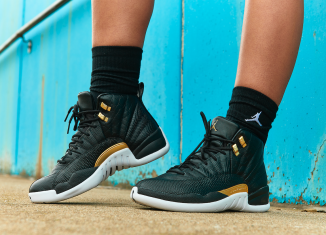 The Air Jordan 12 has always been a go-to for the ladies. Coming up, we will see a colorway that boasts a reptile print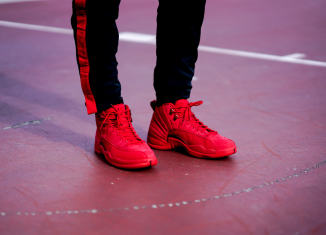 It wasn't long ago that any all red sneaker would sell out instantly and get tagged with the 'Red October' name. Kicks were dropping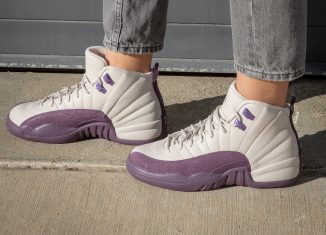 After seeing the "Rush Pink" and "Light Aqua" colorways of this Jordan style, the brand is pushing forward with a purple look that will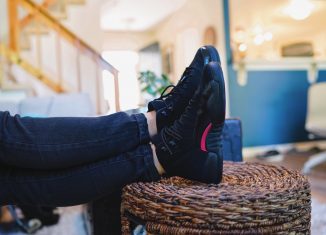 Last year it was 'Deadly Pink' and now JB is coming for the Kids with 'Rush Pink' and the contrast is perfect for this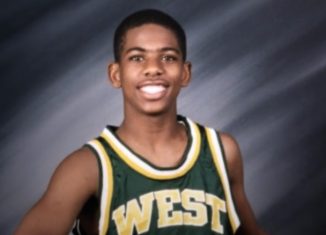 By Drew Hammell  Houston Rockets point guard Chris Paul has racked up quite the resume in his 13-year NBA career: 2006 Rookie of the Year.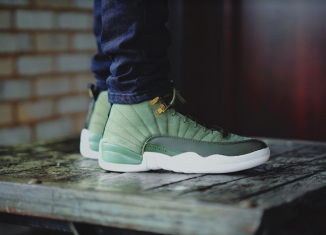 Being a part of Jordan Brand is a special honor that not many get the honor of. The elite club of Jordan athletes, entertainers,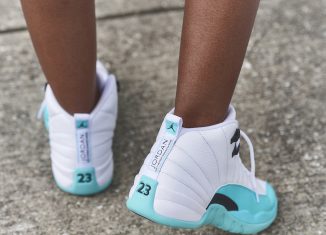 The ever popular Air Jordan Retro 12 silhouette is coming in a new colorway for kids (and women if you size down 1.5). The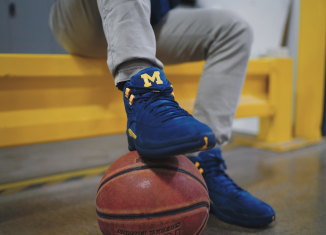 Written by John Gotty  Few college basketball teams are more revered than the University of Michigan's Fab Five. Michigan's 1991 recruiting class of Chris Webber, Jalen
Another Air Jordan Retro 12 is on the way as Jordan Brand looks to end 2017 in a strong way. This all-new iteration of