Home
/
Tags
/
Posts tagged with "Penny Hardaway"
Penny Hardaway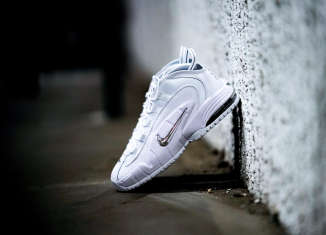 Has your memory ever been sparked by a name, a song, or even a fashion trend? The Penny 1 took to the market place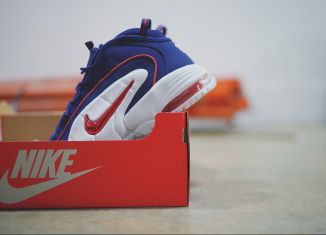 Remember those hilarious Lil' Penny Nike commercials from the '90s that aired during Penny Hardaway's golden years on the Orlando Magic roster? You may remember the hilarious commercial with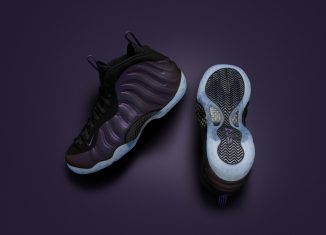 Like Wale said on 'Double M Genius', "The Bentley is rented but I got many chauffeurs. Foamposites if you ain't got em then you penny-loafing!"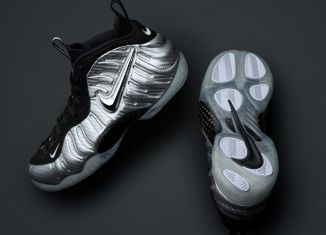 We can't mention events happening in 2017 without mentioning sneakers. 2017 marks the 20th anniversary of the Nike Air Foamposite One and Nike Air Foamposite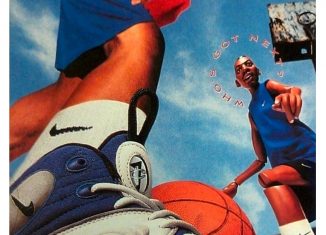 [youtube https://www.youtube.com/watch?v=AK88MQWsYj8] I grew up close to Chicago and MJ was my hero—not Mike, the one running point on the left coast. I was a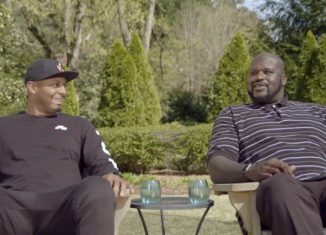 Image Via: ESPN Written By: Bryan Crawford ESPNs 30for30 film series tells wonderful stories related to sports; many we're familiar with and others we might be hearing