Home
/
Tags
/
Posts tagged with "nike"
nike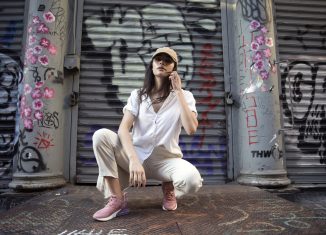 The history of the Nike Air Max line is something that can't be ignored. Since 1987, designs have continued to evolve and impress sneakerheads
The latest Nike styles came at the right time for the month celebrating our nation's independence. Our top picks include the Nike Cortez Classic
Look out, ladies! Nike is releasing the cutest new pink colorway for their Nike Air Vapormax Flyknit 2. Not only is this color perfect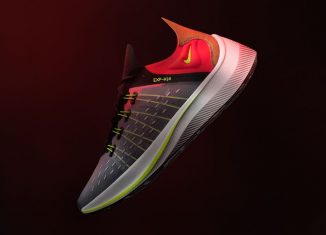 Nike continues to blur the once clearly-defined lines between function and fashion with their new performance silhouettes like the Zoom Fly and the Epic React, shoes that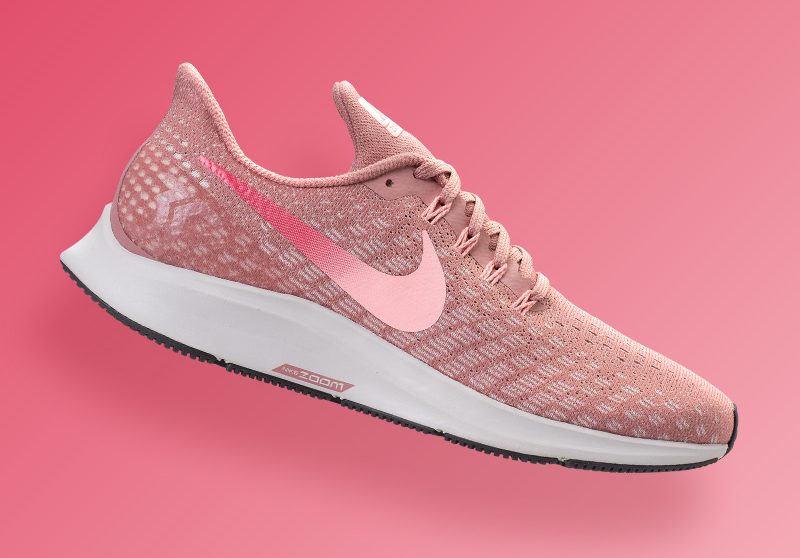 If you're a fan of pink and the Pegasus 35, then you do not want to miss this next release! Guava Ice, Tropical Pink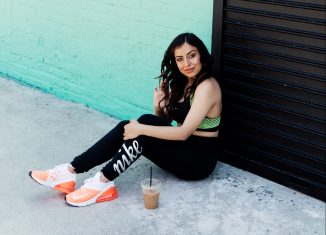 by Alisha Taneja Hi, My name is Alisha Taneja and I am an entrepreneur , fashion blogger, travel enthusiast, and actress who is based in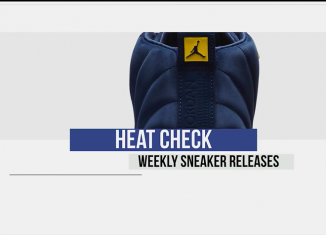 This weekend has a ton of gems dropping, some that are exclusive sneakers, and some are not. If you are planning to so some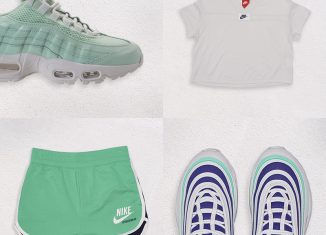 A new collection from Nike means more styles you (and your closet) will love. This time, we have fresh, cool colors in on-trend styles.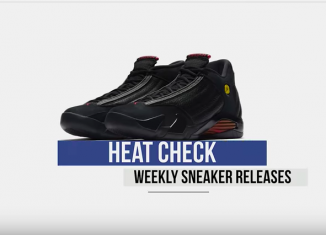 When you go sneaker shopping this weekend, the first pair on your list may be the last pair that Michael Jordan wore. The Air