Home
/
Tags
/
Posts tagged with "nike"
nike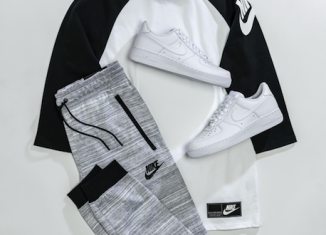 *Queue Graduation by Vitamin C*. Congratulations to all of the grads! 🎓  The years went by just as fast as they came. Now that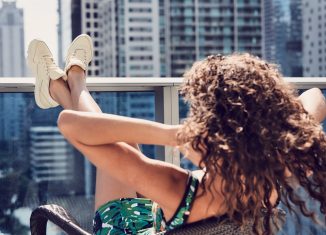 There's nothing like finding style you love for a deal. It makes a day that much brighter when you know you're rockin' the latest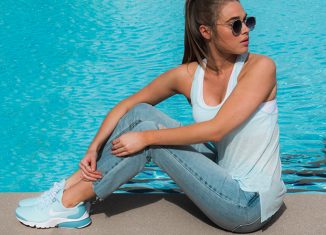 Knocking pastel vibes out of the park is Nike Glacier Blue. A soft, powdery colorway that will compliment all styles this spring and summer.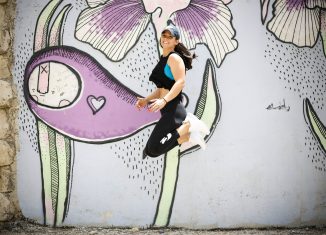 Written by Natasha Mufleh Shoes: Nike Air Presto Premium Running Shoes Top: Nike Sportswear Windrunner Jacket Bottoms: Nike Leg-A-See Logo Leggings Athleisure. We've been hearing that a lot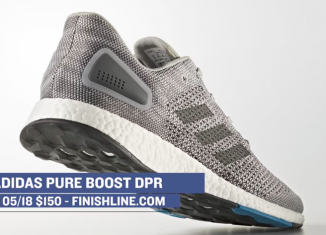 When you go sneaker shopping for shoes this week, you have a ton of choices. From the Air Jordan 11 Low to the adidas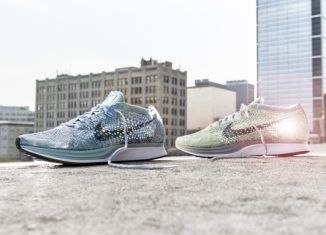 If you're a fan of Flyknit then you'll love these lighter shades coming your way. The Nike Flyknit Racer is the perfect option for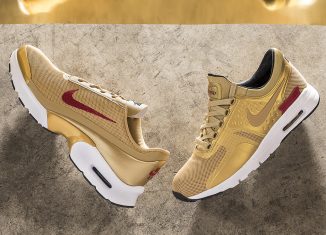 We saw the 'Silver Bullet' take on the Air Max Jewell and Air Max Zero and now we will see the Gold Effect on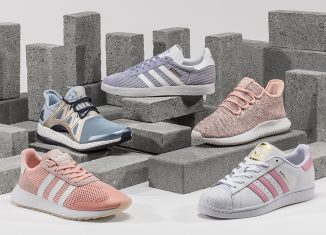 Mother's day, a time to show extra love and appreciation to someone who has always been there for you. What better way to make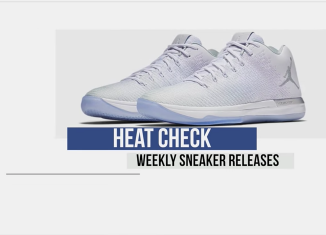 If you plan to go sneaker shopping this weekend, there are plenty of things to choose. From Nike to Jordan Brand and beyond you