Home
/
Tags
/
Posts tagged with "nike"
nike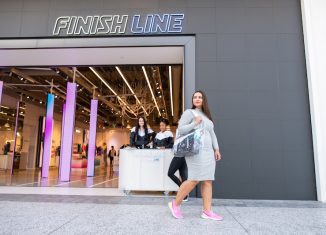 It has been a fun filled two weeks with Nike at Finish Line Century City and we're here to show you some more highlights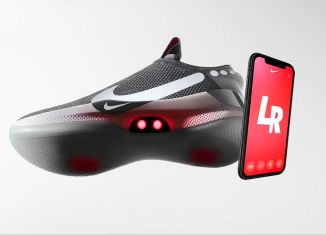 Following the introduction of the Nike Adapt BB, Nike ensured that this was the future of footwear and the power lacing technology was here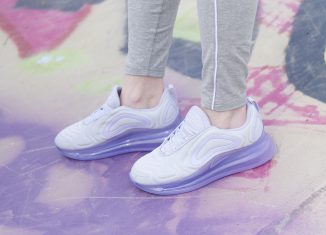 The next round of Air Max styles are on the way and the looks are ready for spring. The VaporMax 2019 will come in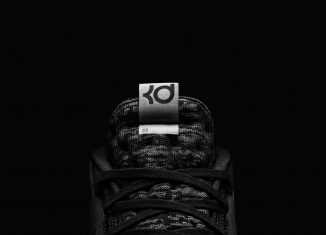 His Golden State Warriors are currently in first place in the Western Conference, he's the two-time defending NBA Finals MVP, and he just passed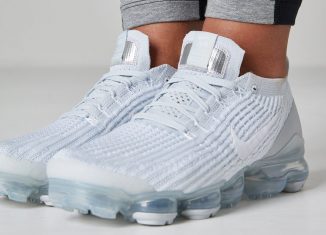 Two of the latest Nike Air VaporMax styles are coming in minimal, easy-to-love colorways for the spring and summer seasons. Showing off a Platinum White and Vast Grey, these sneakers are a must-have in your rotation.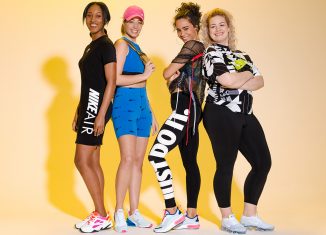 We're bringing the #WeAreMore movement to Los Angeles this April and providing the latest and greatest experience with performance and sportswear style by Nike! This special event is coming to Finish Line Century City and we're ready to have fun with our @finishlinewomen fam.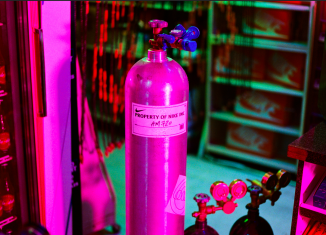 Air Max Day is tomorrow, so we wanted to show love for some Air Max kicks. We've complied a list of the 10 best under the radar Air Maxes so you can get out there on Air Max Day and stunt in some slept-on heaters!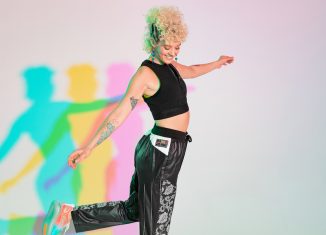 The Air Max 720 is the footwear of choice for this next #NeedItNow collection with Nike. Showing off the matching set of the Nike
The Finish Line Fresh Bodega is keeping it lit and celebrating Air Max Day the only way we know how. With #ShoesSoFresh and the best of the best, it's all about a good time.