Home
/
Tags
/
Posts tagged with "Nike Running"
Nike Running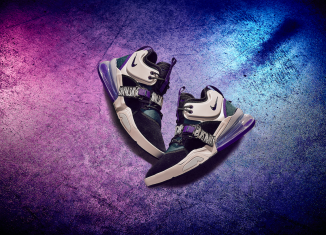 To go along with the numerous Nike Air Max 270 drops that we've seen, Nike Sportswear has been releasing the Nike Air Force 270.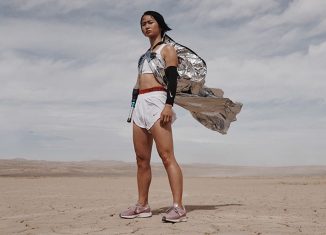 For years, the Pegasus Running Shoe has been a crowd pleaser. The latest update for this silhouette is more lightweight, breathable and a balance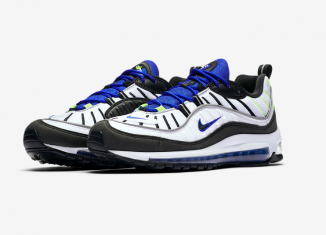 2018 has been a strong start for Nike and their Air Max line. While the Air Max 97 seemed to be a key model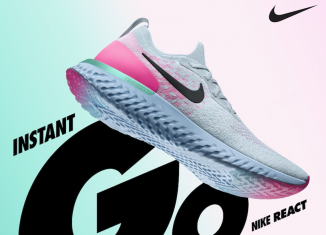 The Nike Epic React has been a hit for the Swoosh since they dropped and the people have been itching to get their hands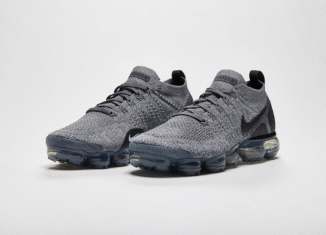 Nike's groundbreaking running innovation 7 years in the making undergoes new evolution. The Nike Air VaporMax 2.0 places the most air ever directly underfoot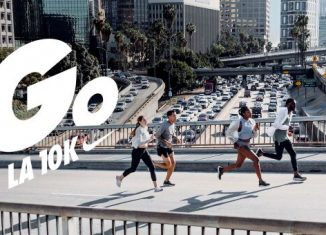 It's been 24 years since LA shut down its highways for competition in the '84 Olympics. Looks like The Swoosh has a little pull,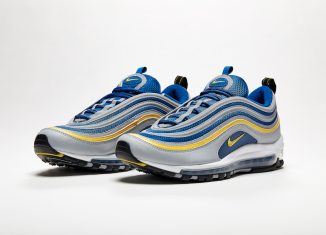 The Nike Air Max 97 is a staple in the sneaker world and many peoples rotations. When the Nike Air Max 97 debuted with visible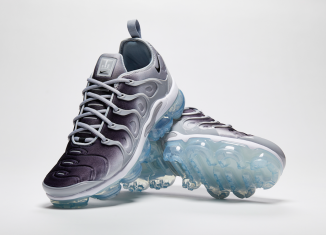 As Nike continues to push the envelope on their designs and stories, they have started to mesh the old school with the new school.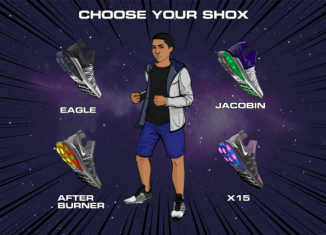 The springy cushion innovation that took the sneaker world by storm in the early 2000s is returned earlier this year. Nike Shox were one