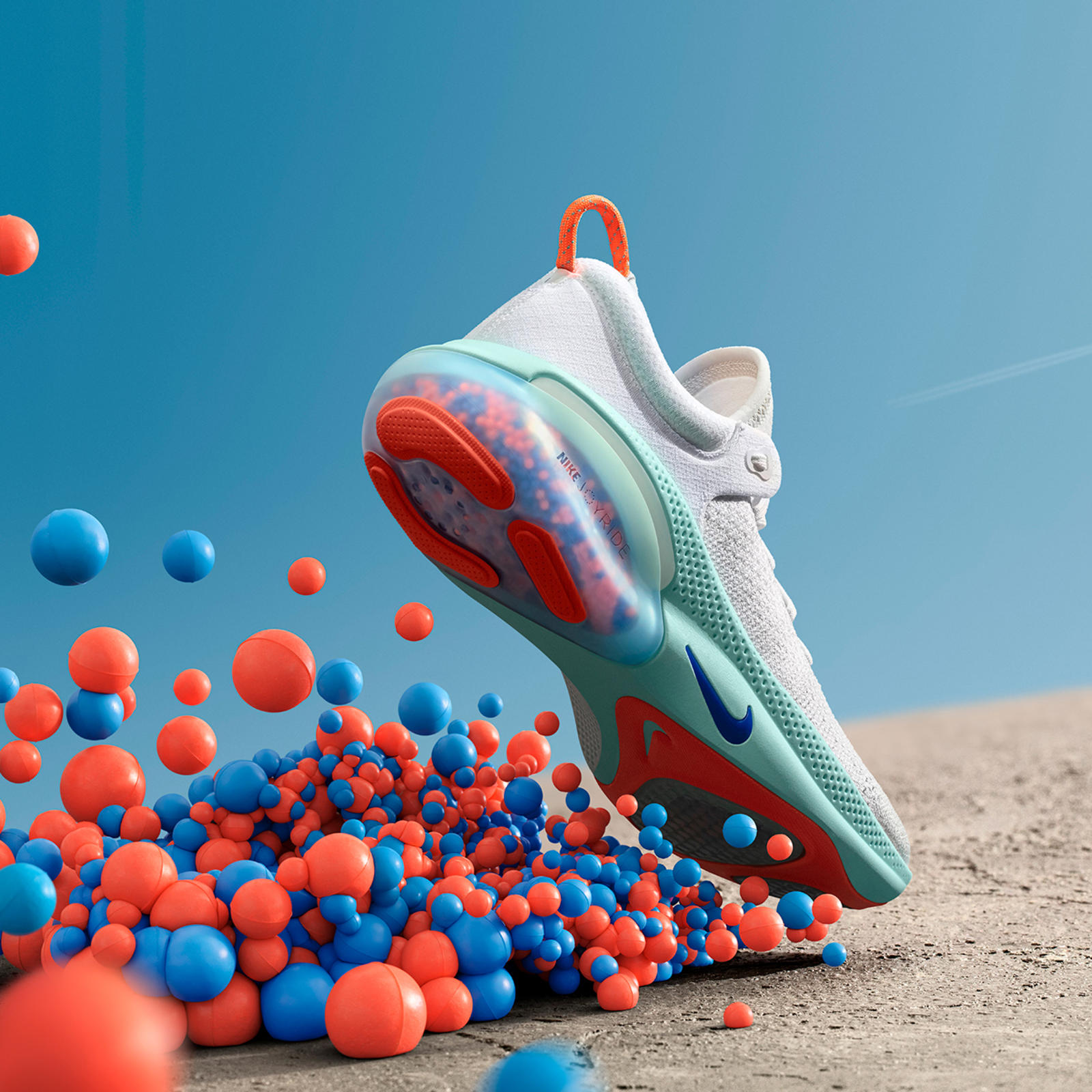 Innovation is key. Especially in footwear. Nobody recognizes this more than the Nike. The brand's Air and React lines have helped put Nike at the forefront of the industry. Nike is set to add another innovation to those transcendent technologies. Introducing Nike Joyride, this new cushioning platform offers a "personalized underfoot experience with great impact absorption in a surprisingly light, energy-returning package." 
Comprised of thousands of TPE beads, Joyride places those beads within zonally-tuned pods. The pods allow the surrounding foam to expand and form around your foot for a personalized feel. The unique system almost feels like you're running on bubbles. Pod scaling puts the beads exactly where you need them most. The heel pod is larger to help absorb impact, while the forefoot pod was designed to help facilitate smooth transitions. Whether you're a marathoner or a runner just starting out, the Nike Joyride was designed for you.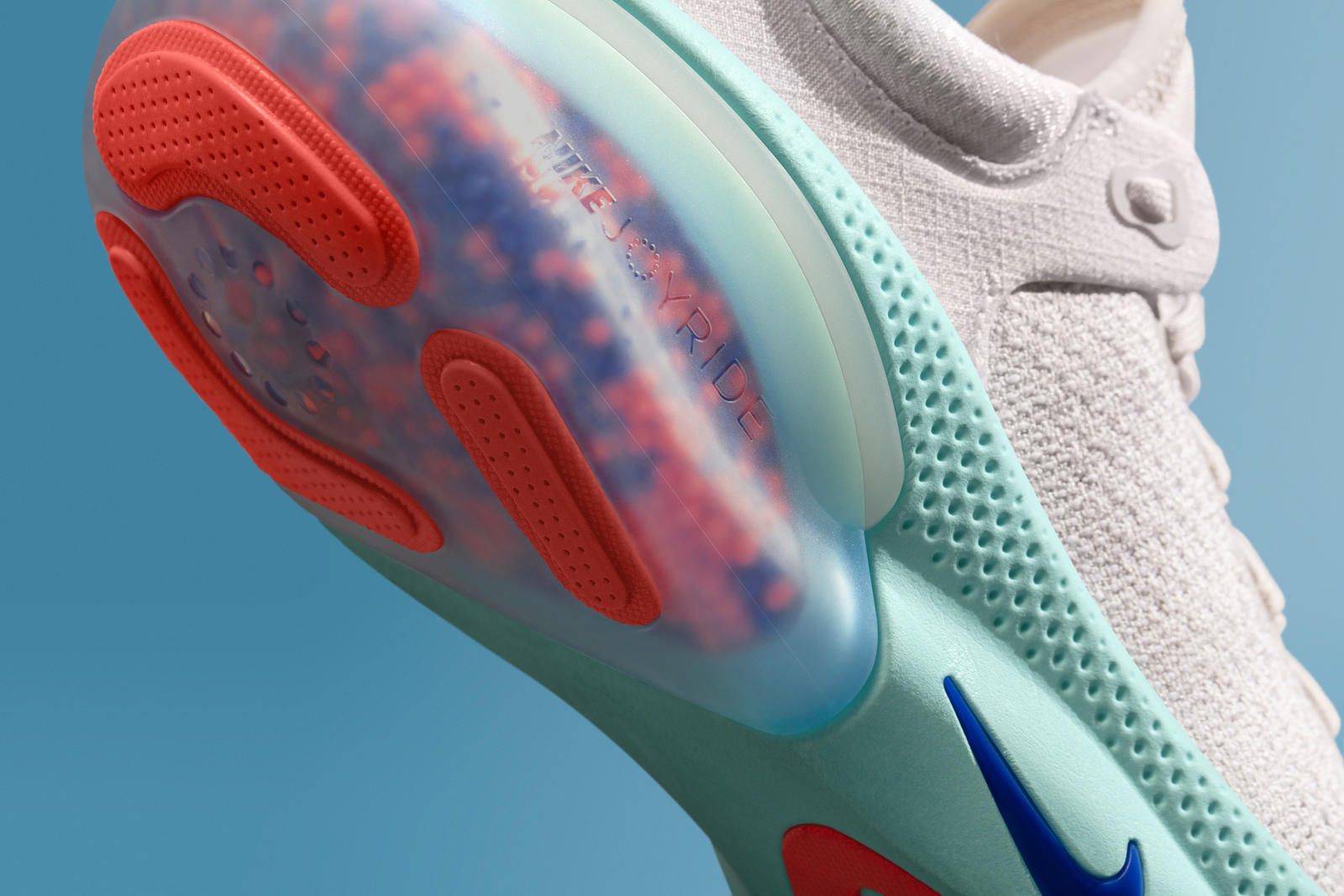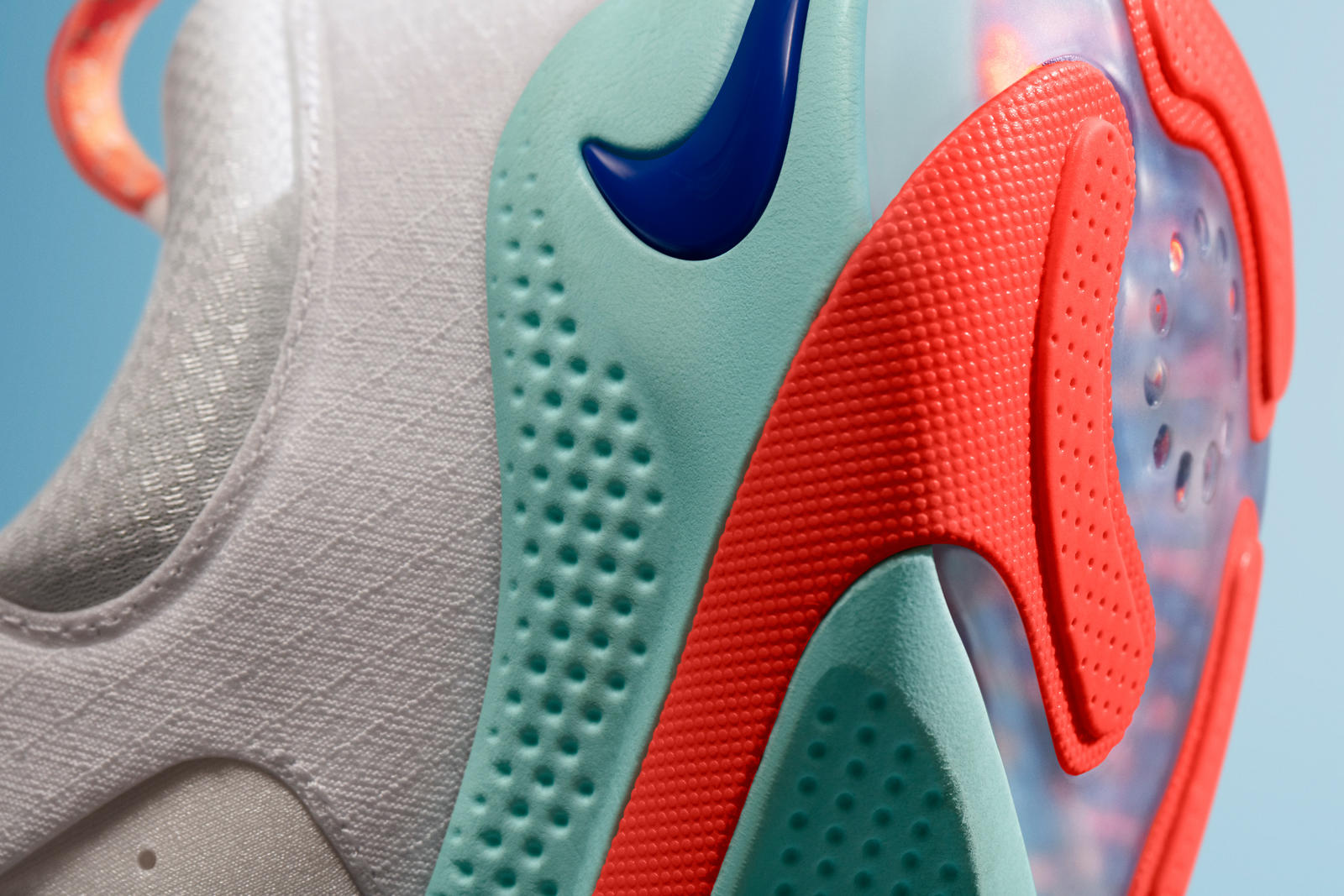 Available for the whole family (men's, women's & kids'), Winner's Circle members can get the Nike Joyride early! Download the Finish Line App now on Apple or GooglePlay, sign up, & order on 8/10. You'll only have 48 hours to secure your pair!
You can grab the Nike Joyride on 8/15.
Read Next