Home
/
Tags
/
Posts tagged with "Boost"
Boost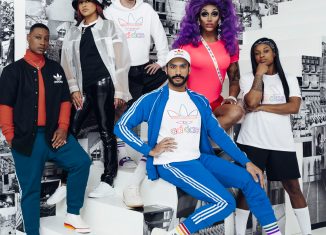 As the time for celebrating equality approaches, adidas is releasing a special collection. Including footwear and apparel, each style features vibrant rainbow accenting. A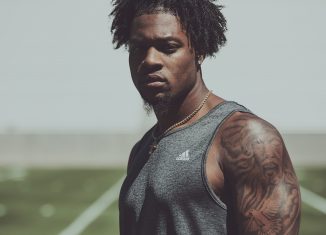 Imagine getting one phone call that completely changes your life. Wide Receiver N'Keal Harry didn't have to imagine it, he received that very call.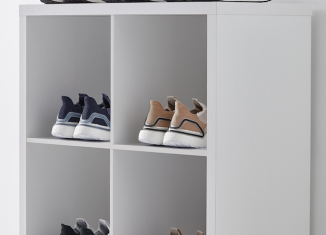 We're going bigger than ever for the adidas UltraBoost 19 and we want you to be a part of it. If you're in the LA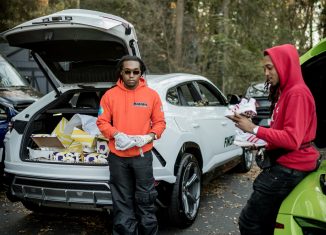 Who wants to get #boosted by @Migos and @DjDurel? This is your chance to get a closet full of adidas Boost. All you have to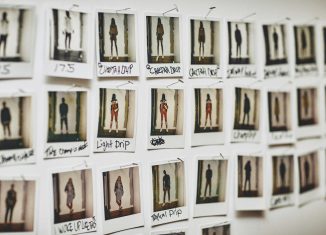 Along with being on tour with Drizzy, lighting it up in a few pick up games with their custom jerseys, and working on several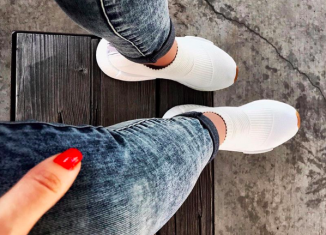 Every week we highlight the best Jordans on #JordanFridays and now you can peep the best adidas Boost pics on Wednesdays. If you think you're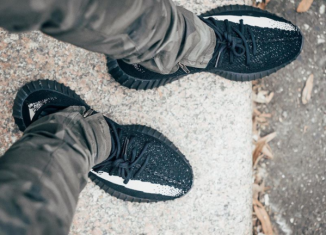 Every week we highlight the best Jordans on #JordanFridays and now you can peep the best adidas Boost pics on Wednesdays. If you think you're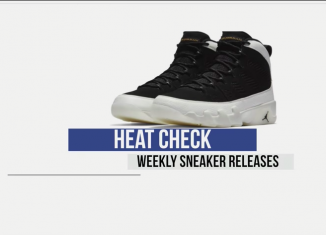 A HUGE Weekend for SNEAKER releases is upon us. Check out everything you need to know on Heat Check presented by Jacques Slade [youtube https://www.youtube.com/watch?v=qnV9PfGQm1M] 02/08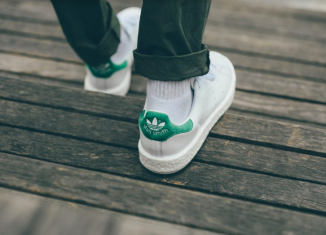 Every week we highlight the best Jordans on #JordanFridays and now you can peep the best adidas Boost pics on Wednesdays. If you think you're