LA, Get ready for the Ultimate UltraBoost Winner's Circle Experience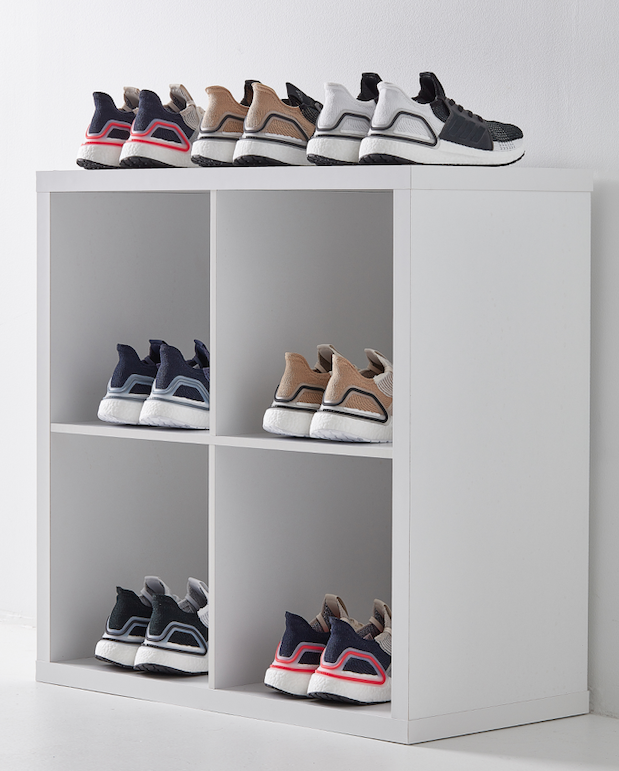 We're going bigger than ever for the adidas UltraBoost 19 and we want you to be a part of it.
If you're in the LA area and you are a true BOOST fan, then now's your time to shine. Snap a pic and post it to Instagram to show us your UltraBoost collection for a chance for you and a friend to have a once in a lifetime Boost experience.
1. Must be in the LA area and Winner's Circle Member. Click here to join.
2. Post a pic of your collection.
3. Tag @finishline, @finishlinewomen, #ultraboost19, #ShoesSoFresh.
Our Winner's Circle Members will get VIP treatment with stylists and professional photographers along with an iPad station with real time access to the photos and immediate access to post the content. Don't forget to tag #ultraboost19, @adidas, @finishline and @finishlinewomen though. 😉 Along with all the style points, there will also be food and drinks. We're above your typical, averaged catered event. We're looking to have the the most talked-about and unique local foods around so foodies, get ready for all the photo ops. To top it all off, we have a special musical guest performing.
What are you waiting for, LA? Show us what you've got and keep it locked on @finishline and @finishlinewomen for more details.
Read Next