Home
/
Tags
/
Posts tagged with "Aleali May"
Aleali May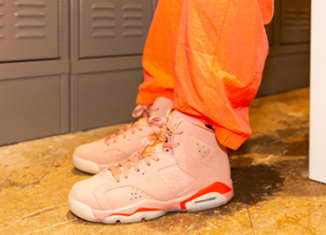 Aleali May is at it again and releasing her Air Jordan Retro 6 'Millennial Pink'. We've seen Aleali rock this style and colorway at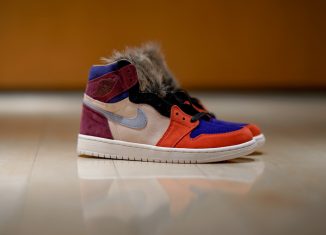 Premium is front and center on the latest collaboration by Aleali May and Jordan Brand. Taking the iconic Air Jordan 1 High OG and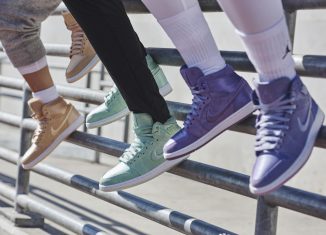 Earlier this month, Jordan Brand revealed their Spring 2018 Women's Collection ???? One of the most highly coveted sneaker silhouettes was featured and everyone went crazy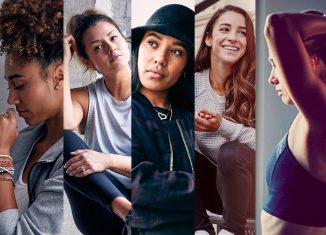 feat. Ally Love, Chinae Alexander, Aleali May, Aly Raisman and Natalie Uhling We can't think of a better time to recognize Finish Line Women.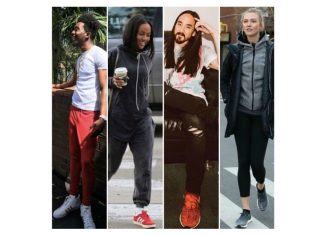 All adidas everything, and we're not mad about it. From the streets to the studio and every occasion in between, celebrities and fashion know-it-alls
There's only good things to say about Ms. Aleali May. Her style, her vibes and her understanding of what it is to be true to