Air Jordan 1 Season of Her: Fashion forward, Fit for the Streets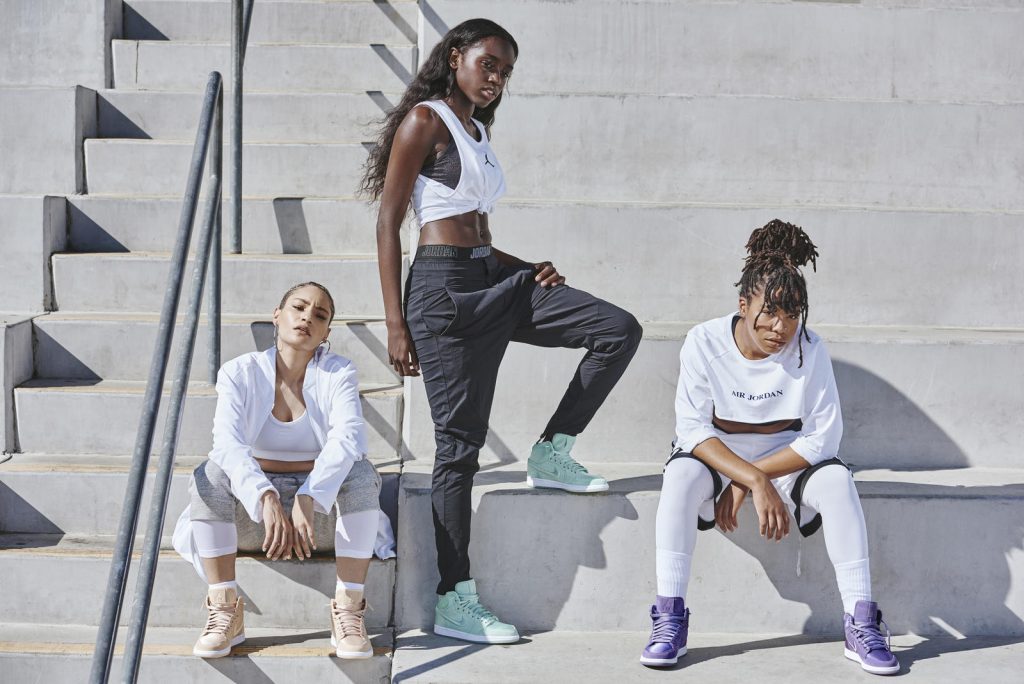 Earlier this month, Jordan Brand revealed their Spring 2018 Women's Collection ???? One of the most highly coveted sneaker silhouettes was featured and everyone went crazy on social. Yep, you guessed it: The Air Jordan 1. The Season of Her collection combines luxurious satin fabrics mixed with luscious premium suede. This knockout combo makes these both fashion forward and fit for the street for the most powerful look from day to night.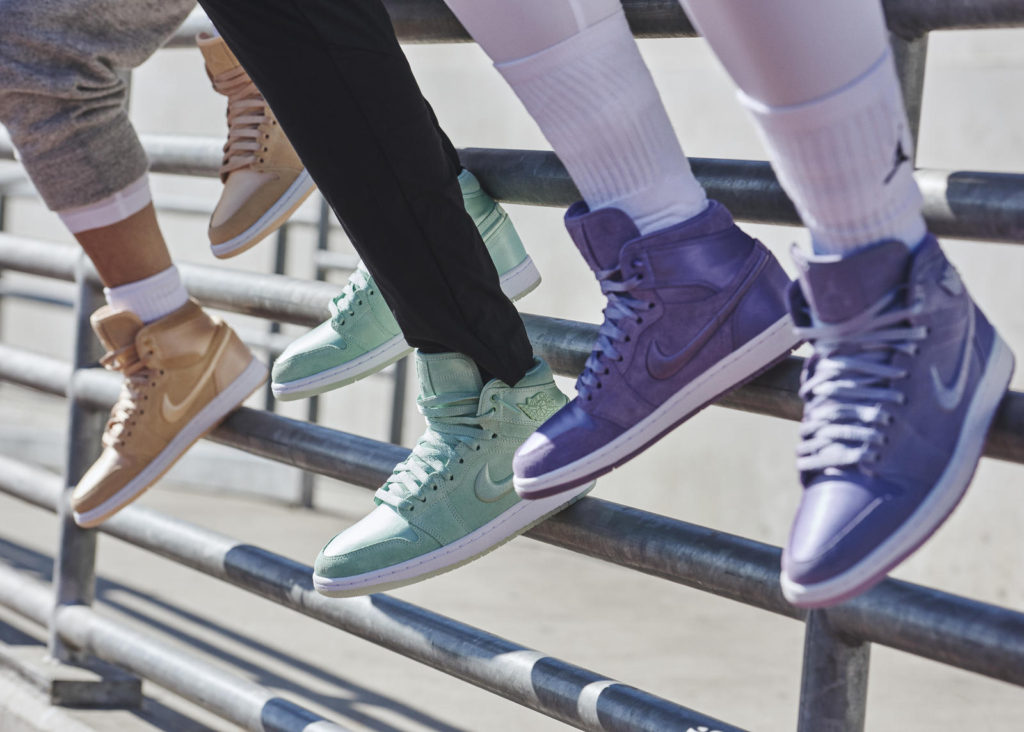 This collection is just the beginning for JB and the ladies, but it's so easy to obsess over the details that embodies the JB mindset for Spring 2018. Can we also just note that these lovely ladies were styled by the amazing, Aleali May? #girlgang #WeAreMore galore.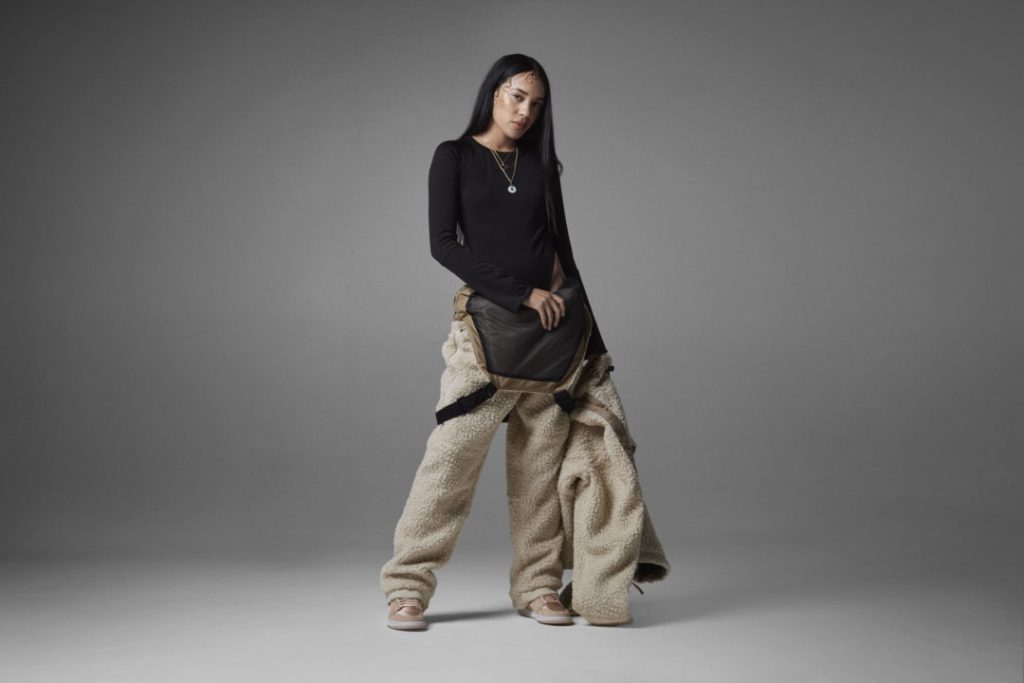 These killer tonal pastel colorways are everything. Swipe through below to see which colorway you're feeling most. Are you feeling the warmer tones like Sun Blush or too cool for school with the Mint Foam? Lighter pastels like Ice Peach and Orchid mist are also to die for. ????????????
Let satin and suede take center stage with the Air Jordan 1 Season of Her Collection now available at FinishLine.com.
Read Next