Home
/
Tags
/
Posts tagged with "adidas"
adidas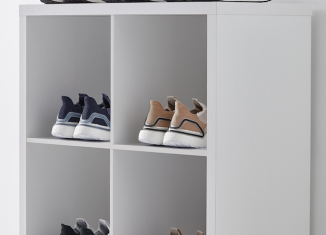 We're going bigger than ever for the adidas UltraBoost 19 and we want you to be a part of it. If you're in the LA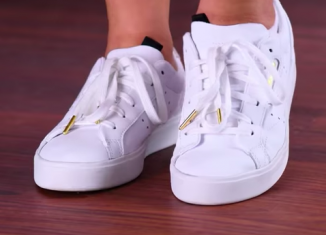 Blossom is making life easy this spring and showing us how to transform our wardrobe for the upcoming season. Featuring the exclusive women's sneaker, the adidas Sleek, these winter to spring looks are easy, cute and ready to walk the streets.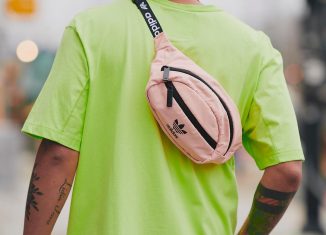 As we head into the seasons of outdoor concerts and festivals, our attention is turning towards the accessories that will make our life easier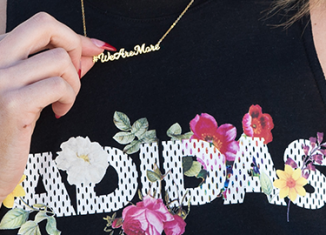 [youtube https://www.youtube.com/watch?v=OUWzPl-VuEc] In honor of International Women's Day, we're putting an emphasis on strength, inspiration and confidence with adidas. We turned to girls that represent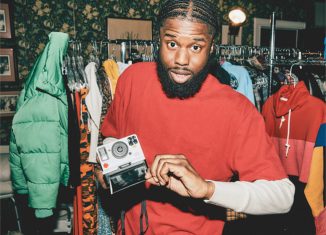 [youtube https://www.youtube.com/watch?v=hzfVUVl-ka8] Ask anyone about something iconic from the '90s, and you can bet they have a memory tied to sneakers. Between styling, directing, and snapping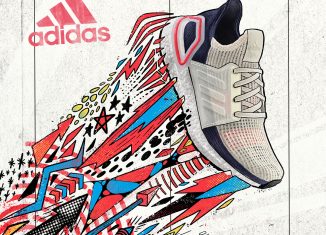 Rethought. Recoded. Reboosted. The adidas UltraBOOST 19 is the most responsive offering from adidas to date. adidas designers and developers worked with thousands of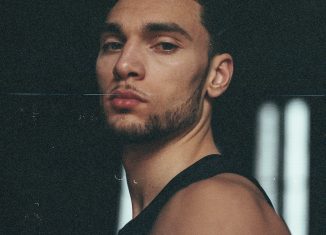 [youtube https://www.youtube.com/watch?v=7-P9fm77-NU] Respect is earned, never given. With the help of his parents, NBA Star Zach Lavine realized that from a young age. His dad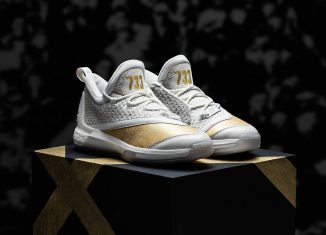 By Robbie Falchi of Sneaker History  January ushers in a fresh start each and every year, but it also affords us the opportunity to reflect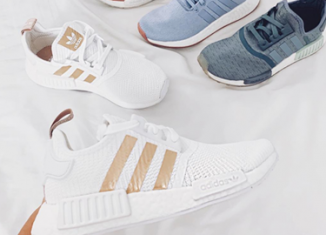 2018 was a year to remember, but to bring in 2019, we want to have show stopping style top of mind. What better way