Home
/
Tags
/
Posts tagged with "adidas"
adidas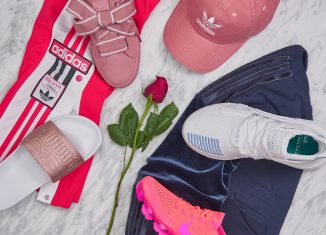 Written by Maria Mora  Feeling stuck on what to get your lady or best gal pal for Valentine's day? Sure, a bouquet of red roses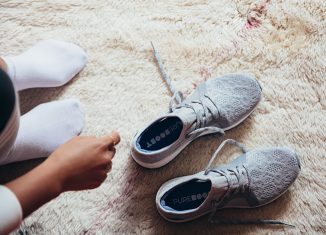 Hi everyone! My name is Mellie Cay. Among many things, I am a sister, friend, world traveler, system analyst, yoga instructor, and marathoner. My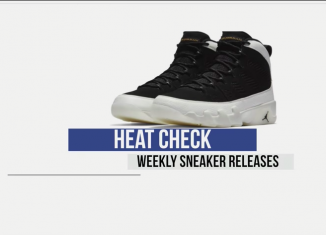 A HUGE Weekend for SNEAKER releases is upon us. Check out everything you need to know on Heat Check presented by Jacques Slade [youtube https://www.youtube.com/watch?v=qnV9PfGQm1M] 02/08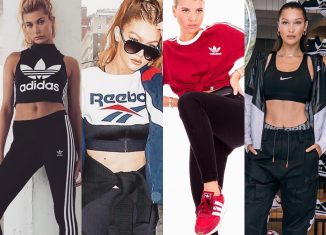 It's safe to say that high fashion and sneakers have had a healthy relationship for quite some time. Today, the fiercest ladies from the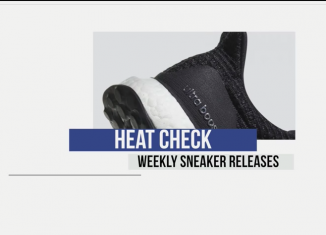 SO MANY sneakers releasing TOMORROW from the 5-Year Anniversary ultraBoost, to the Jordan 1 BHM Flyknit, to the RED Curry 4 and a ton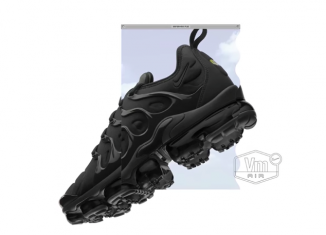 It is a very BUSY Sneaker Week with a ton of stuff dropping today and tomorrow that I think you are going to like.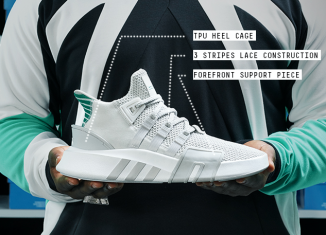 adidas Originals is expanding on the ever popular EQT line as they add a basketball model to the equipment line. This new EQT model will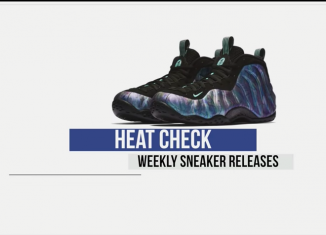 A SUPER BRIGHT Vapormax drops and Nike brings back a PREMIUM FOAMPOSITE that will hit you for $250. See all this and more on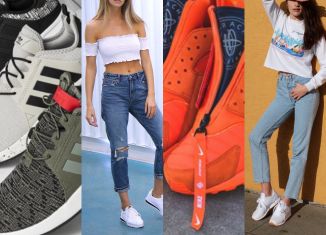 Keep the new year heading in the right direction with some new style. Starting on 1/12, we're trying to get you in the latest